Discussion Starter
•
#1
•
Hey Teresa.....here are the pics of the girls in the carriers like you asked. The size is PERFECT!!! The smaller one couldn't be any better, and Willow actually fits fine in hers as well. But I do LOVE the small ones!!! Oh....today I noticed that the small ones have a killer purse compartment for us. Willow's has a zippered attached pocket to fit a wallet, but not near as nice as the one for the small carrier. Did the link work for ya' yet. Sorry the pics are sucky, cell phone with bad light and fast doggies at my mom and dads this morning.
See mommy, just my size. I can stretch out too!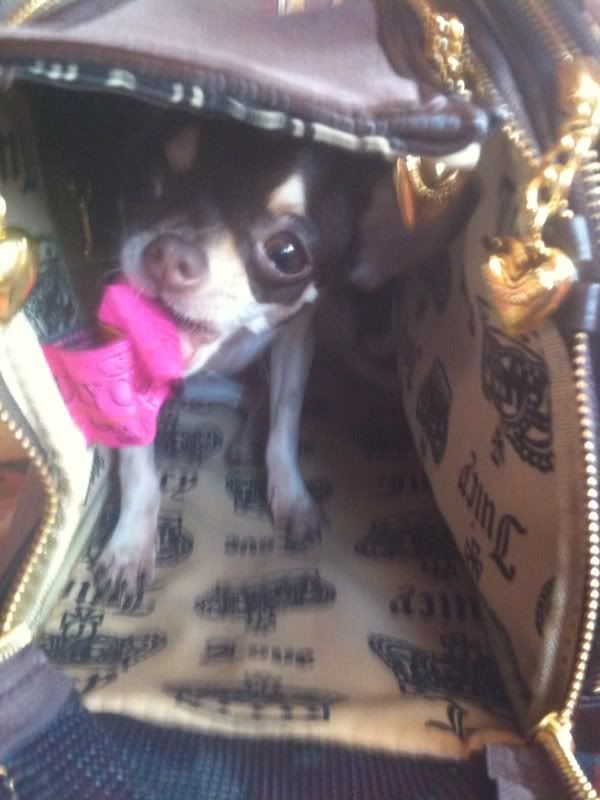 Here's Fern crowding in on Ivy with her carrier. She just hates anyone else to get attention. They both could actually fit in a pinch, but better alone.