Discussion Starter
·
#1
·
My kids received a package from Aunty Elaina and they love the clothes she picked out for them and I bought. I swear they almost have a bigger wardrobe than I do. :toothy9:
BG's Ruff Ruff Couture Little Piggy Dress (now she matches the ******* Hogettes)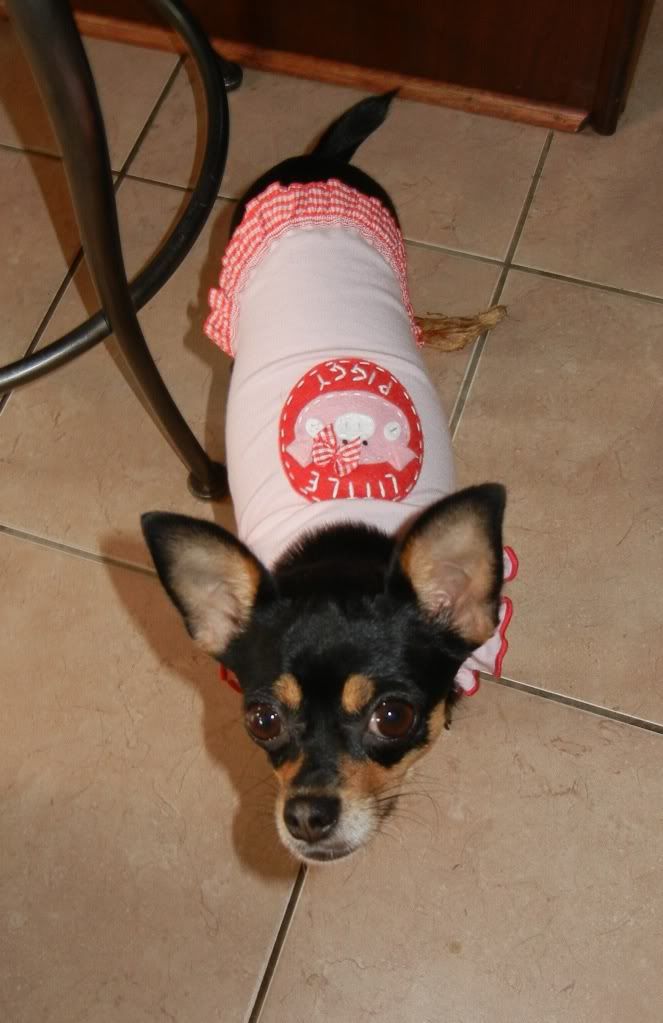 Sonny's Surfing and Fishing Lulu Pink Shirt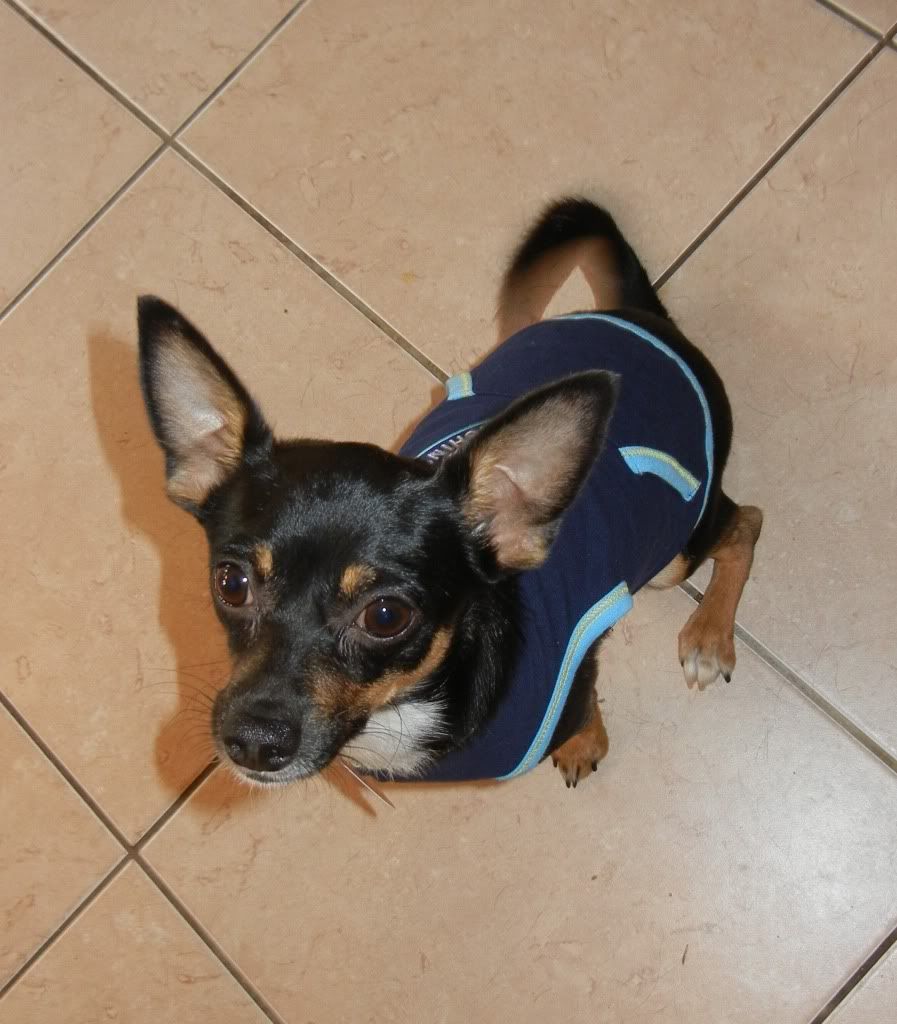 Sonny & BG Ruff Ruff Couture Hoodie and Baseball Shirt
BG's Ruff Ruff Couture LiL Teddy Dress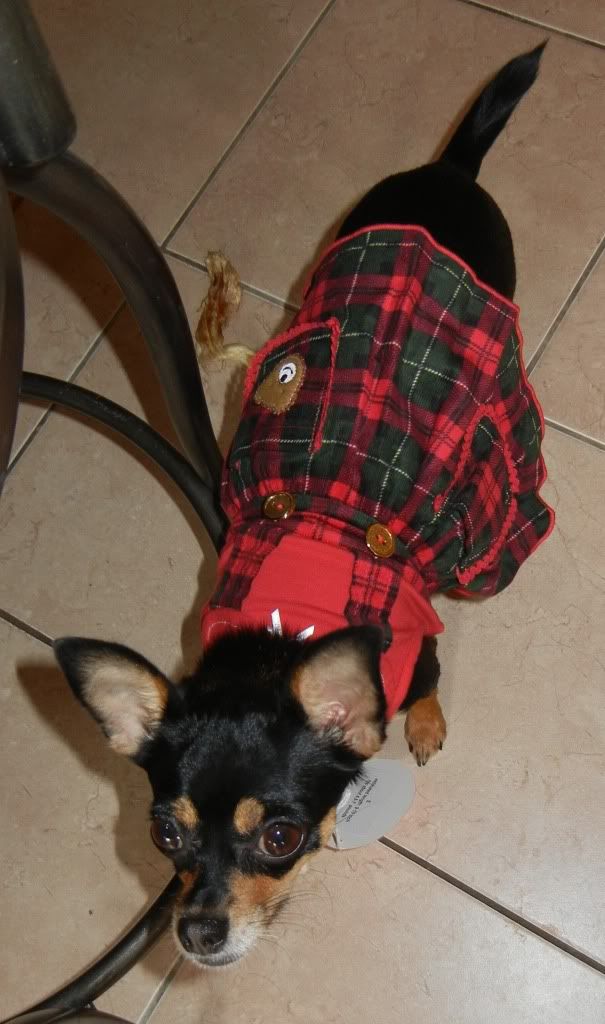 Jammies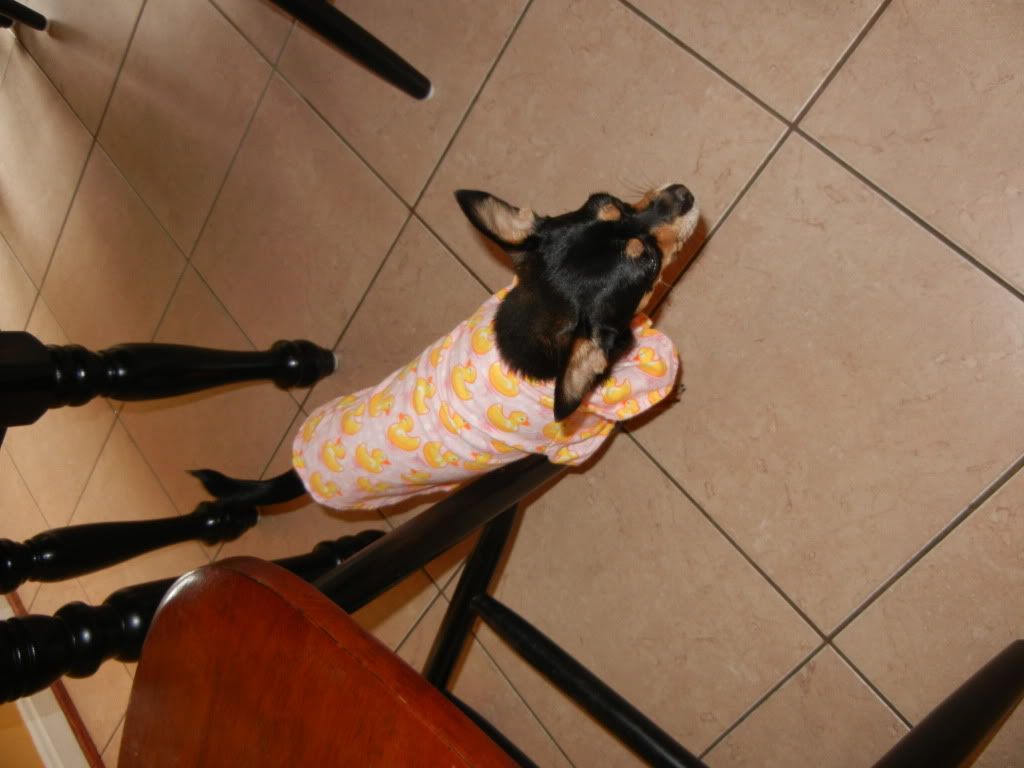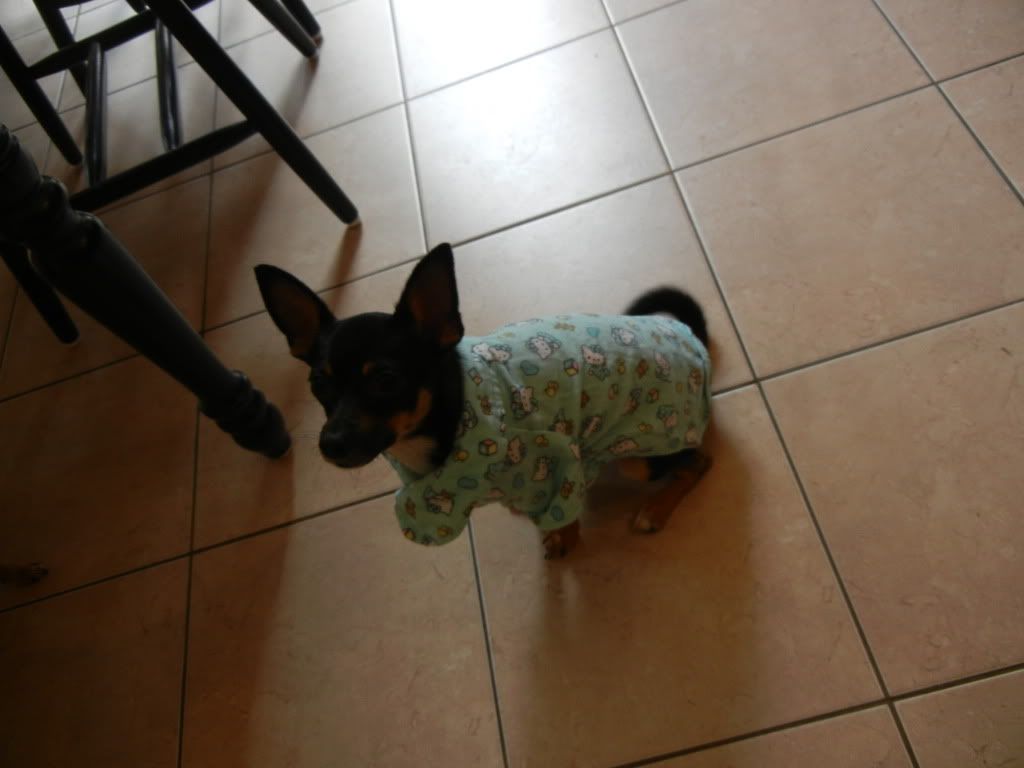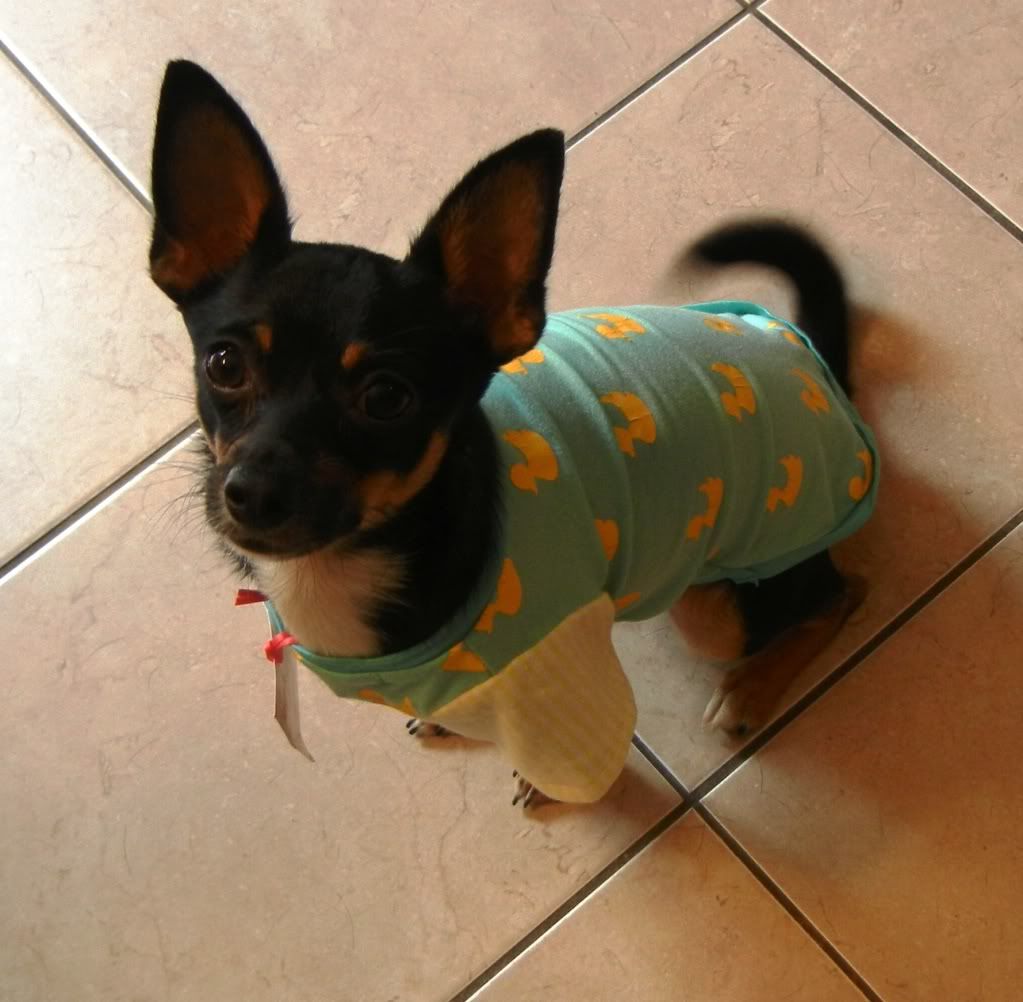 The last one is a Pink polka dot duck shirt but it looks so cute with BG's duck jammies.