Discussion Starter
•
#1
•
Oh my gosh, this bag is so amazing. It's huge. The cushion inside has to be an inch and a half thick. The dogs love it, the cats love it. It rocks. Coop even tried it out and he fits in it. It's just perfect for my "littles". After you paid for the shipping, you didn't make much money on this. What a steal. Thank you again. We just love it. Thank you also for the pink loofah toy inside the bag. Mine have already chewed it and are fighting over it!!! You're too sweet!!!
Mom, this bag will even hold me.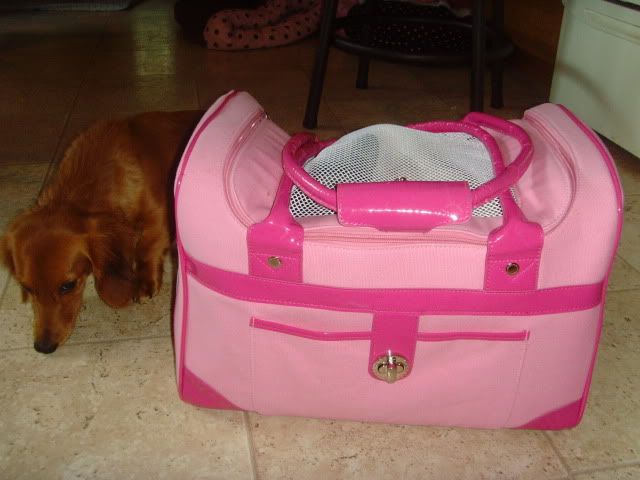 I love sharing this bag with you Lily. I WILL bite you all the time.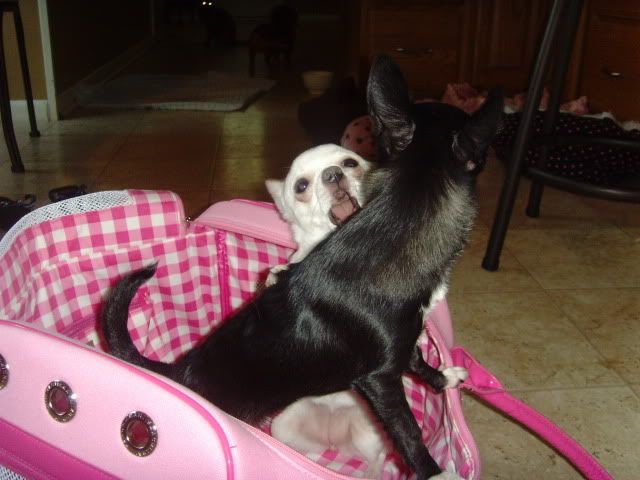 Is this a bed or our travel bag??? It's so roomy and fantastic!!!
Back off Chloe, you got the new bag, let me have the pink loofah toy.
Mom, this is the greatest toy ever. You haven't bought us one of these, why???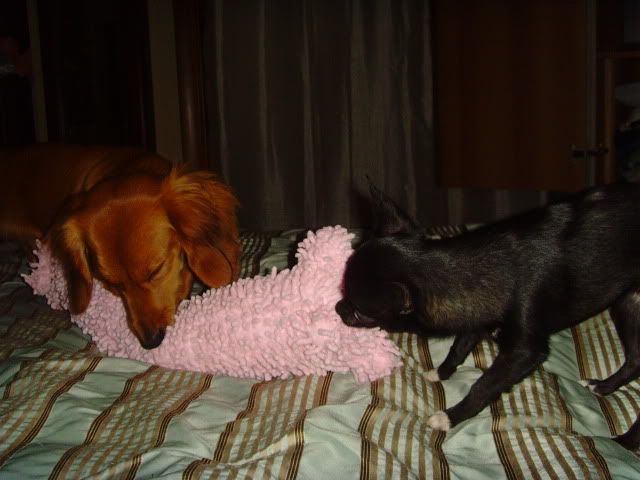 Aren't I fabulous???