Discussion Starter
•
#1
•
We got a special surprise from Aunty LS over the weekend and we love it!
Is this for us?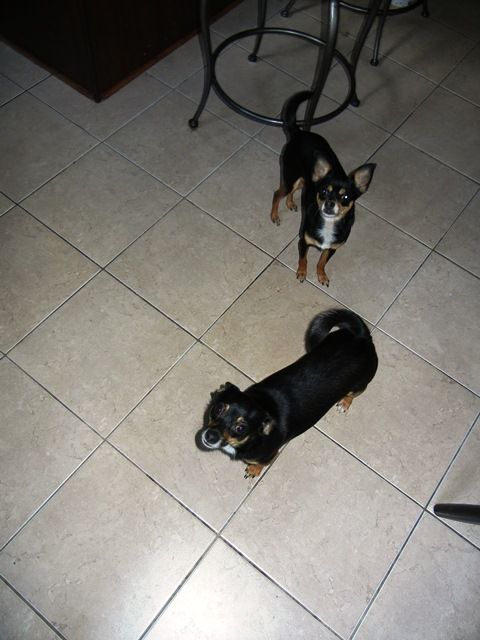 My birthday is coming up so it has to be for me!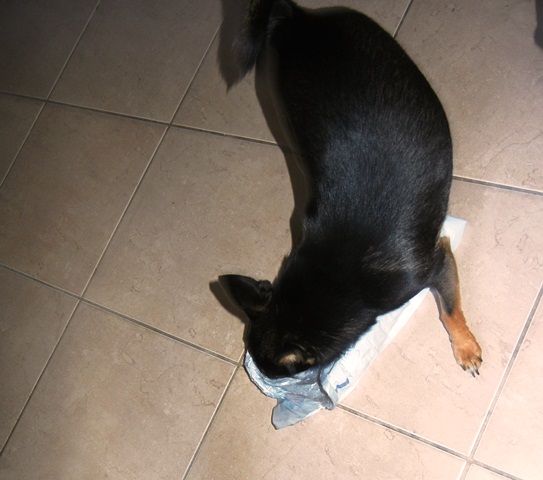 I like the package so I take it to my bed!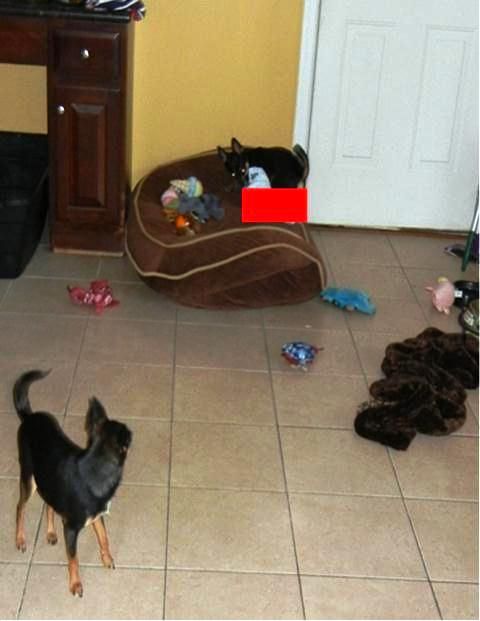 I like this too so I take it to my bed too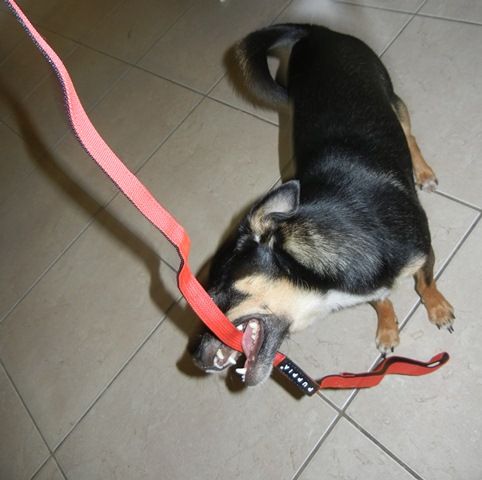 Sonny doesn't like pink so he let BG enjoy this one LOL A little big but she liked it
Is this a better look mom?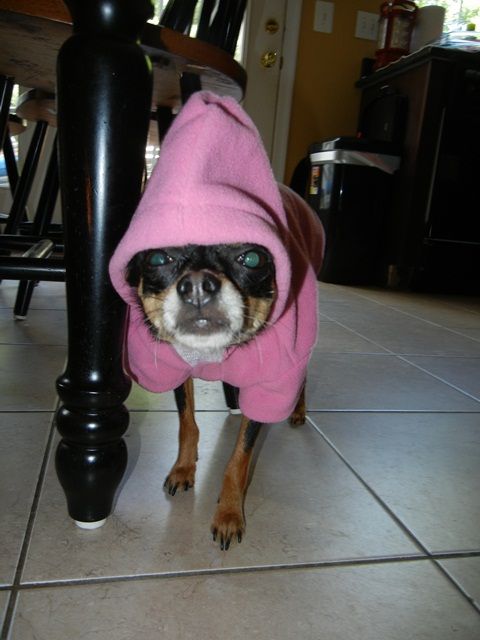 Thank you so much! I put up the leash for when we go out to nice places! It was way too hot to go for a long walk but when we do I will send you a photo. It matches her BB perfectly!