Discussion Starter
•
#1
•
Lynda, Jay, and the pups had a little weeknd getaway and were so sweet to send us a package! It was very thoughtful and the doggies loved the cookies!
Just wanted to say thank you so much for thinking of my babies. You are3 such a sweetheart! Xoxo
Mommy what's in here?? Is it for us?
Mojo wanted to see if he could guess what was in the box!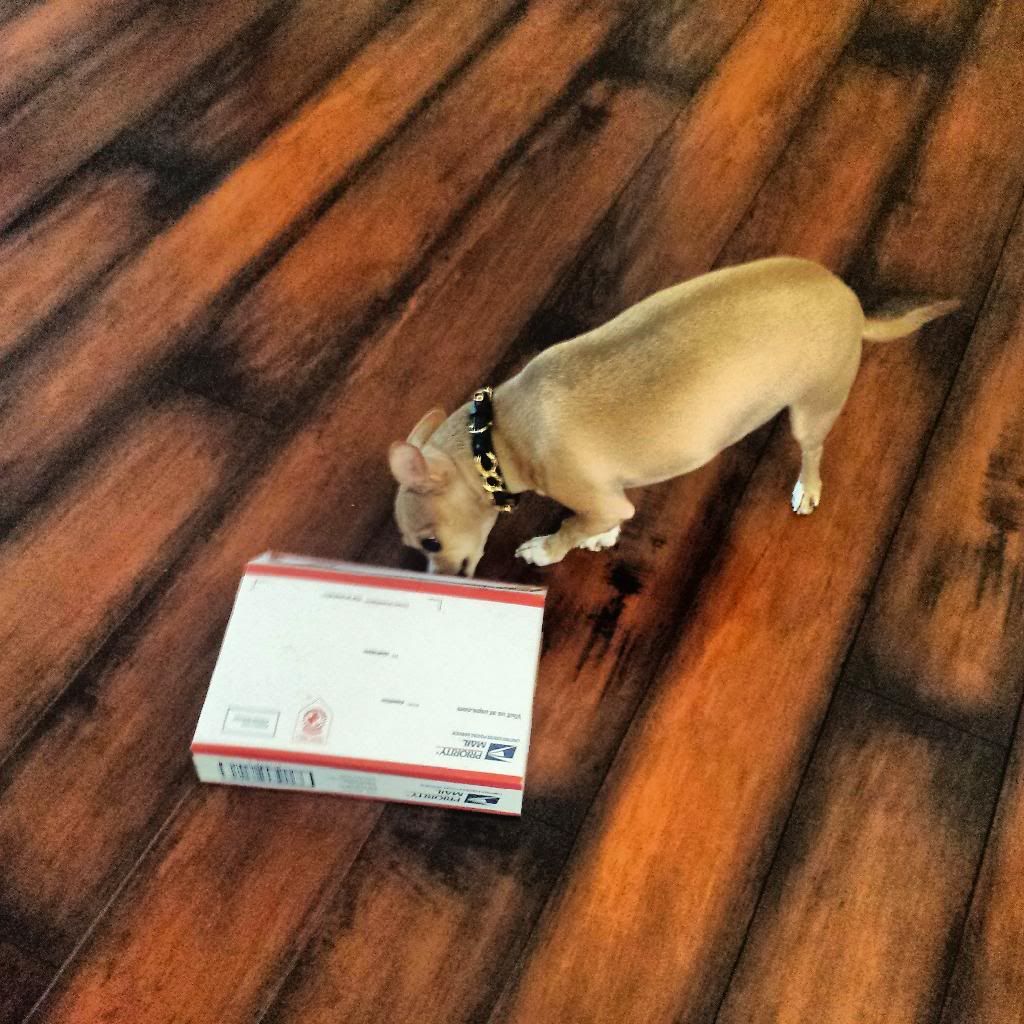 Come on! Open it!!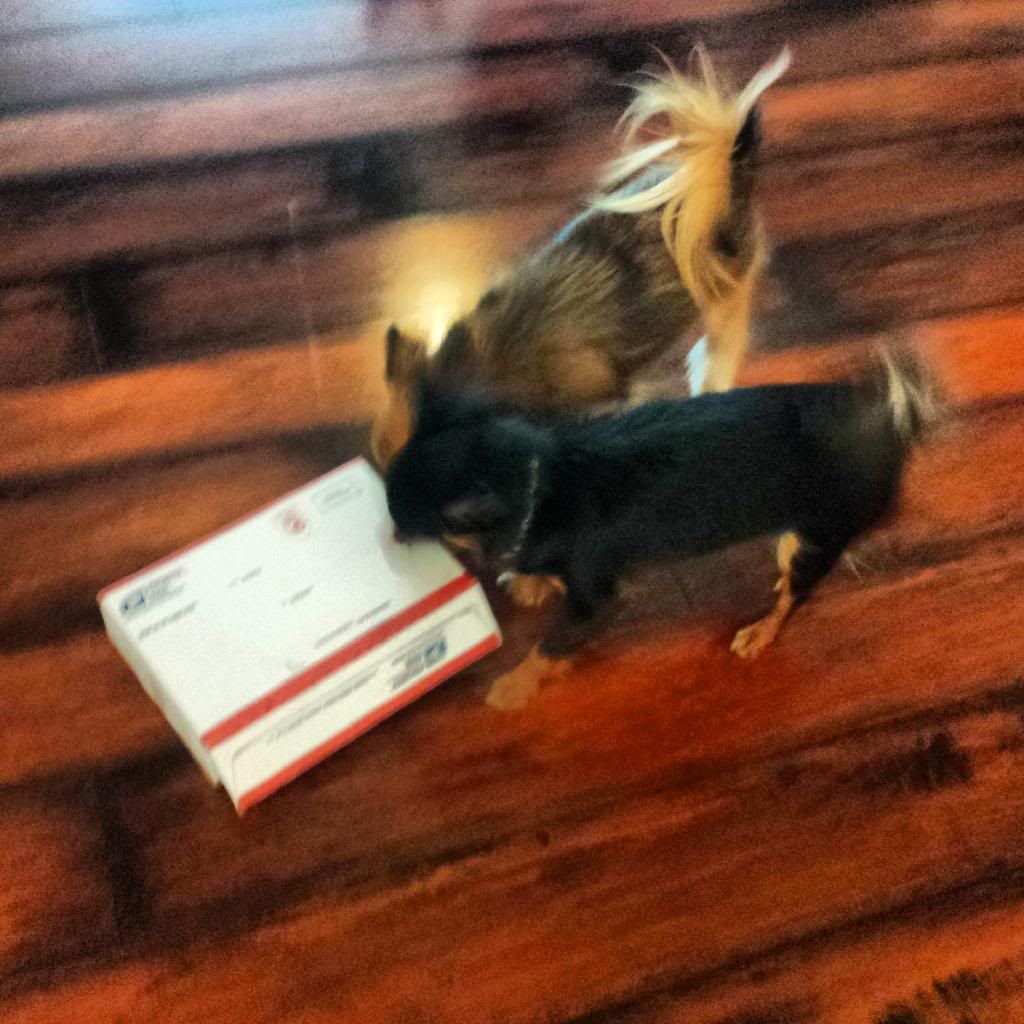 Mimi says its all hers!!!
Looks so good, I wanted to eat them!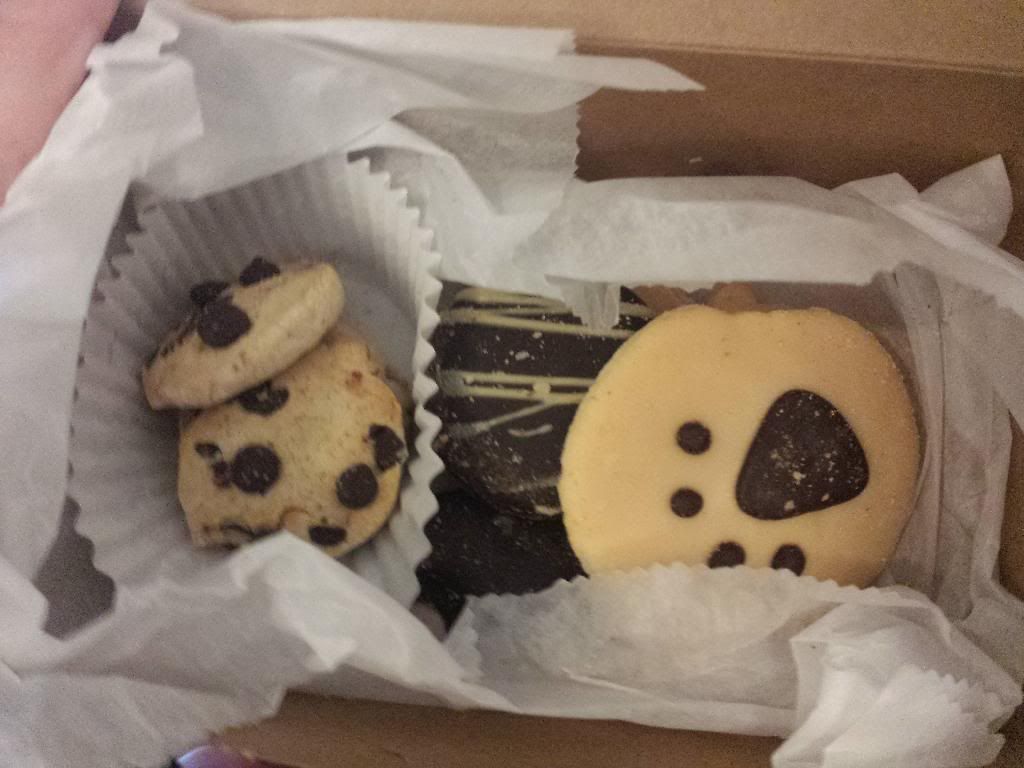 Patiently waiting....look at Leo's face, he's drooling!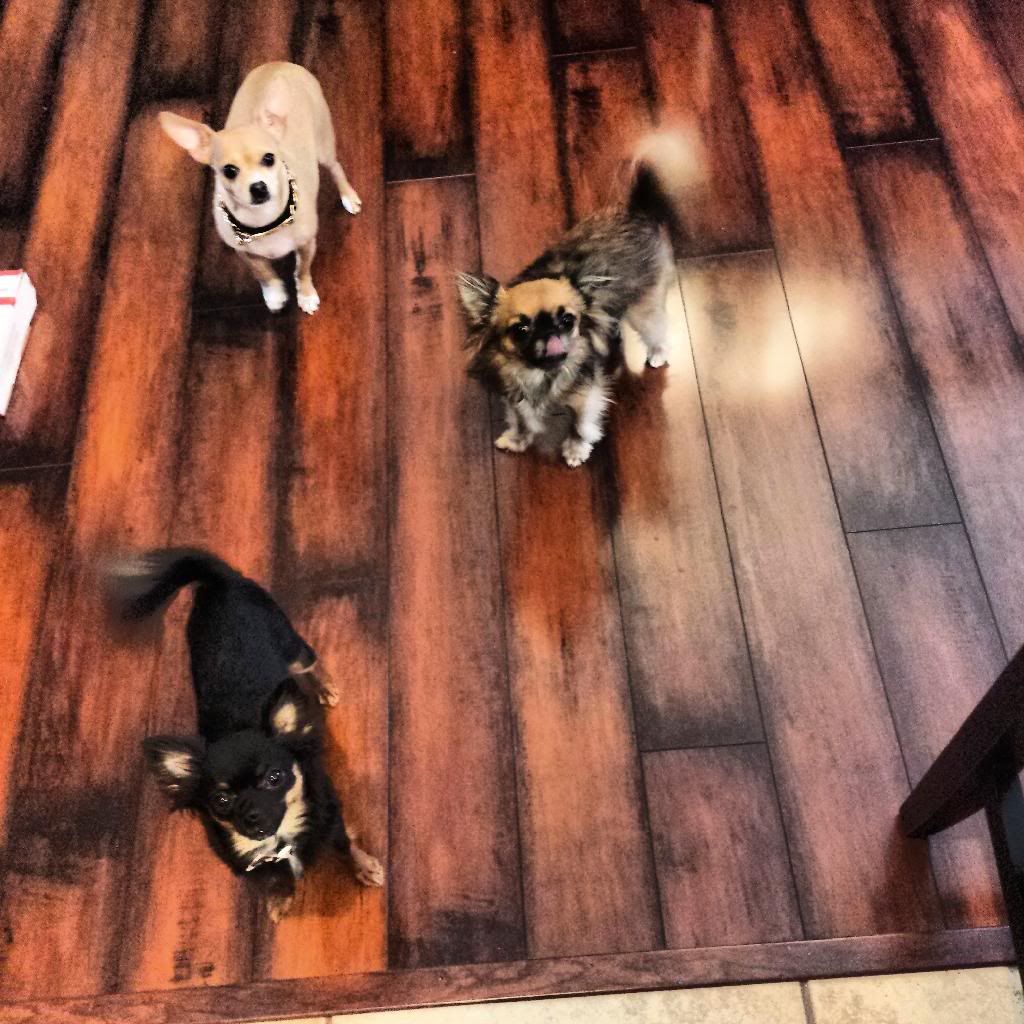 Lola waiting around the corner for some cookies!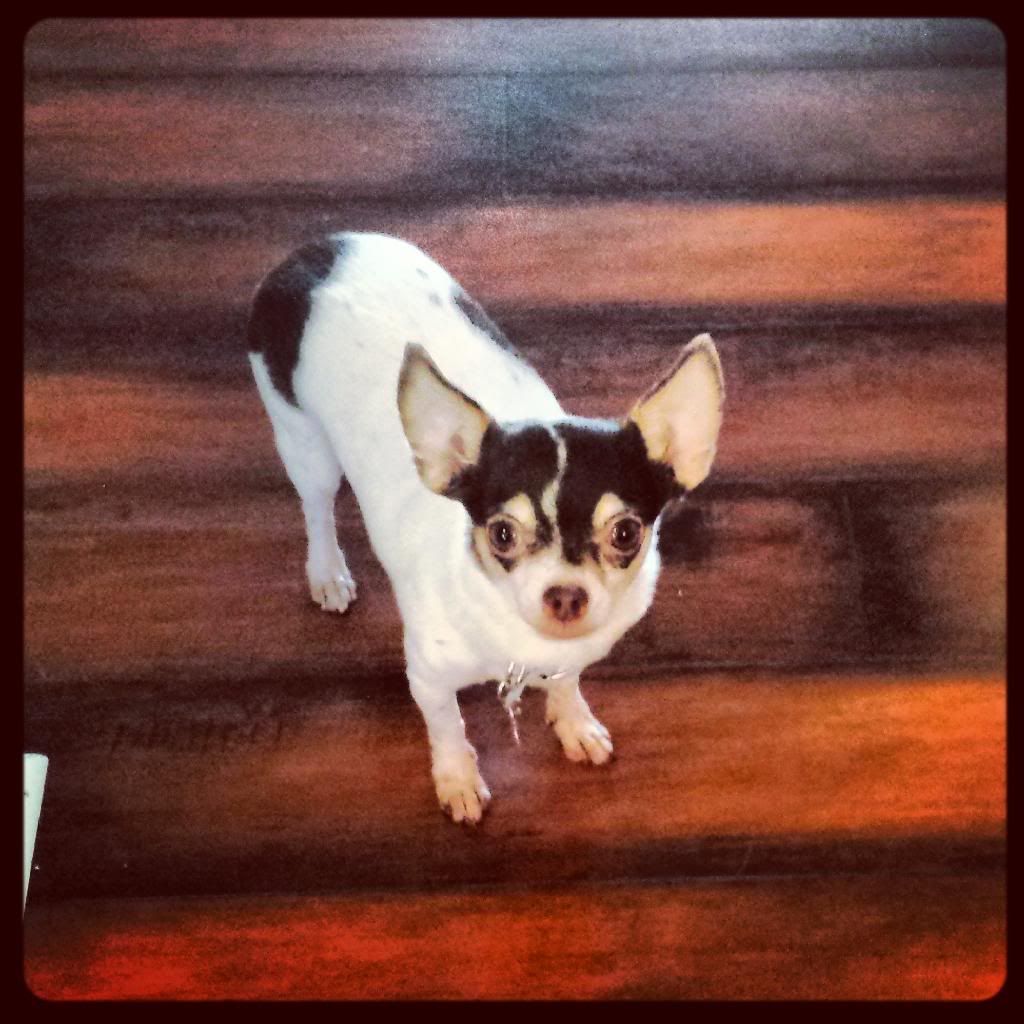 Mmmmm soooo good!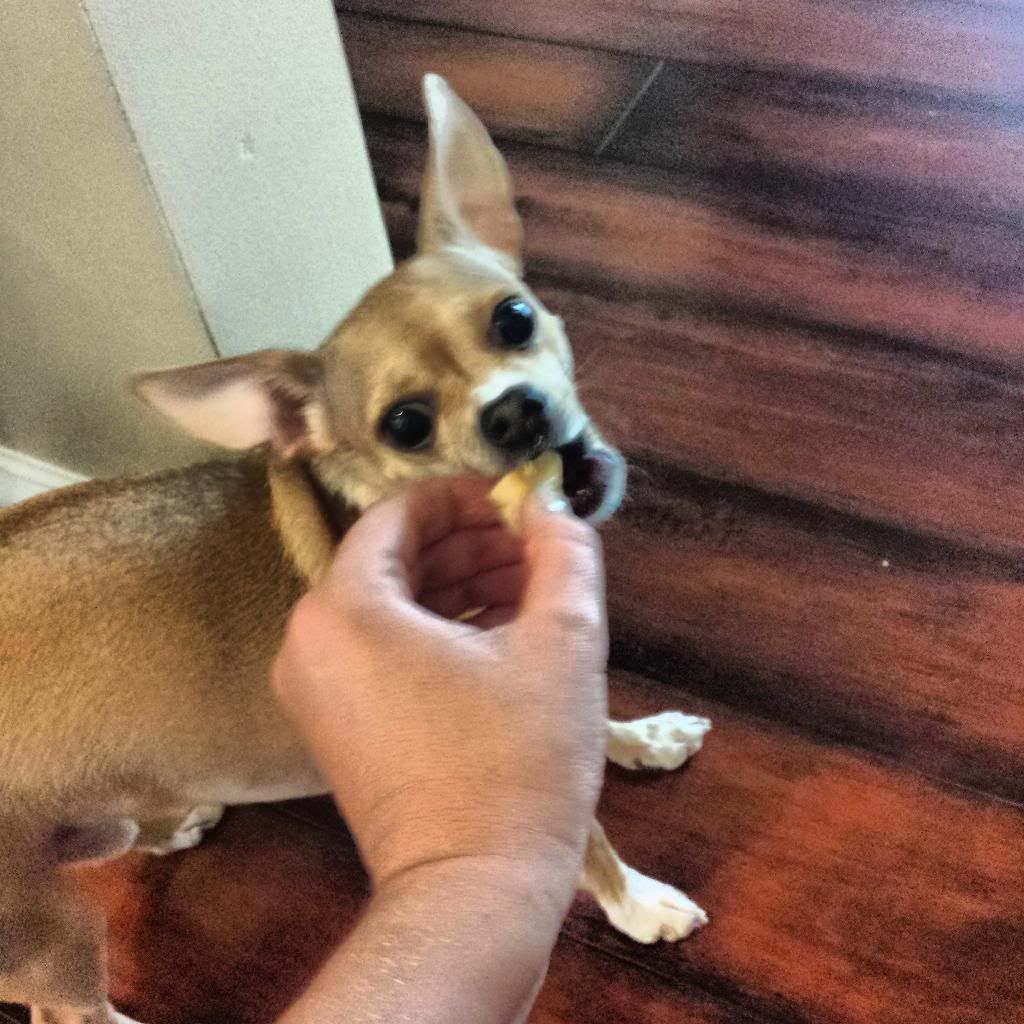 Leo making sure he didn't leave any crumbs behind!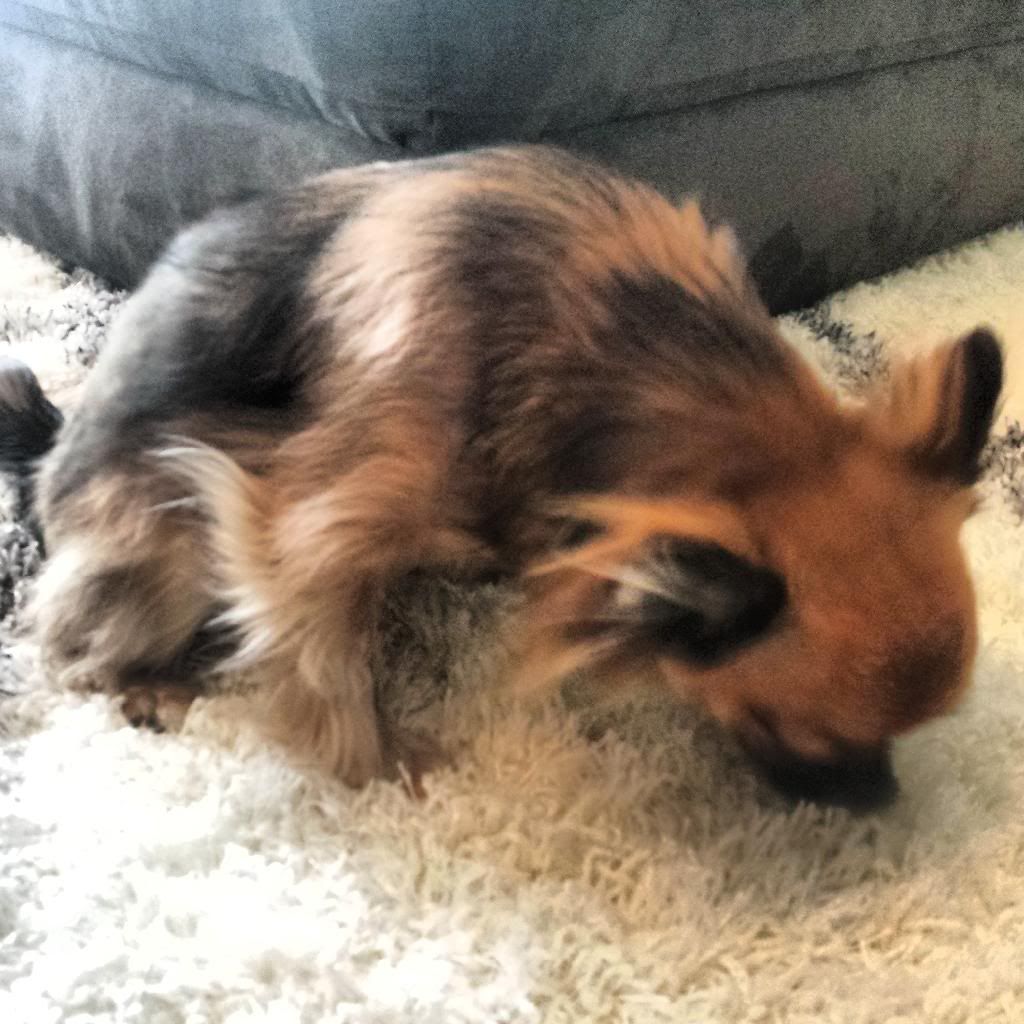 Sent from Petguide.com Free App