Discussion Starter
•
#1
•
I was so suprised today to recieve ANOTHER gift from my very generous SS. I just LOVE the bowls so so so so so much! they're even nicer as they're personalised...
Mum are you joking? there's no food in here.... i'm so not impressed...
mum did you forget to put food in my new bowl???
mmmmmmmmmmm yummmmmm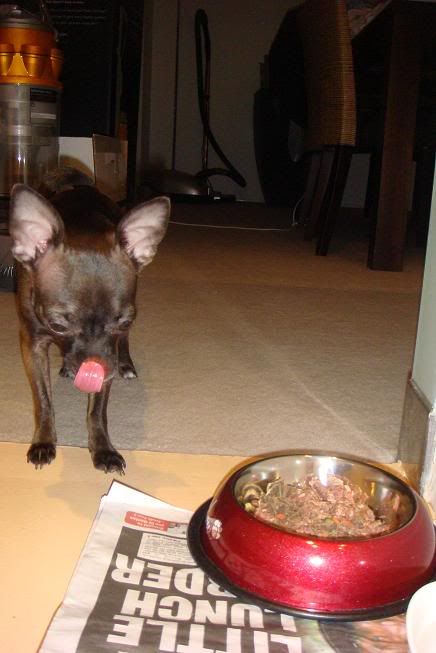 It was hard to take pics becuase the bowls were so shiney! and the dogs kept moving, they were so excited.
Whoever my SS is i want them to know that i really appreciate my gift, i've been looking for nice bowls for ages!! i just adore them and they're just PERFECT!!!
My SS is so sneaky, the first gift came from Melbourne and this one came from Queensland so they're playing games HAHA but i love it.
Thank you so so so much, i just adore both my gifts and we feel so spoilt already!!