Discussion Starter
•
#1
•
Madi's secret valentine stuff came
She was so excited
Check out the pics!
Thanks so much! We love you guys!
What's this, mom?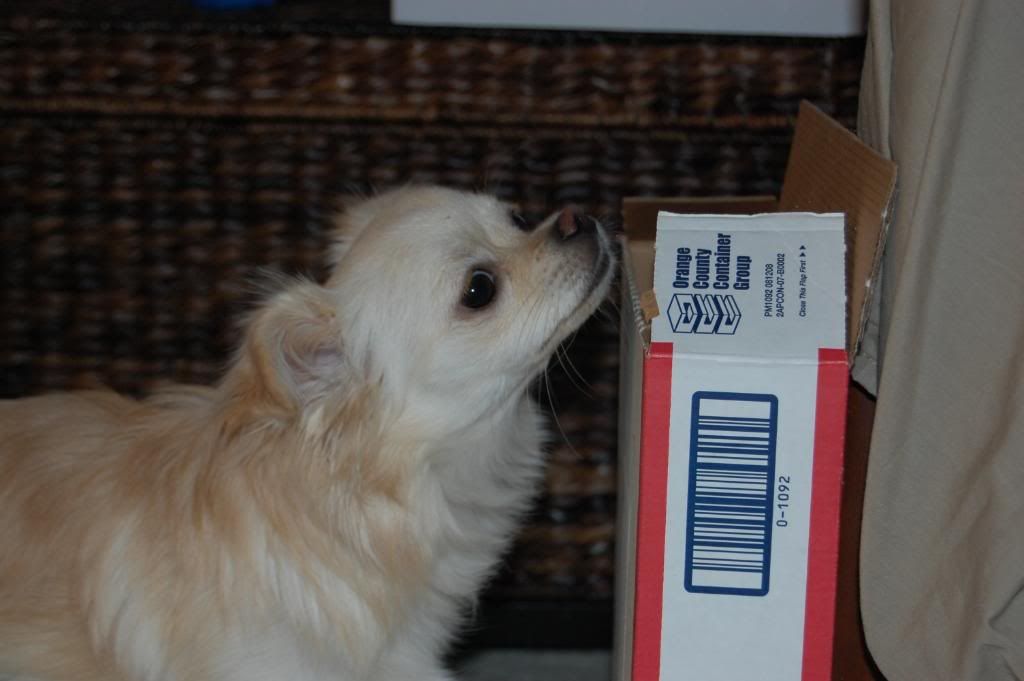 hurry!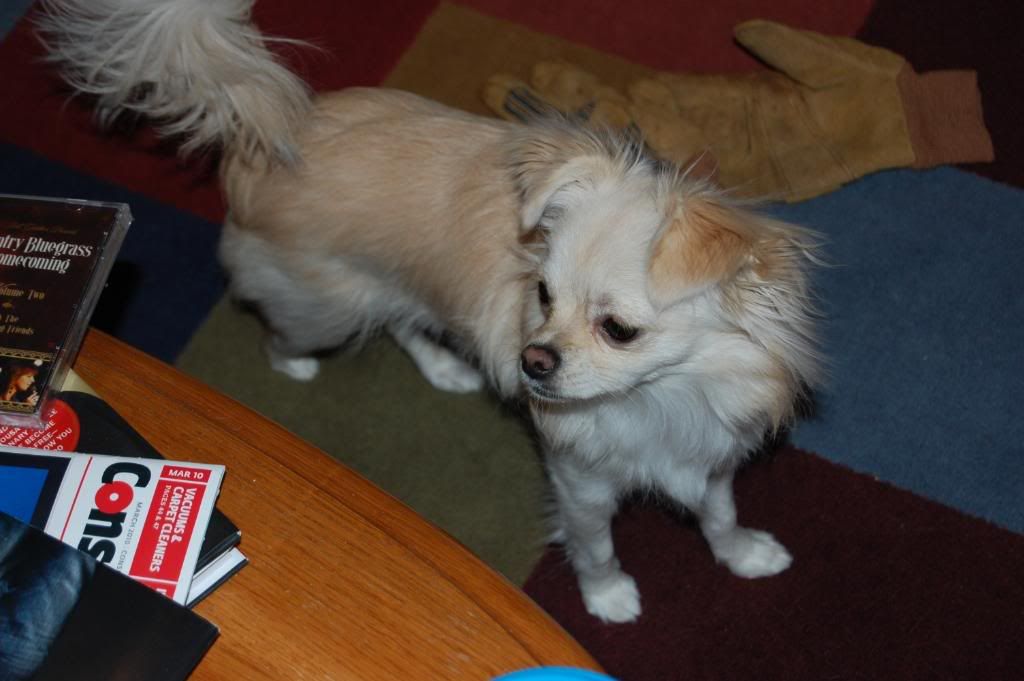 wow, a new toy AND a blanket! (and some bones - she was sitting on those!)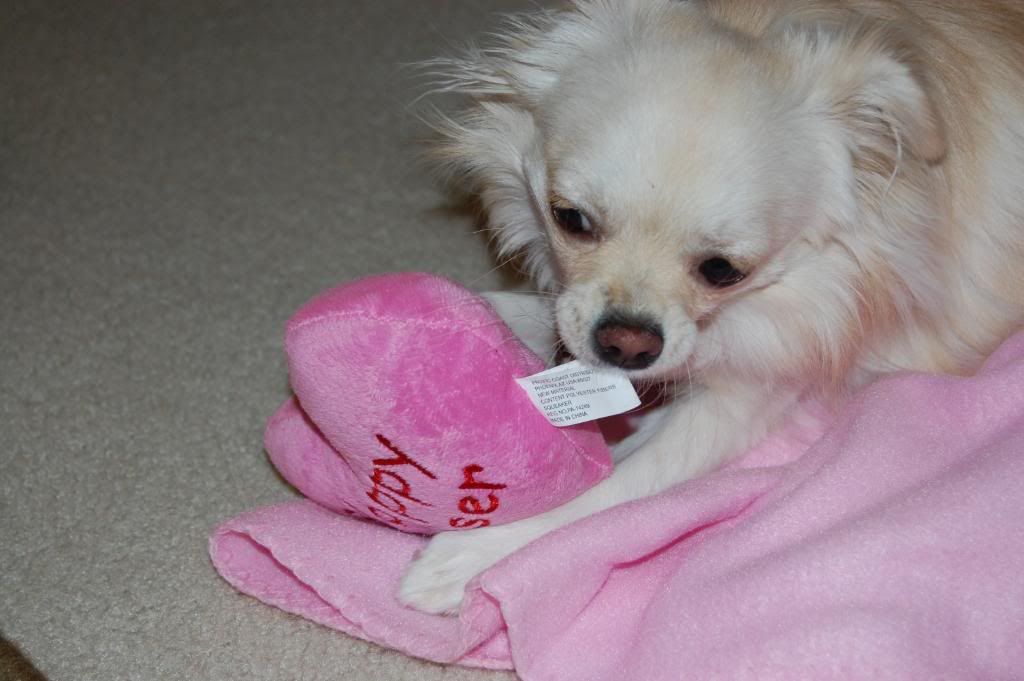 this is the best toy!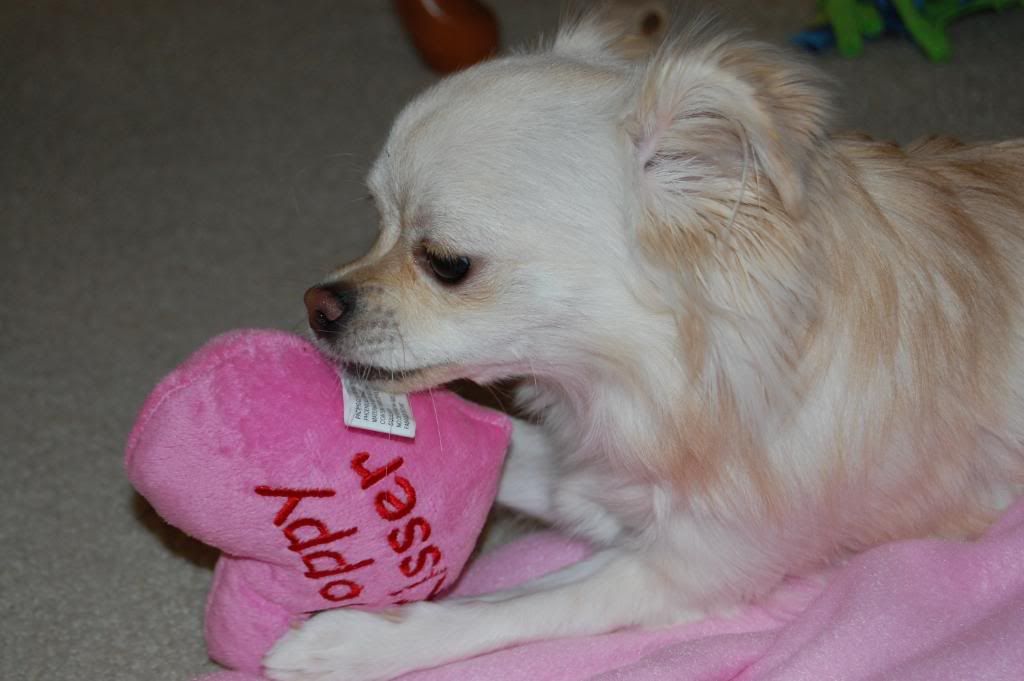 Only for me!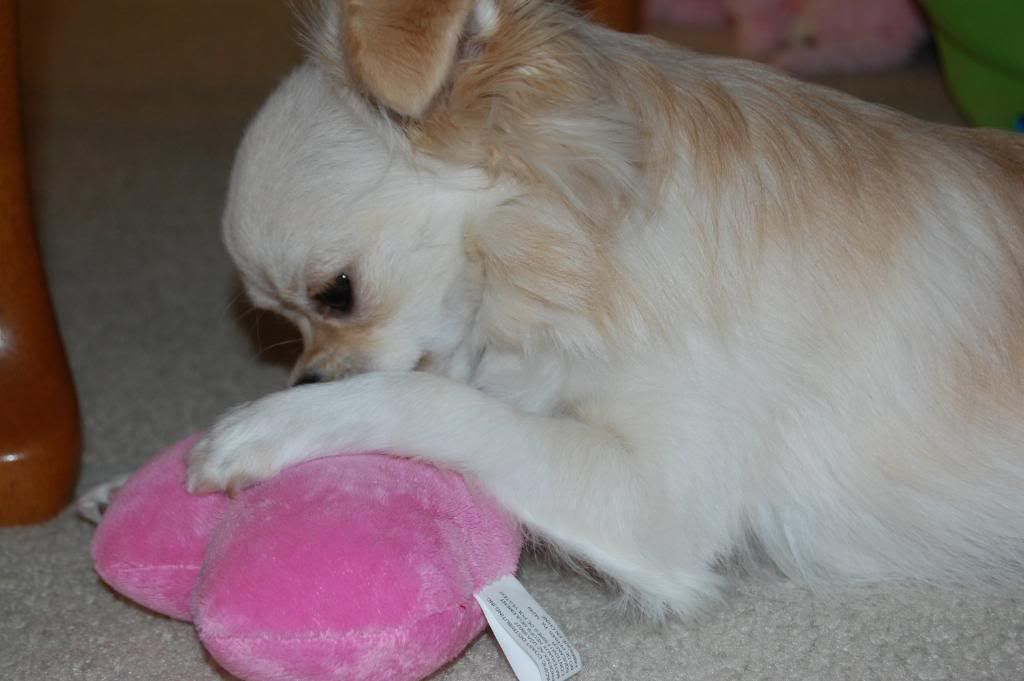 thanks so much again! Madi is in her blanket chewing on her toy right now!