Discussion Starter
•
#1
•
We've been gone more than usual this weekend, and the babies have been exceptionally snuggly when we get home, but also exceptionally demanding for attention.
I picked up a new camera today and thought I'd share some shots...Still getting used to the camera, though!
This is Pedro (half Chi, half Cairn terrier) with his "Did you say BATH" look: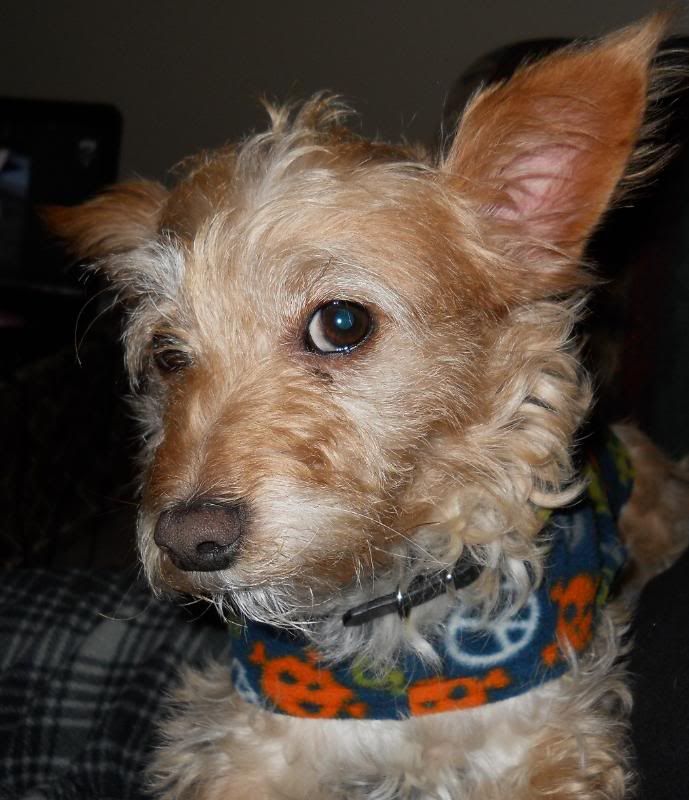 And here is the face I cannot resist or deny anything!
Gracie, pretending she didn't jump up on the bed by herself - funny, since she always needs a lift when I'm in the room, and is quite dramatic about it...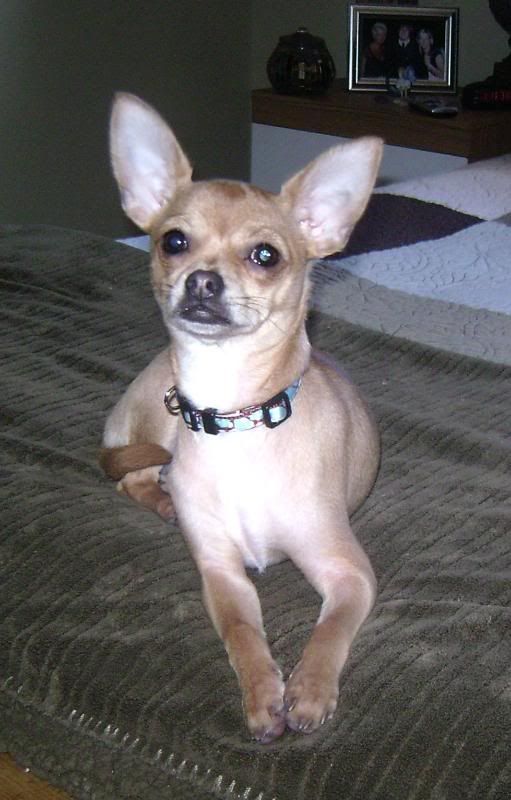 And another of Gracie, thinking how much she hates it when I make her wear her brother's clothes...She thinks he's somewhat of a thug...