Discussion Starter
•
#1
•
Hi All,
I'm finally recovering from my bout of flu and bronchitis - yay! I'm back to work tomorrow for 1 day before I go on holiday for a week, that timing didn't work out well but at least i'm going to be well for my trip.
I thought since i'm feeling better I would take some pics of my constant companions for the last 6 days - they haven't left my side and have been on hand to administer kisses as required!
I know im biased but I do think Mr Ax is one of the most handsome Chi boys around!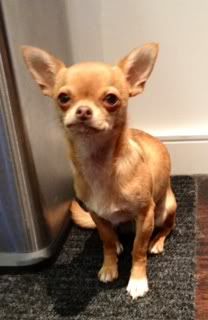 Look at my little princess - she is the sweetest dog you will ever find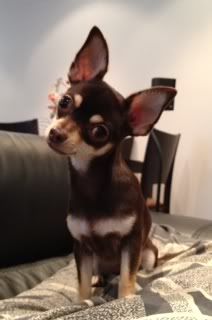 These are my most successful attemts at a group photo so far - don't like my chances when the 3rd one arrives!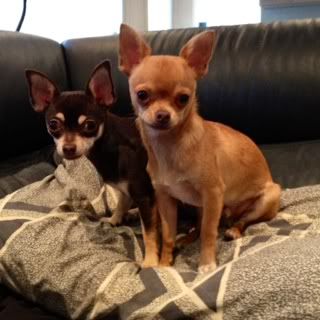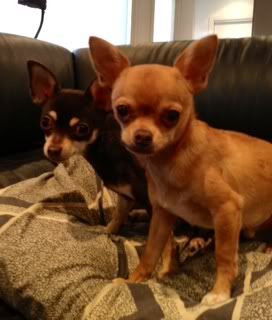 Axle has stolen his sister's ball - he doesn't even like balls unless she has one
Chloe being her cutie pie self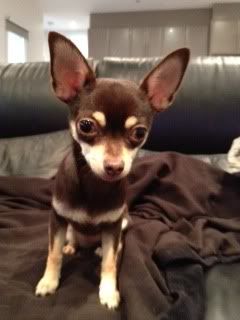 Axle actually posing for a photo - a rare occurrance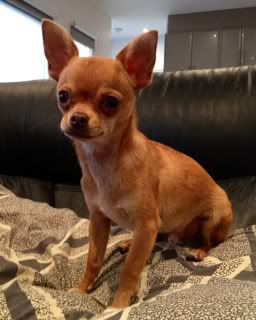 I'm getting all clingy and sad with them because we will be apart for 9 days (they are getting picked up the day before we leave so we don't have to rush). I know my friend will take excellent care of them but I'm just anxious. I've never spent a night apart from Chloe and Axle has only slept apart from us for 3 nights but we were with him all day and he just slept over at my sister's house while we stayed in a hotel 5 mins away so this feels like forever