Discussion Starter
•
#1
•
Hi everyone, it's Pebbles and Shaddow here
We just had the big chop a couple of days ago and we're still a little sore.
When we got home we were so out of it as you can see... but we had pretty bandages hehehe....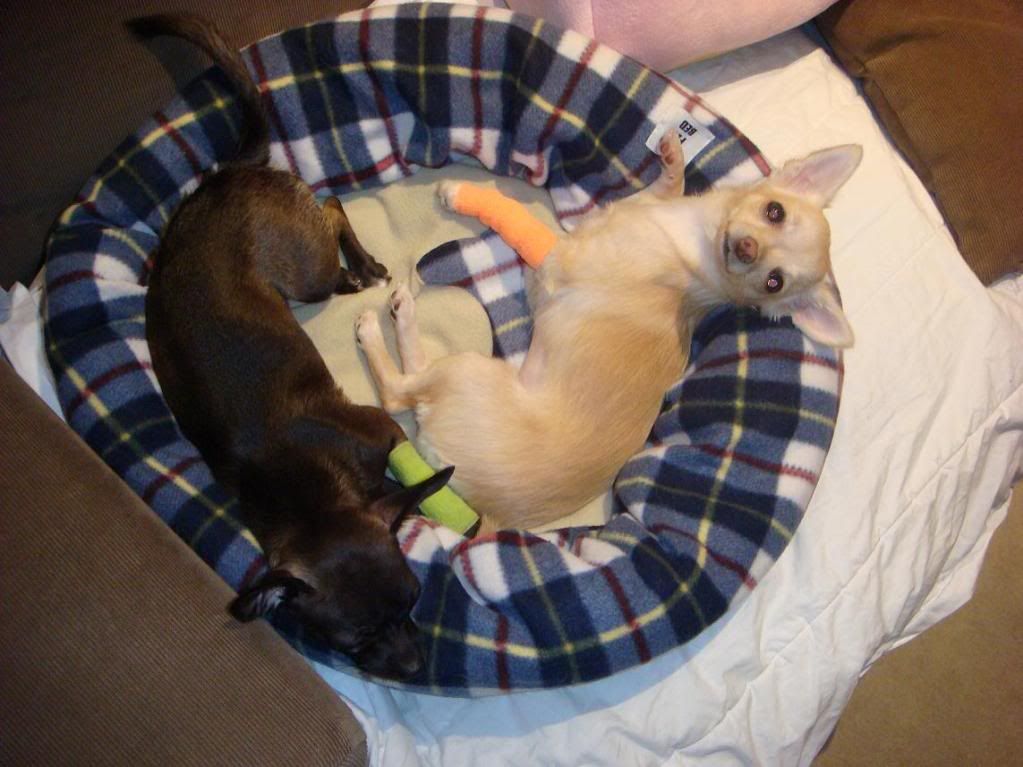 Sensitive content, not recommended for those under 18
Show Content
We were in a lot of pain that night and it was hard to sleep but Pebbles found a comfortable position....
We have these big stiches in our tummy and mum said we can't lick them and Shaddow's very good she listened to mum but Pebbles didn't so she got to were the bucket....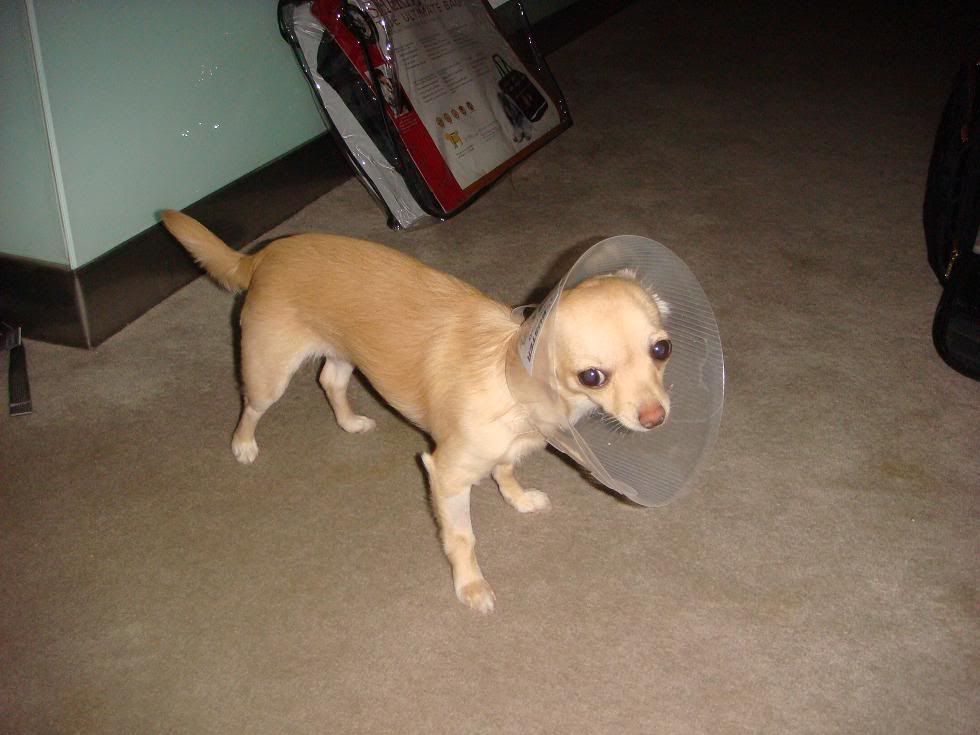 All in all we're doing really well and look forward to getting these stitches out so we can play again! XO
PS.. thanks for the photobucket tip on uploading pics, it's great!