Discussion Starter
•
#1
•
I can't possibly be involved in any forum about animals without introducing everyone to the 'big' kids. Piper's got some heavy hitters to back her up
.
In order of age...
Cassius is my four year old AmStaff x American bulldog. He's an absolute sweetheart and one of the most tolerant and benevolent dogs I've ever met. He gets called 'Bubs' or 'Bubby' more often than he gets called Cassius and he's my boy. Couldn't live without him.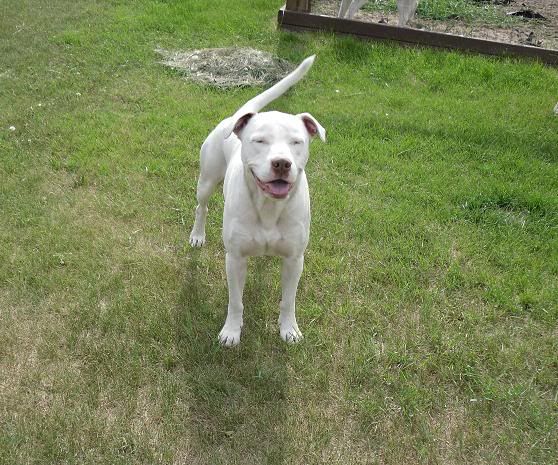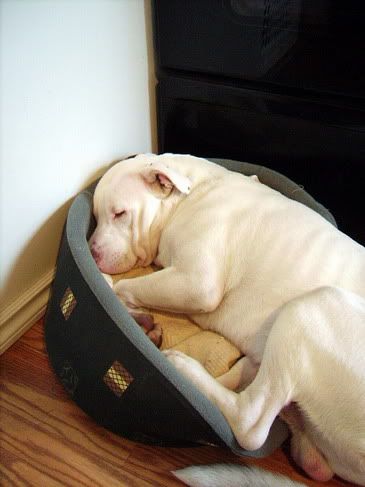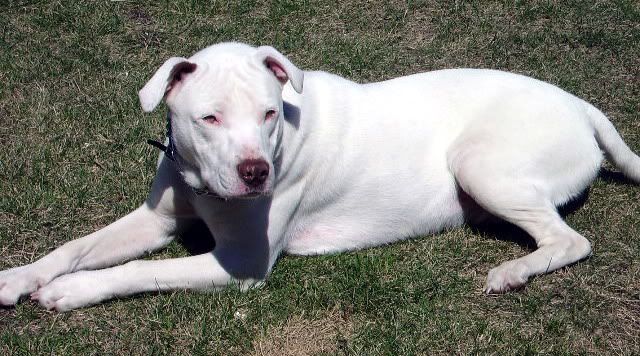 Next eldest is Naavi or, officially, Kye's Surefire Phoenix. She's got a super personality too but she's fast approaching her "doberteens" and is making her mom's life slightly more difficult than it needs to be.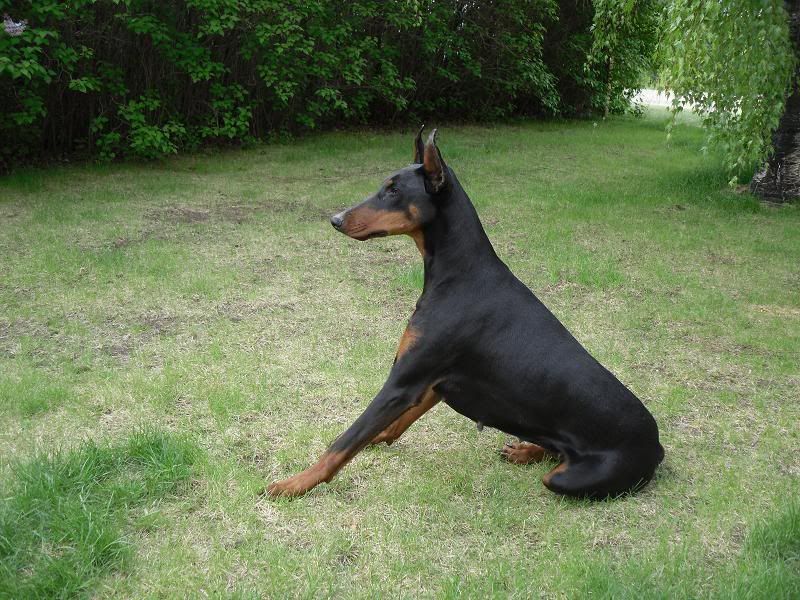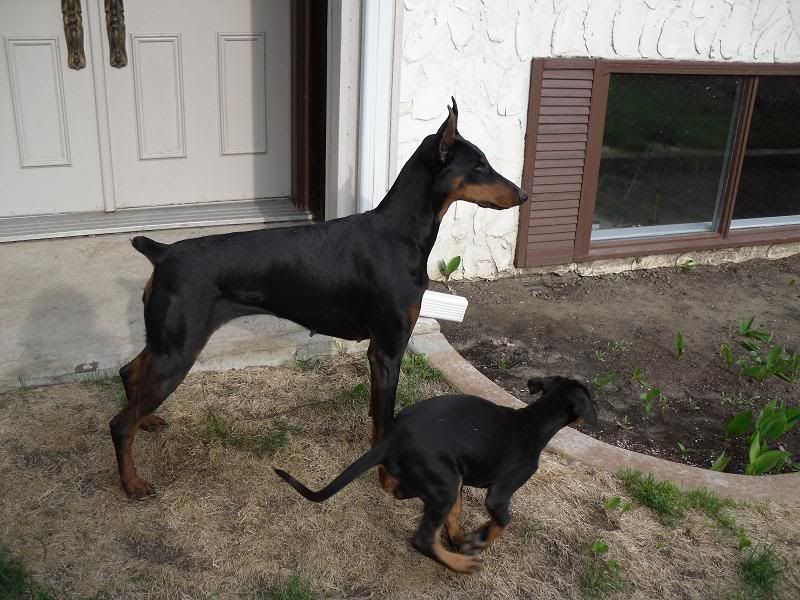 (Haari, the youngest aside from Piper tends to crash Naavi pictures since she looooooves her big sister.)
And finally we have Haari who is actually Nera vom Binselberg. She's my German import puppy and I'm really hoping her genetics will pull through to give me an awesome schutzhund dog.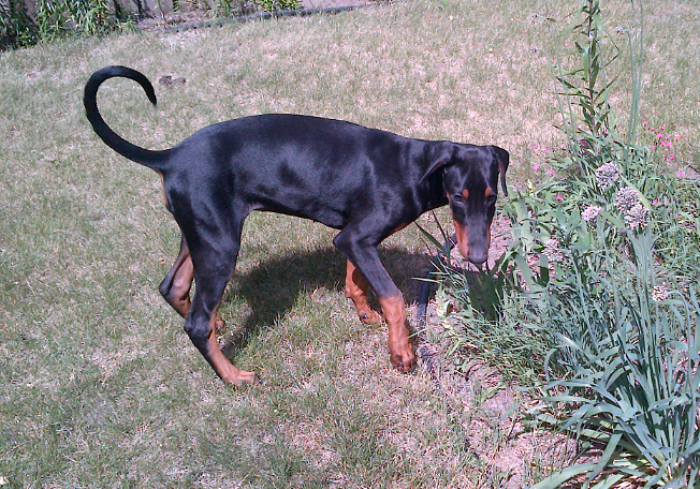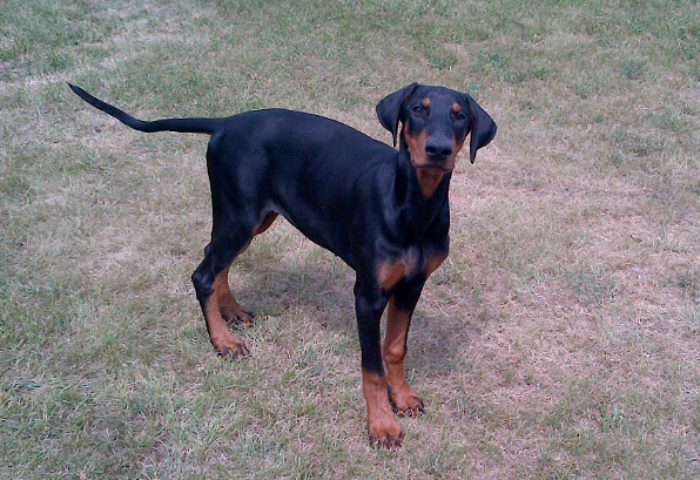 Thanks so much for looking!