Discussion Starter
•
#1
•
We'll be starting the boys on solids tomorrow. They're so cute...proper little puppies now wrestling around & invisting things. Even going to the pee pads in the pool rather than weeing on their blanket!
Myles is now known as Monte as it will be his forever name. He's going to a friend of mine who lives 5 minutes down the road. We'll be able to have play dates with him & see him on a regular basis. I'm SO happy about that!! He'll have a great home with 2 girls (who I taught in preschool & are a bit younger than my girls) who are very excited about his home coming at the end of March!
I have a wonderful potential home for Mojo as well. The family is just working out the details but I'm hopeful it will work out. I'll also be able to get updates/see him on a regular basis if it works out. Then just leaves little Mobie. If he has to stay here it won't hurt my feelings. hehe But I'm sure the perfect home will come along for him too. He's such a sweet boy & really gorgeous in person!
Anyway, here are some photos from the last couple days.
Mojo is 12.1oz as of this morning. He is definitely the fiestiest & is super playful. So far he is very outgoing & not shy. Nor does he get nervous at all when we take him out of the office (where their pool is) for living room play time.
Mobie is 12.5oz as of this morning. He started out the most shy/quiet but he's really come around & is quite brave. The first one to venture off the blanket tonight to check out some new things. I wish I could capture his cuteness in pics. He always ends up looking a little sad. But he really looks like a sweet little teddy bear. hehe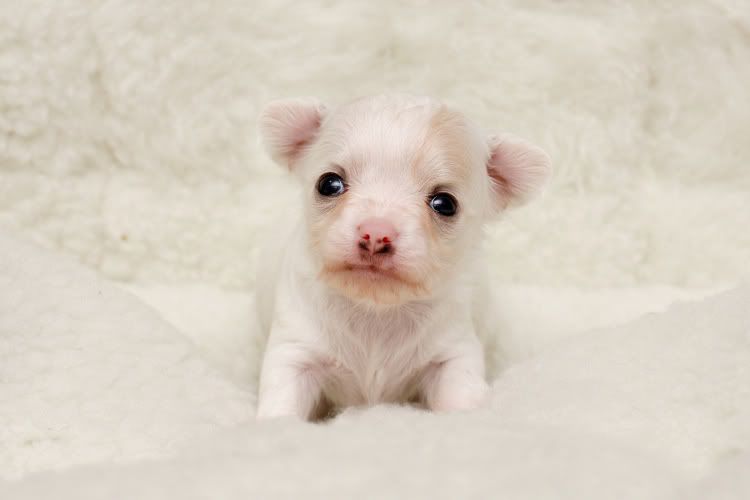 Monte is 14.1oz as of this morning. Still our chunk! He is a big sweet heart. He has no problem telling you when he wants back with his siblings/mom. Saying that...he's not really vocal (none of them are really!) & is a big sweat heart. Has a big teddy bear disposition so far to match his looks.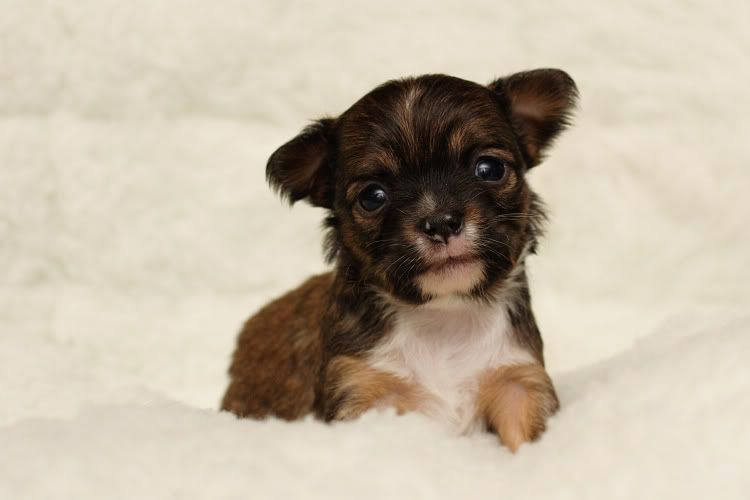 Here are a few random playtime pics from this afternoon: