Discussion Starter
•
#1
•
Leila got a crate , so i took some pics of her in it and lucy standing by.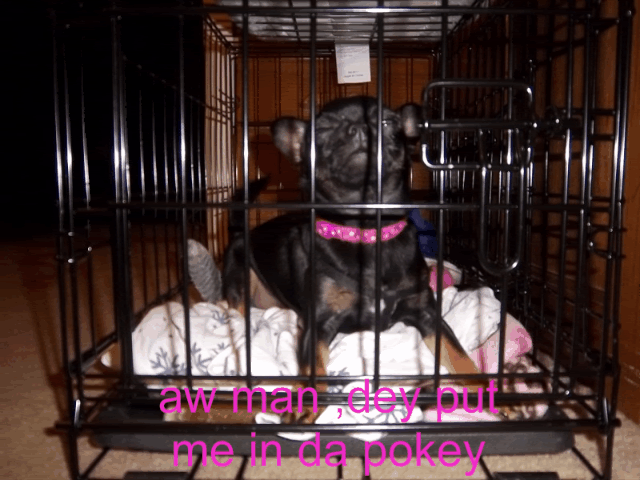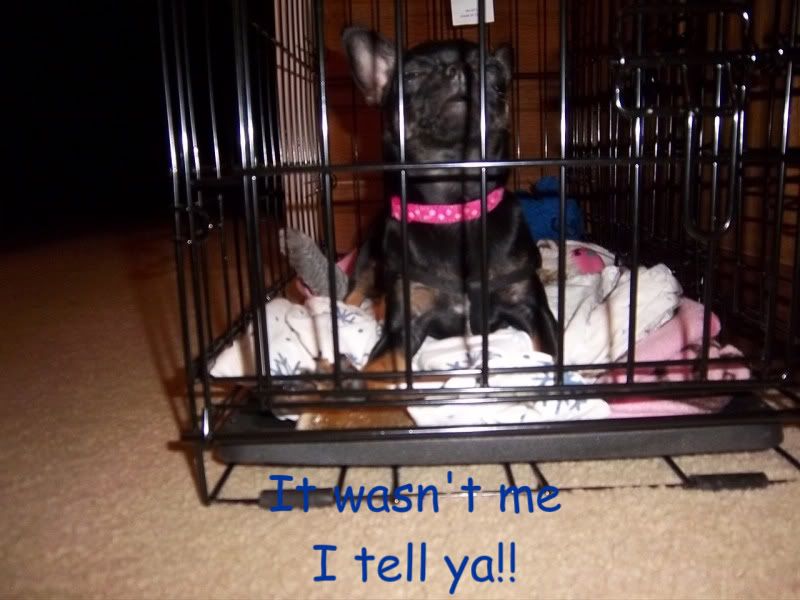 It wasn't too bad, she actually seems to like it
Lucy there for moral support.
"suck it up leila, i LOVE my crate!"
(Leila) "IS she CWAZY, don't dat stoopid dog know i iz da fave round here?"
Just for kicks and giggles lol