Discussion Starter
•
#1
•
Sharing a few photos of my little fur babies. I can't believe how much they grow and change ever single day.
Sassie just shy of 8 months old. She's weighing in at 4 lbs. 2 oz. She's the most independent of the three. She has no problem just laying around and chewing on chewies verses wanting to cuddle in my lap.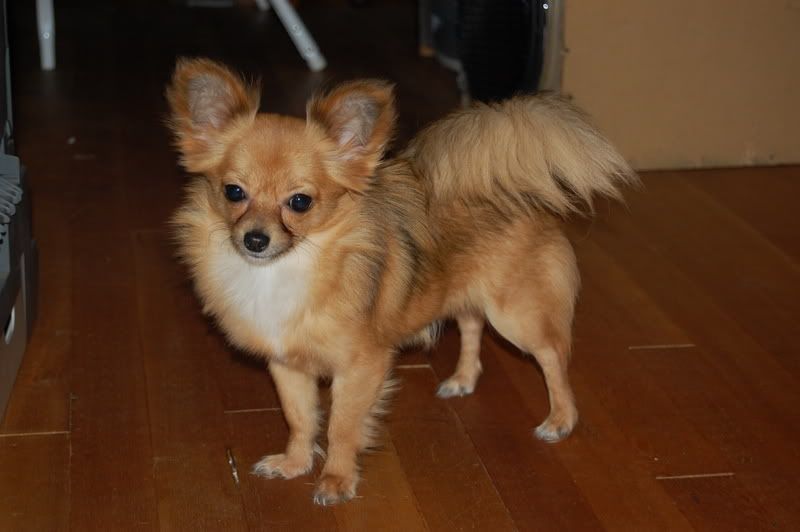 Willow is just over a year old. She's 3 lbs 2 oz. She's most definately my baby. She loves nothing more than cuddling and being with me at all times.
Aries is 4 1/2 months old. He's following after his sister's footsteps. He loves to cuddle and be in my lap but then he's off for a rousting bout of tug of war or fetch. He's the youngest of the bunch and thinks as the baby that he deserves to get his way on everything. He weighs 2 lbs 14 oz.