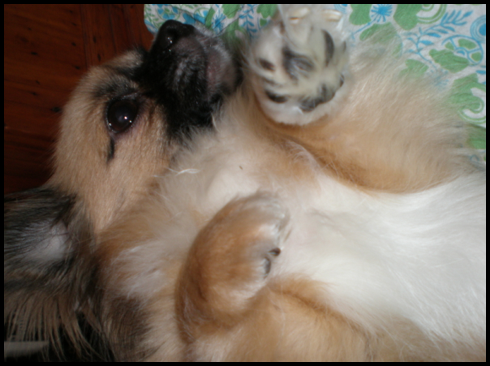 bindii chillin' on my lap
lillie's profile
this is lillie jumping for her schmacko!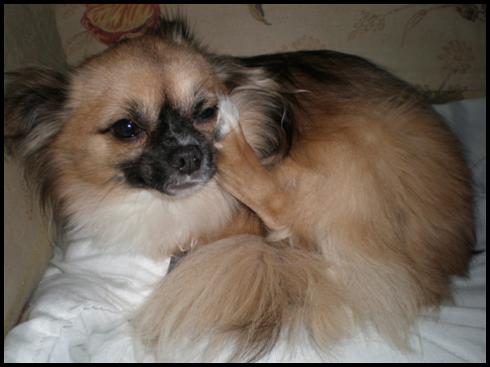 bindii having an itch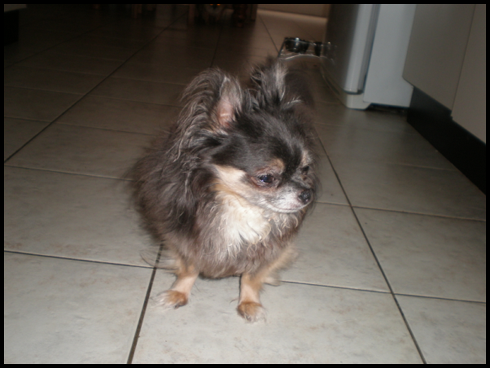 pepi's bored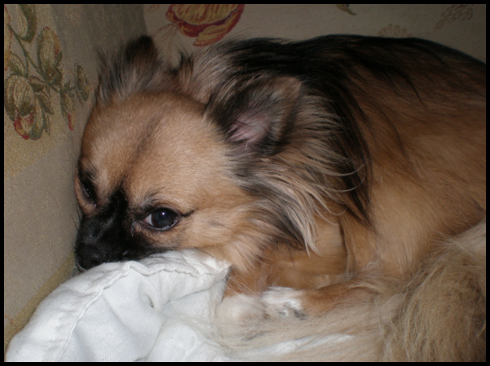 bindii's 'leave me alone so i can sleep!' look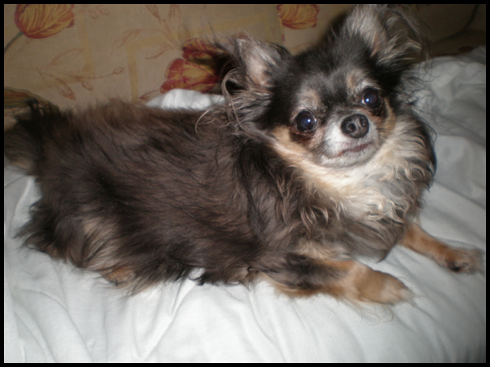 pepi is so photogenic :-[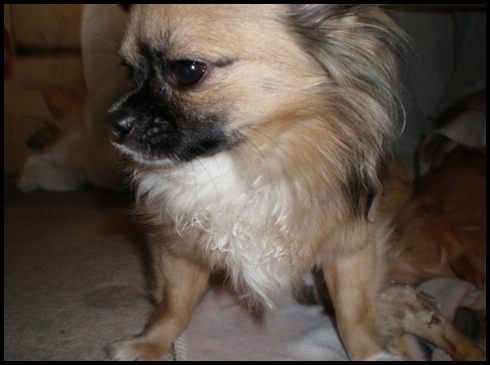 bindii's profile
bindii and her gross bone that is bigger than she is
pepi catching some z's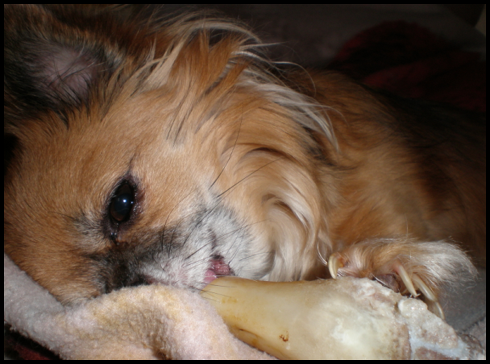 lillie and the hideous bone she stole off bindii
my favourite ladies in the whole world!
​