Discussion Starter
•
#1
•
Kizzie loves the camera! She has so many expressions every time I snap a shot of her I look at them and crack up! She's such a goof!
What!! Yous got a tweat for me's?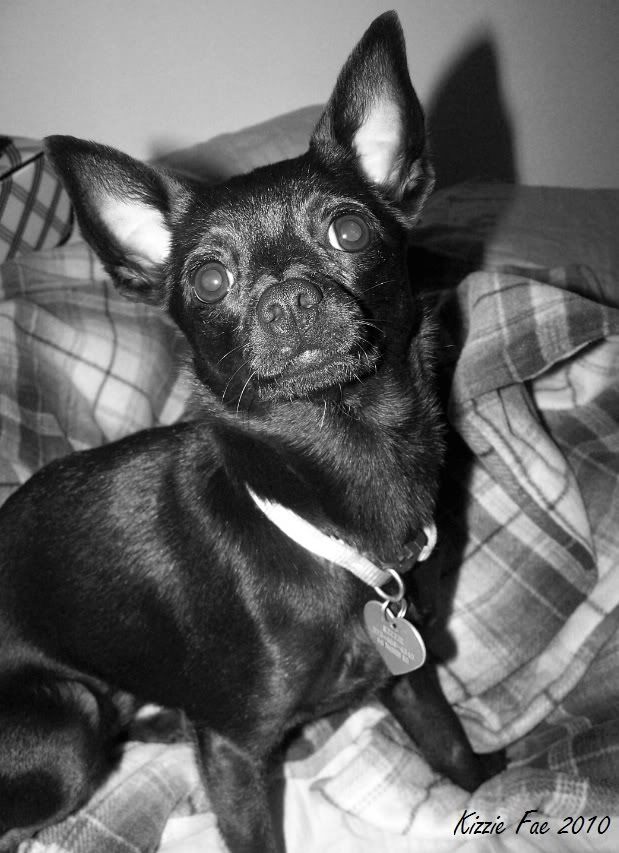 What does you mean I cant's haves it?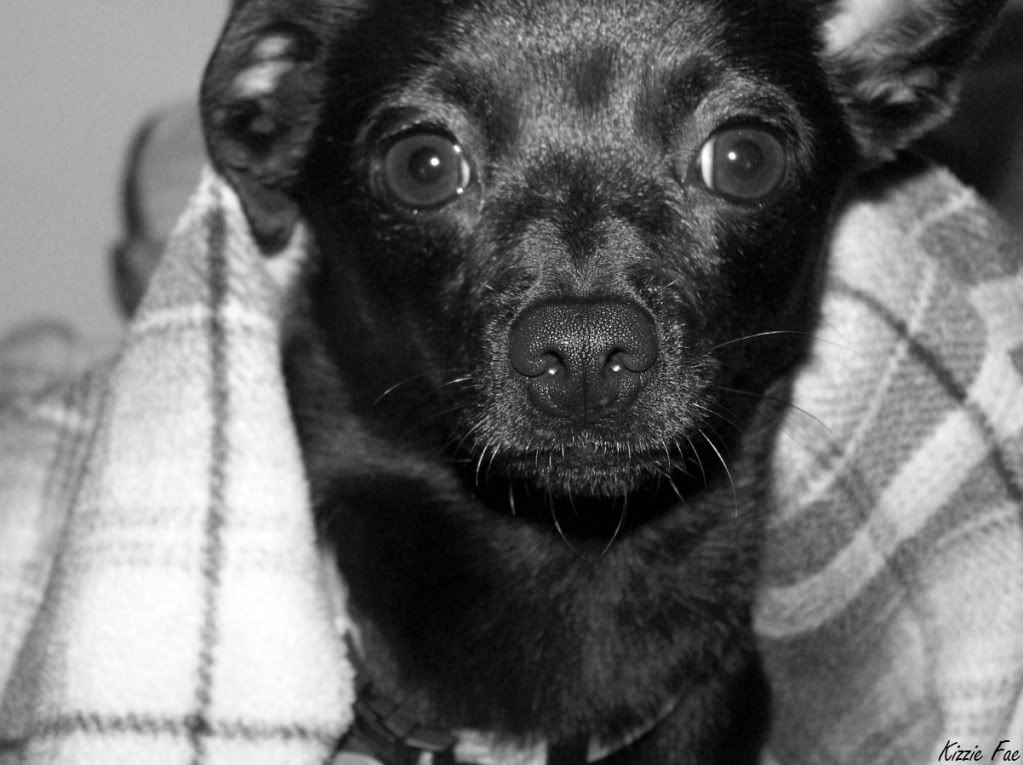 Ohs you are joking. Yous are not funny mom.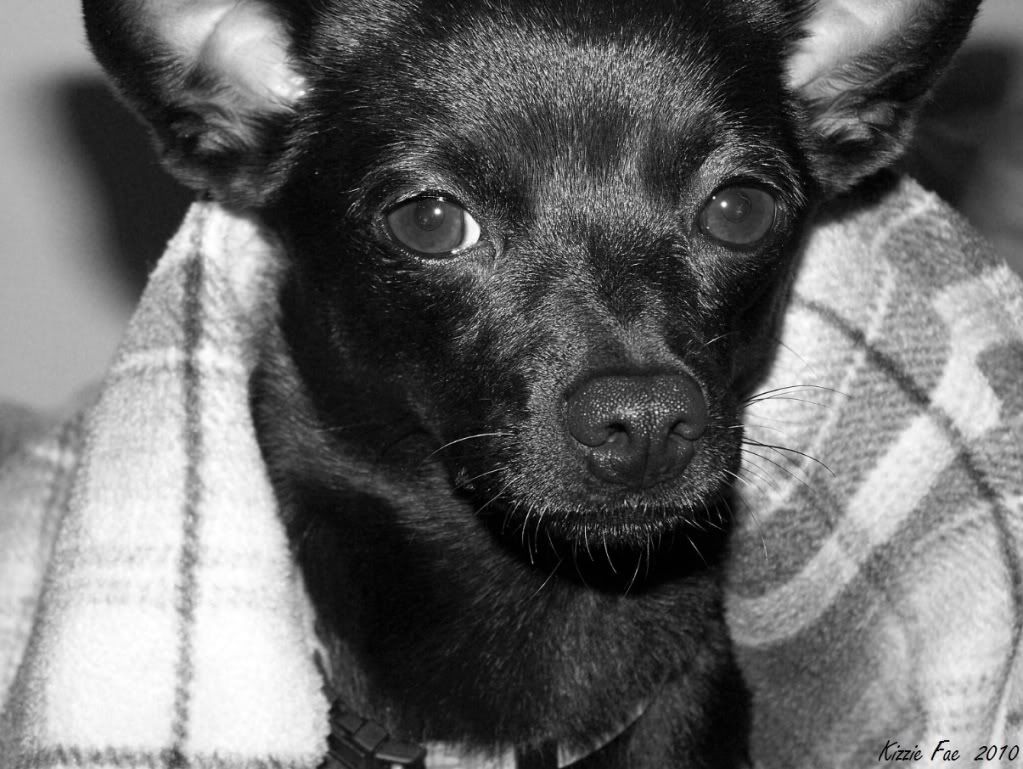 I's do not have time for your jokes! I tink I see someting else to bother with!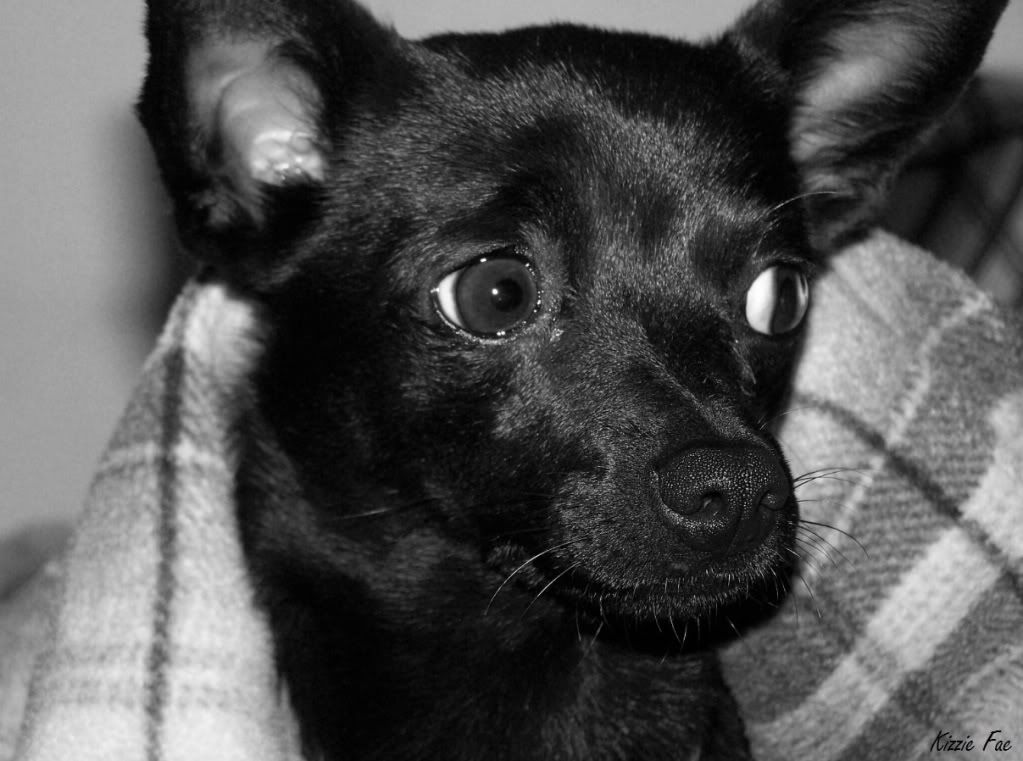 Yup I just sit here and play wifs me ball.
YAY! My tweat! Yummy!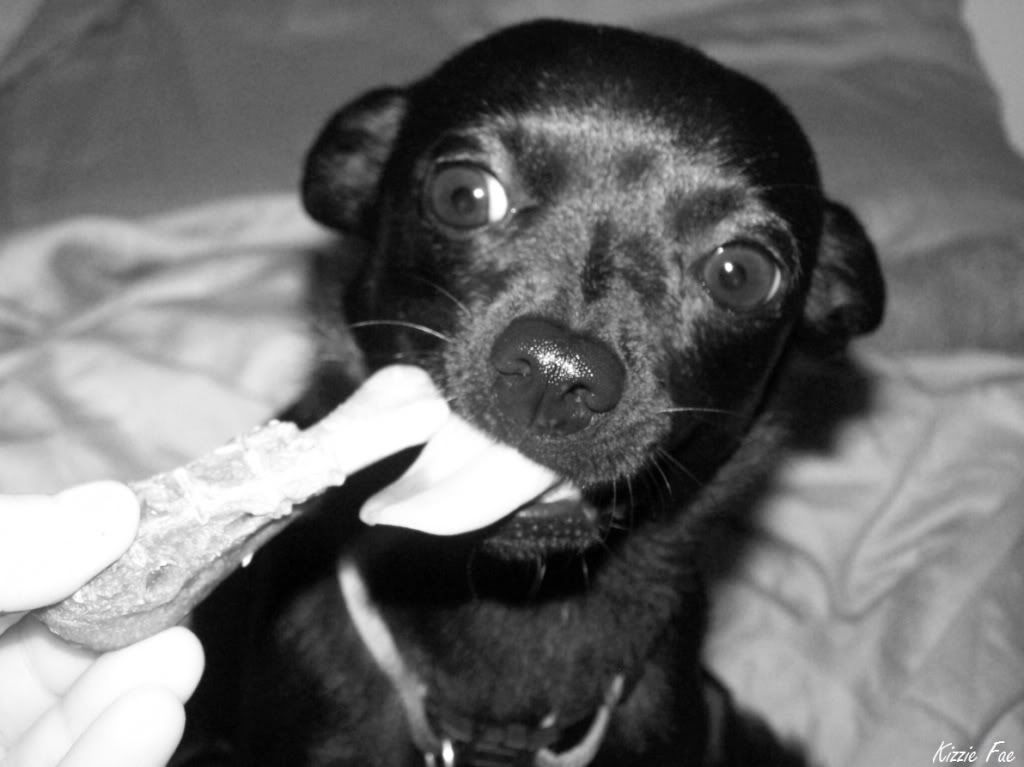 All done!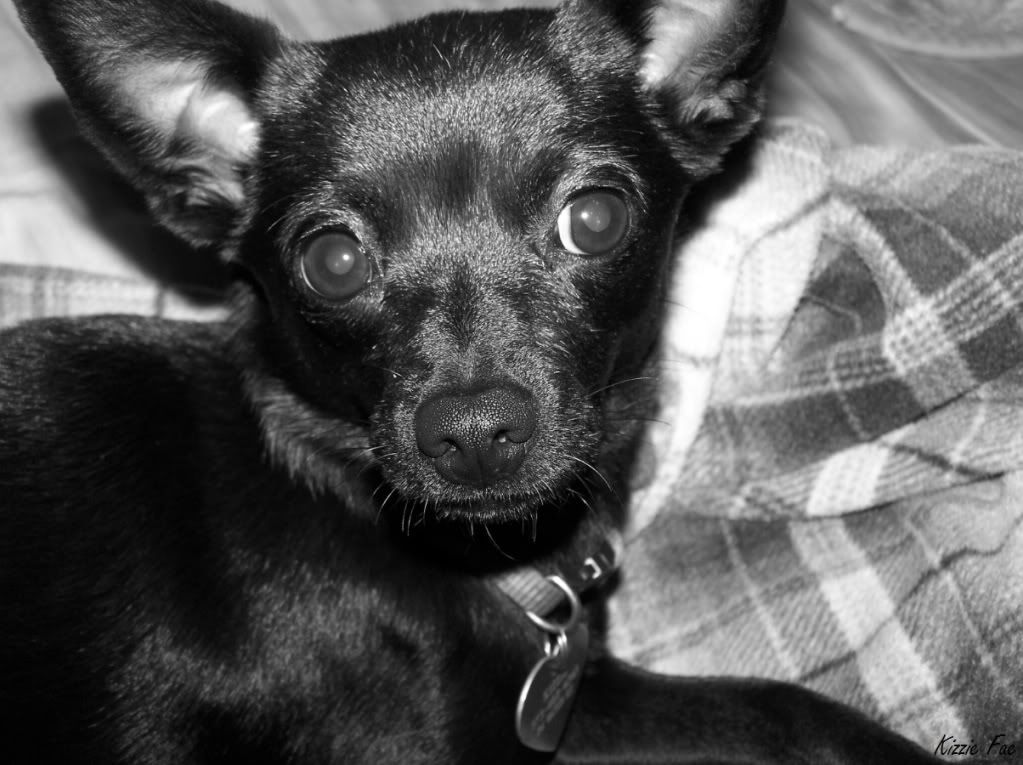 Now time to rest!