Discussion Starter
·
#1
·
No that wasn't a typo. My Kahlua love accompanied Rob and I for a walk around a state park that has a few secluded areas where she can run free... and she LOVED it! She honestly hasn't been off-leash anywhere since she was a pup; as we've had a fenced yard and everything else we go to she has to wear the leash. She had a blast. I love her so much; she is my baby and can be quite the diva; BUT one of my favorite things to do is to watch her truly be a *dog*... running, sniffing, gettin' muddy... so here are the photos from today. She wandered everywhere on her own; which surprised me how close she went through the few-inches-deep creek... her whole underside was wet and her paws were muddy... <3 Sorry these are so big; but it was the only way you could see the itty bitty dog in some of the pictures LOL!
Heading to the nature trails...
Daddy's with us too...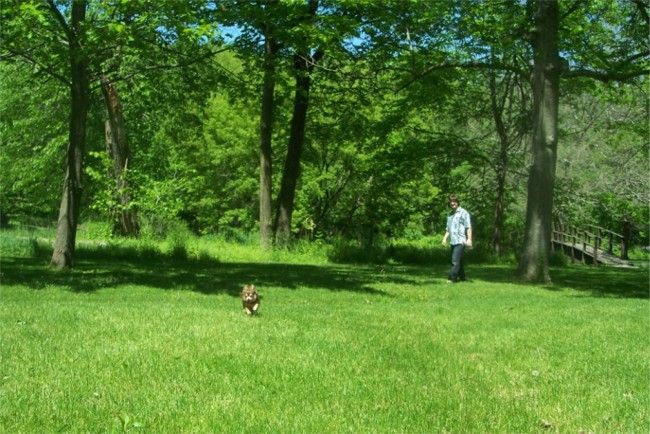 Exploring...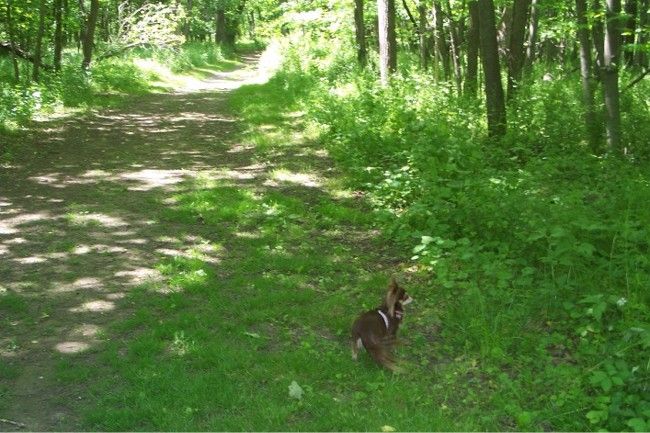 Strike a pose!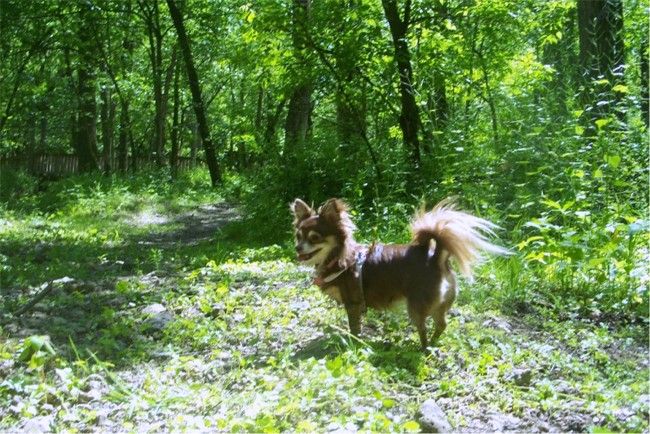 Dare I say it, folks... this is my... Teacup Chihuahua...
Ahaha...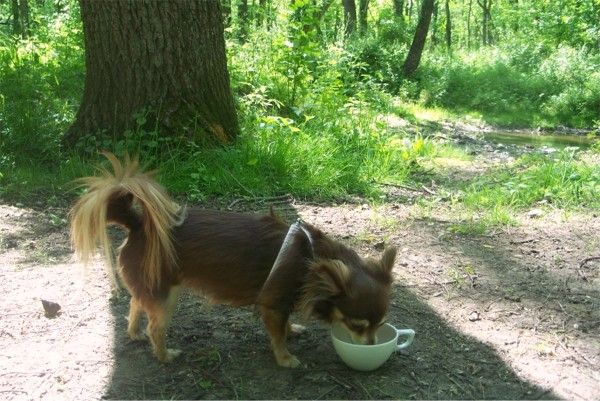 A happy girl..