Discussion Starter
•
#1
•
Boss LOVES Gaiges (my 5yr old son) Mater chair. He has slept in it for about a year now, ever since we moved back in with my grandparents last summer. So when it got brought back here when I moved back in with Dave, I put it in the front room for him to sleep on here. He still has his crate in our room, with his regular bed and blankie in there. But he prefers to sleep in this chair. Well, Roxie destroyed it one night for unknown reasons (little booger). And now Boss sleeps in it..literally.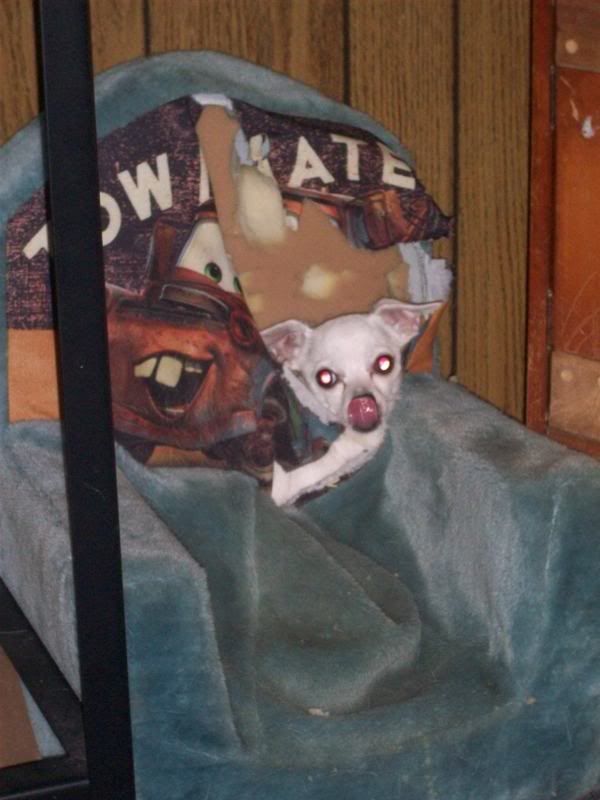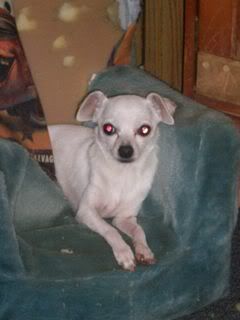 And some outside ones
He wouldn't play fetch like I wanted him too, so I just got "good boy" pictures.
This is how he looks the first 10 times I tell him to "sit".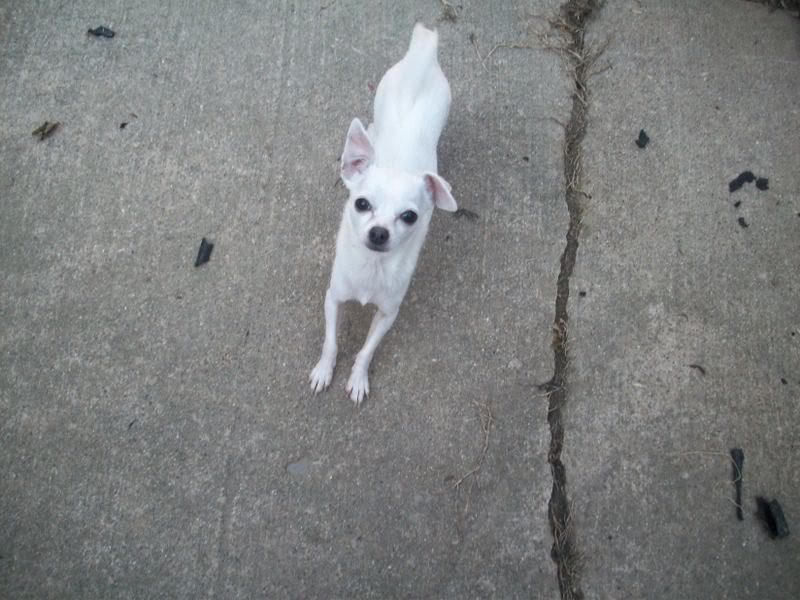 During a "sit"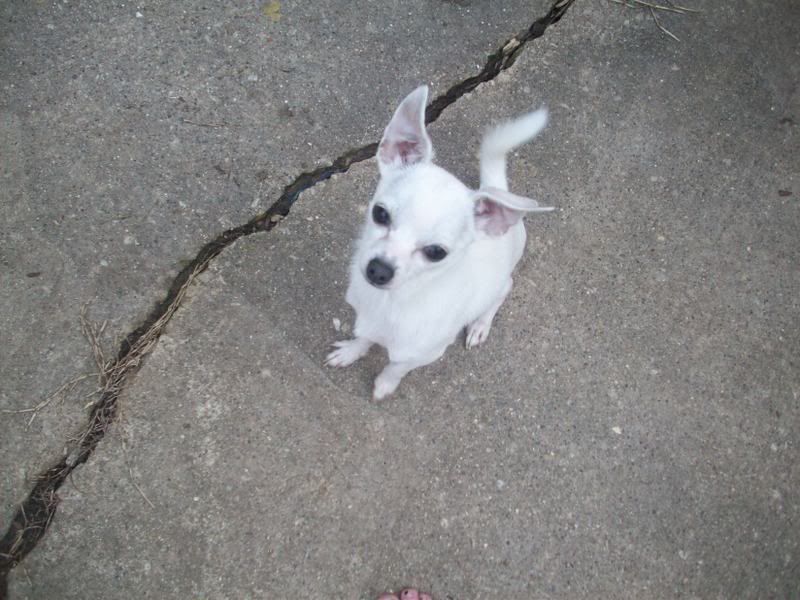 Good "sit" boss!! When I go to reward him with loves after he does his trick, he automatically goes to his back lol. Weirdo.