Discussion Starter
•
#1
•
Yay for Puppia harnesses. Here's my gang sporting their new wares!
Mines toooo big! But I's biggur dan Oakley and is the same size???
I purfurr not to cooperate.
Mines berry snug when mom tightens da vellcoo all the way.
We do what we wants!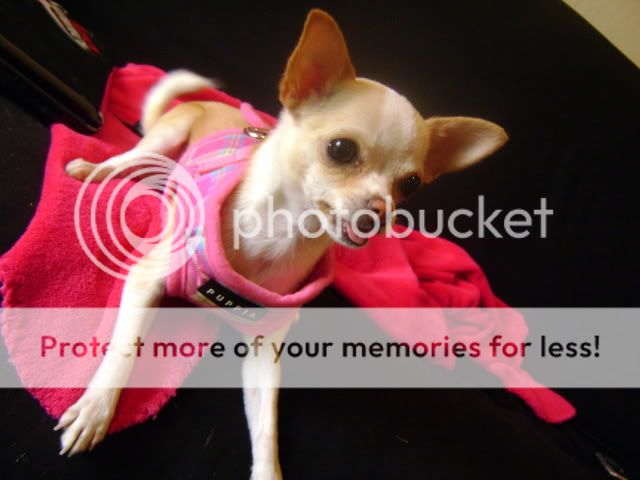 Mines a riddle roose. MOM GIVE DA TREAT!
AH-hahhaaa we ruined mums pikture!!
I is berry proud of my rite fit Puppia!
Wiggle wiggle wiggle!:hello1: