Discussion Starter
•
#1
•
We live in WA. and we have our first snowstorm happening right now
We have never dealt with snow before as we just moved here and the girls were not sure if they wanted to venture out, so I opened the slider door to see what they would do...I only got a couple of pics as Lulubelle stopped dead in her tracks and as you can see from the expression on her face.....she was not happy. Dazy was soooo excited...she just wanted to get past the gate and explore and she kept licking the snowflakes as they blew into the patio
I had to drag her little butt back into the house...it was so cold.
Once they got back into the house, guess where I found them
tightly cuddled together!
here's some quick shots...will post more tommorrow as the sun is supposed to shine and we can all go out and play in the snow!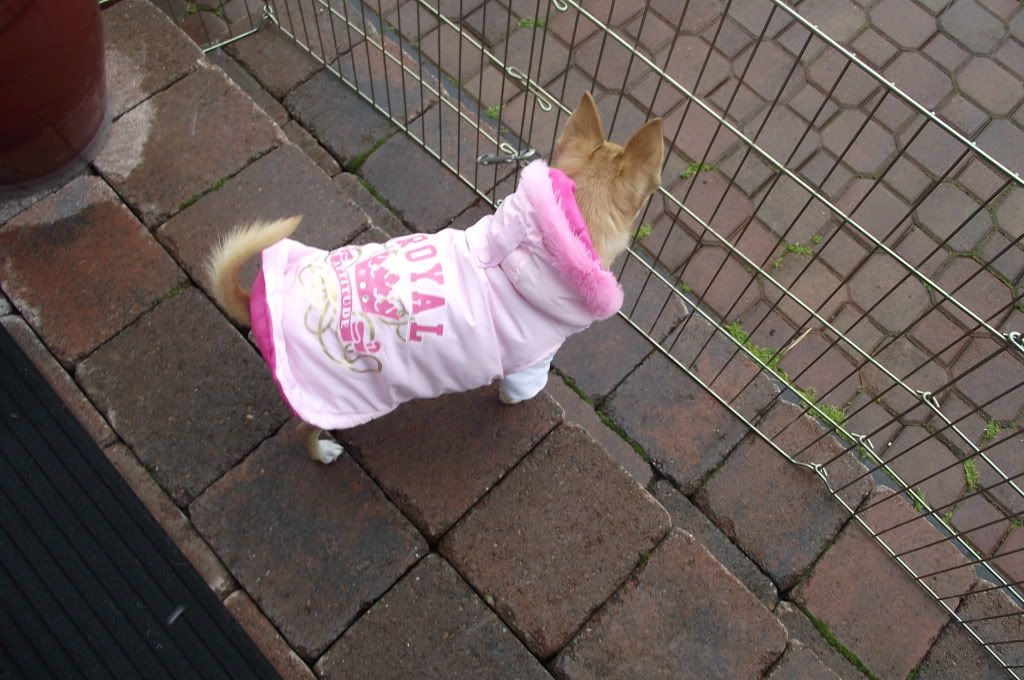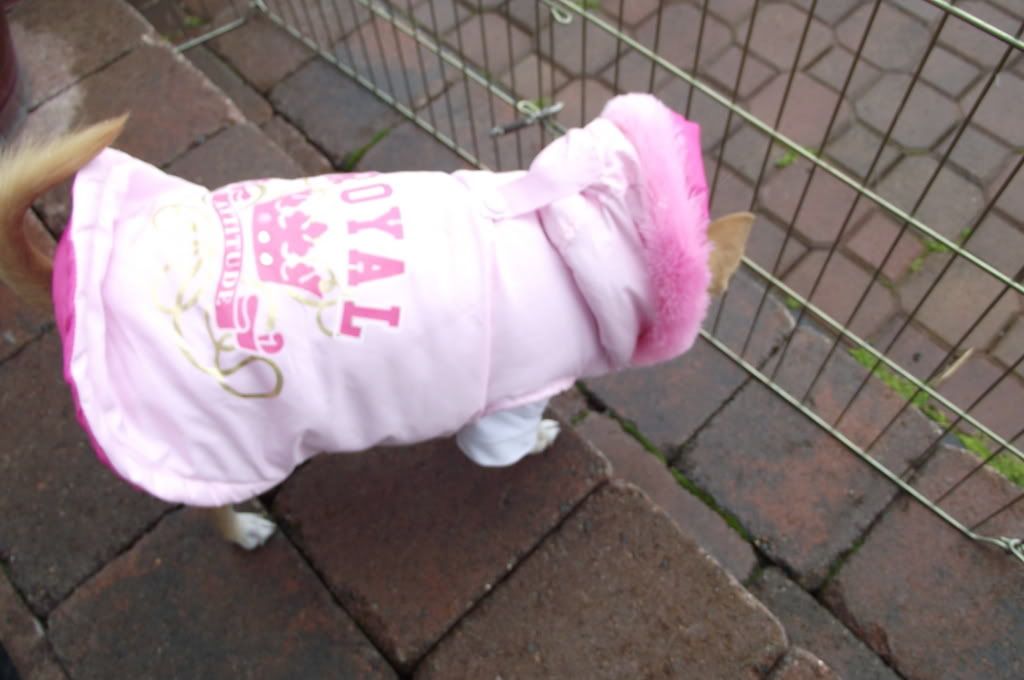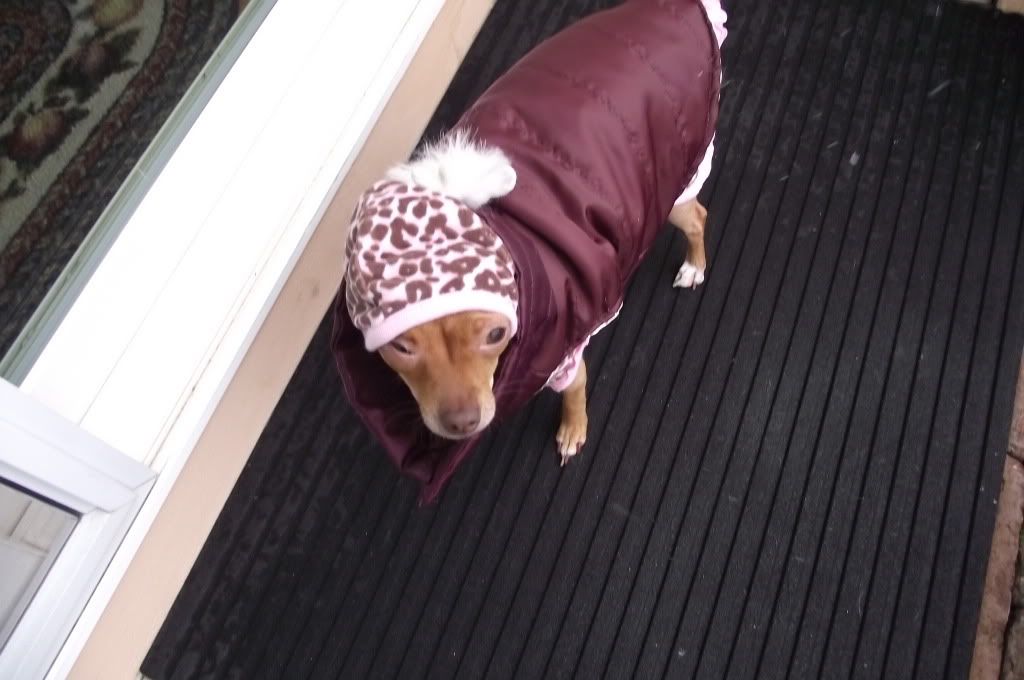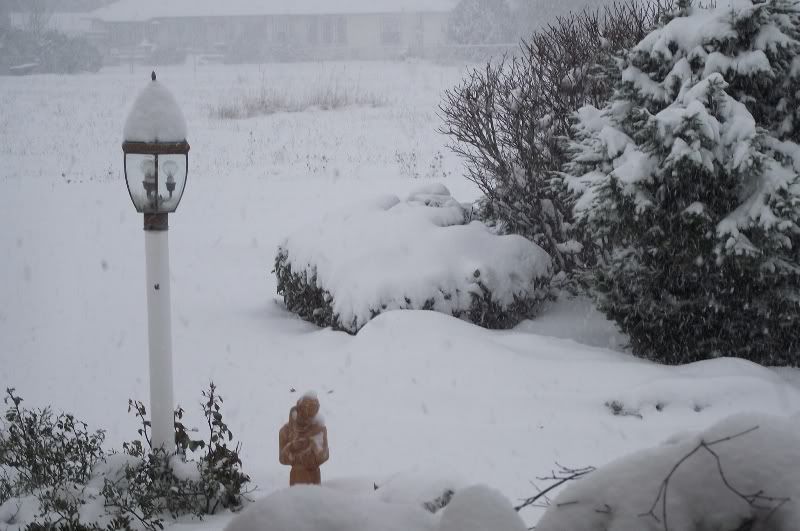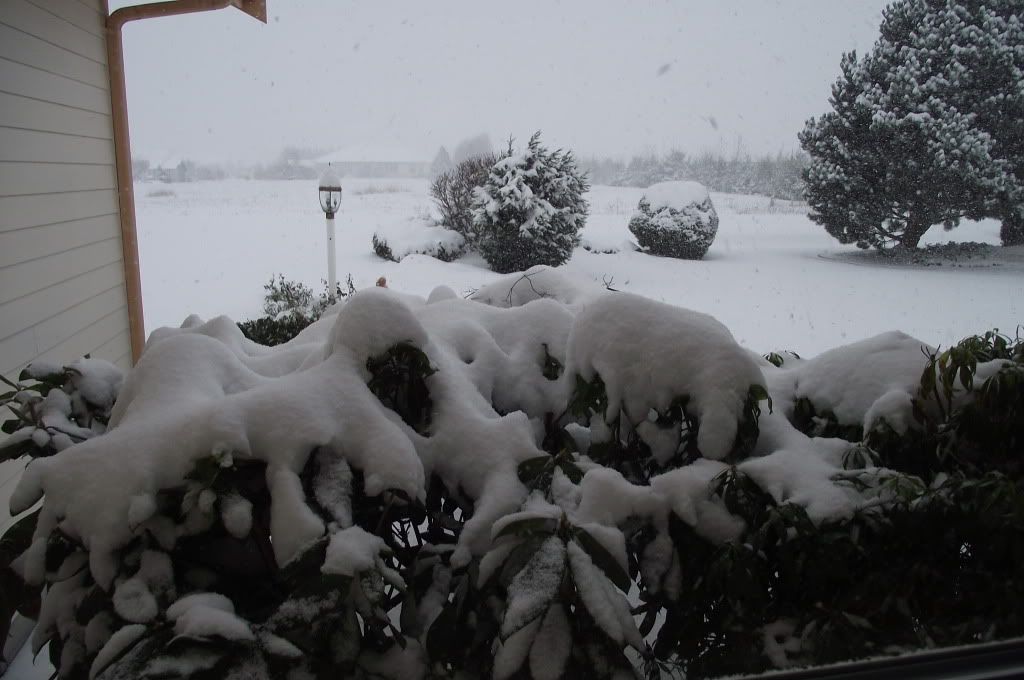 WARMIES TIME MOMMIE!!!!