Three B's and a Christmas Package!! (SS 2011)
What a surprise when my brother said something arrived, I go to the door and see this huge box with my name on it! WOW! is all I have to say.
There's nearly 40 pictures, so please be patient as I post them all LOL
Also,
I only entered Brit & Baylee, but Santa felt so giving this year, the package was for all of my girls. How sweet is that?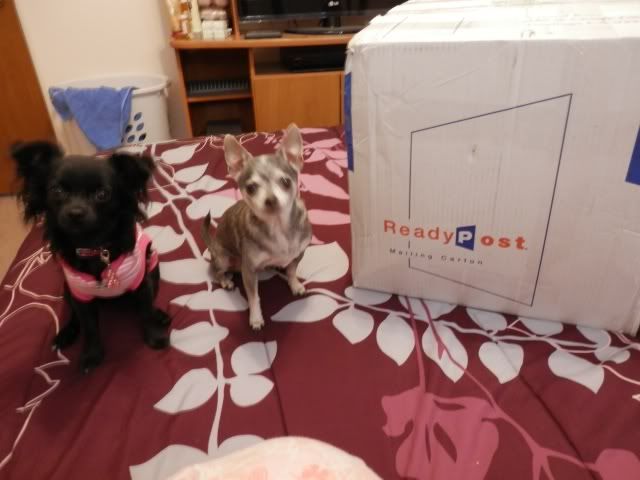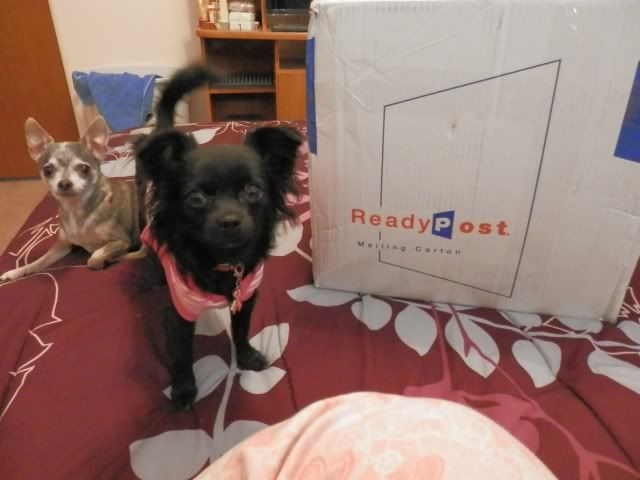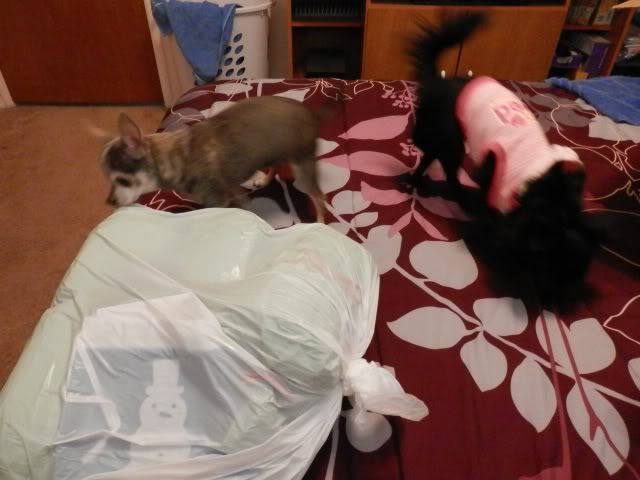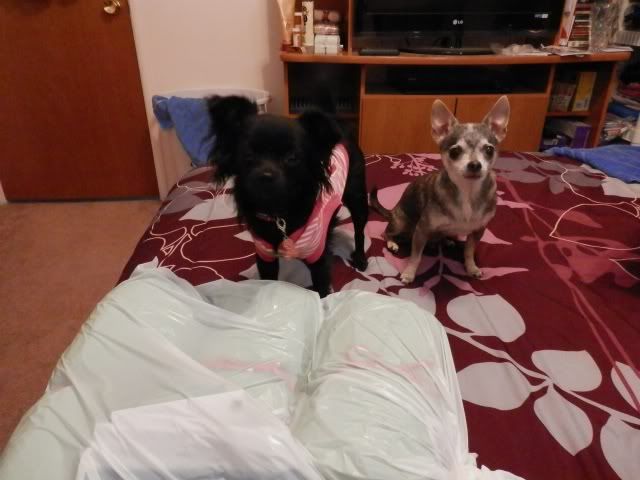 Whenever my brother is here, Butter is stuck to him so I had to get her..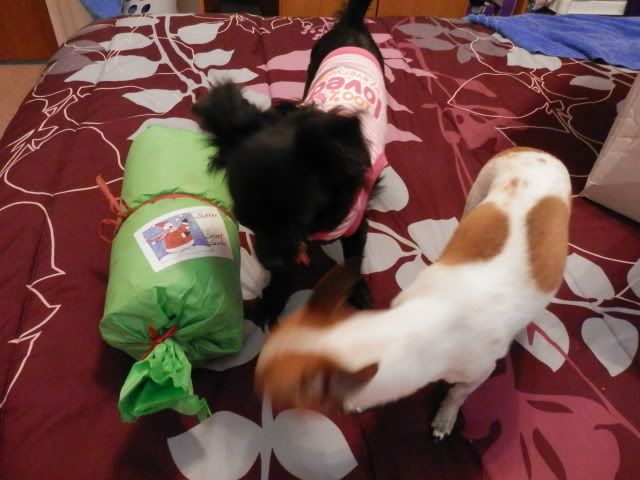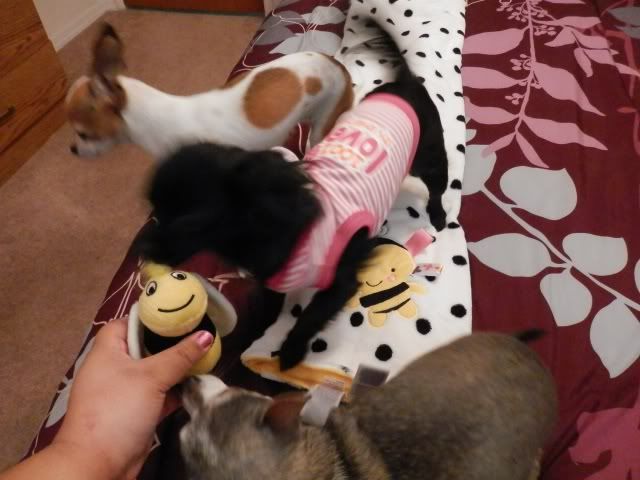 Each of my girls got an AWESOME and SO frickin adorable blanket!!