Do you recall me mentioning that I took Jake and Red with me while hosting a Horsemanship course
This first photo I love, you can't see Jake very well but look at the expression on Red's face
They played so much and it showed, literally as soon as they got home they jumped on the sofa and this is what I found, it is so nice to see them bonding.
Trying hard not to fall asleep but sooo tired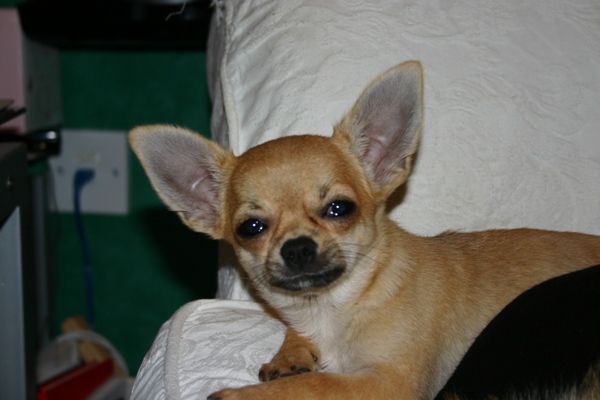 No good just can't stay awake any longer Zzzzzz...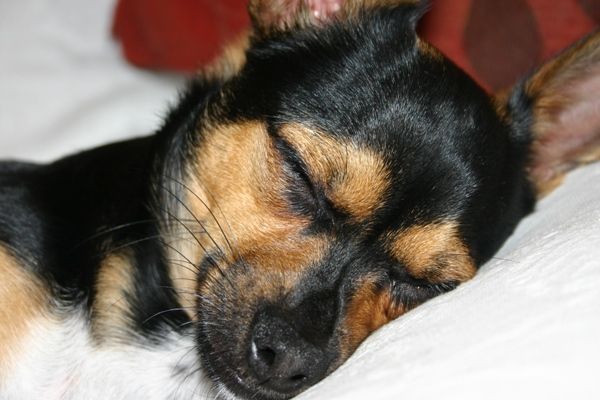 I love how they curl up together all of the time now,,, they look so sweet...
Just gotta try and get some photo's up at the stables when they are jumping and playing in the long grass.
They both look the picture of innocence when they are sleeping but in their own way they are both little mischevious boys. They are both as bad as each other when it comes to snuggling up with me, if one jumps up on the sofa next to me the other is not far behind even if that means sitting or lying on top of each other... Most of the time its Jake lying in top of Red who doesn't seem to mind.
Its times like these when OH gets me really angry that my boys calm me down...
Deme x x x