Discussion Starter
·
#1
·
The Christmas card from Crystal & her girls...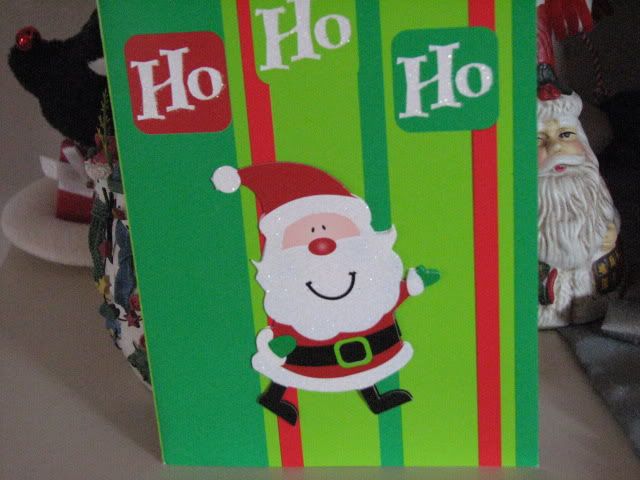 Oooooooooooooooh.....some new toys!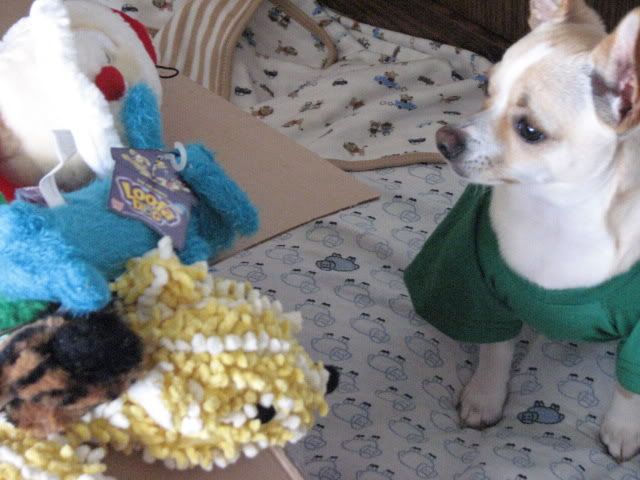 I hopped in to get to em better!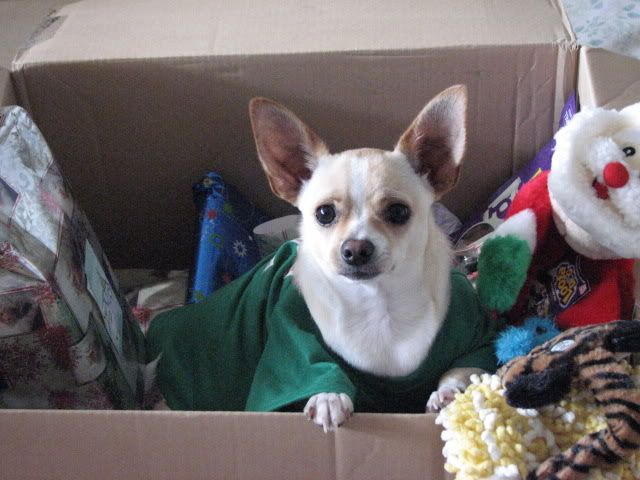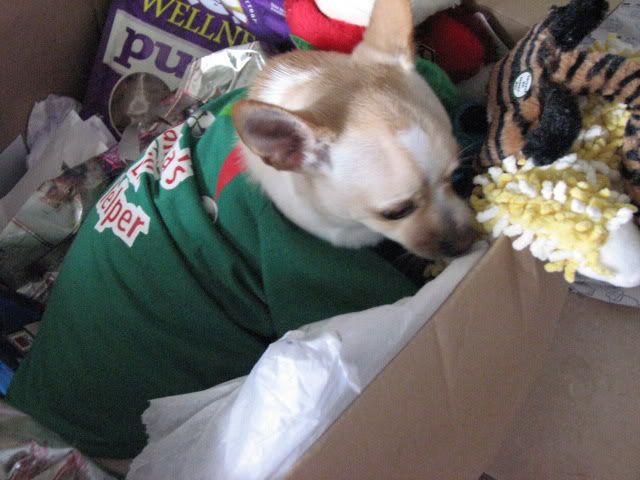 Wuv dese toys!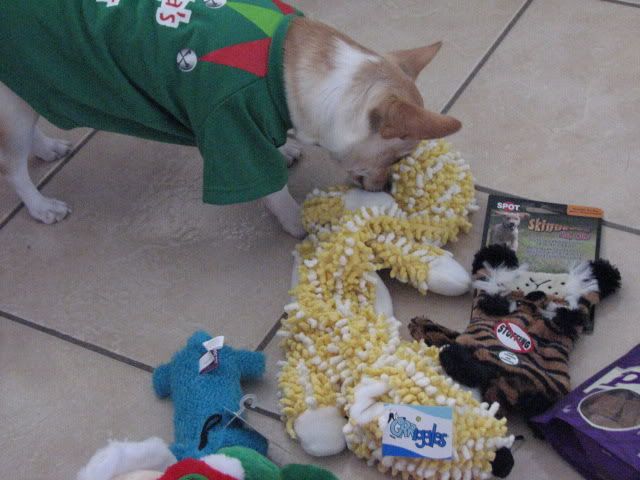 Gots dis shirt dat says "mama's boy". It's true....I wuvs my Mommy!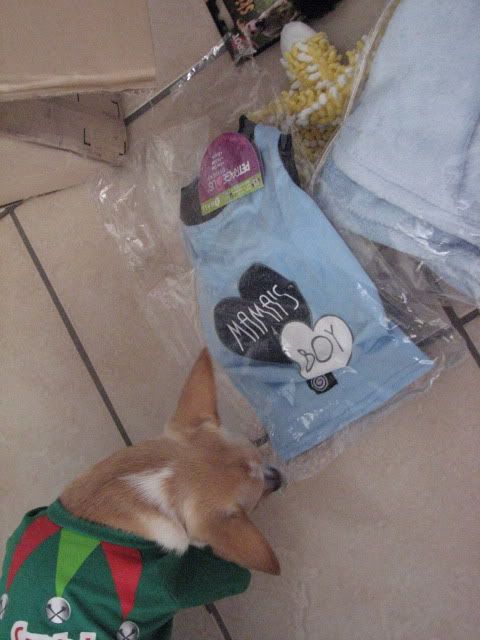 Oooooooooooh!!! A new blankie with my name on it!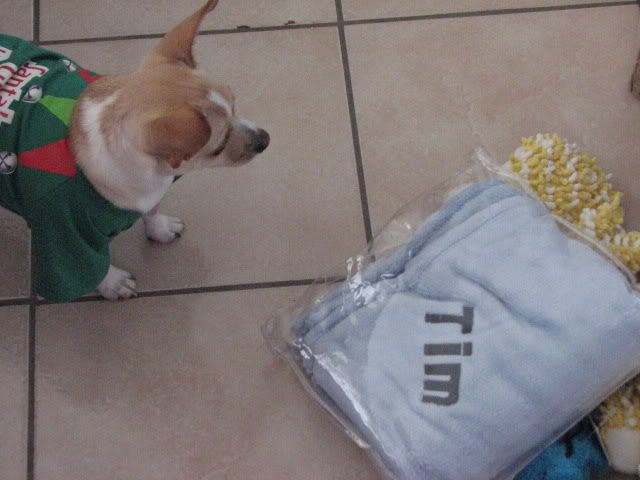 Oooooooooooh!!! Gots lots of treats too!!!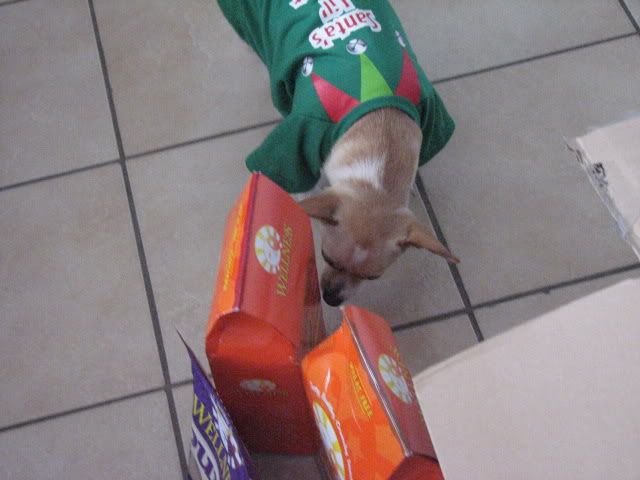 Some of da gifts that included a new leash and wittle stuffies...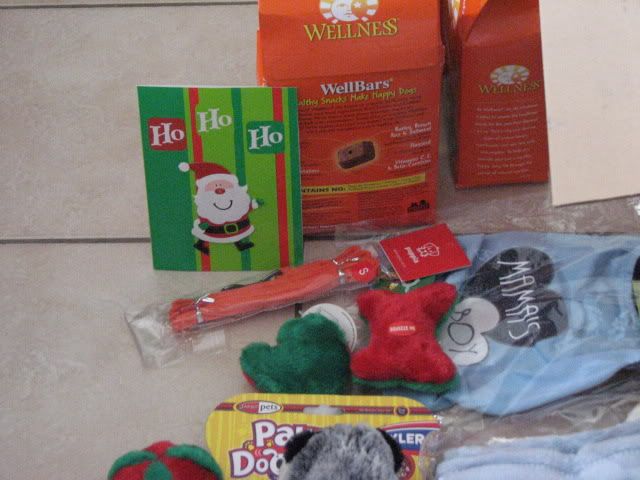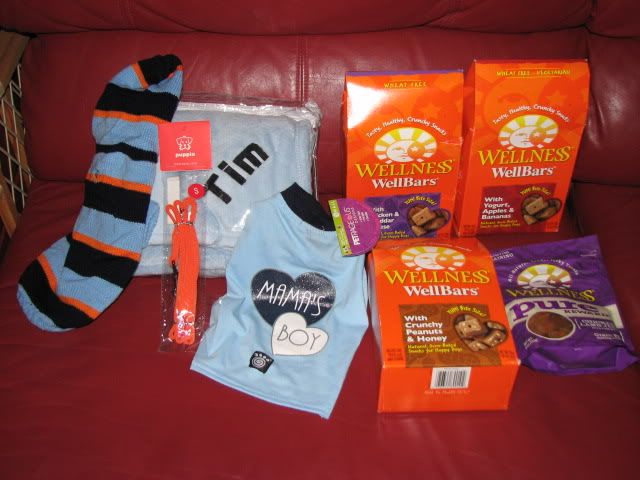 The pwesents Mommy gots from Crystal and her girls...(She wuvs em too!)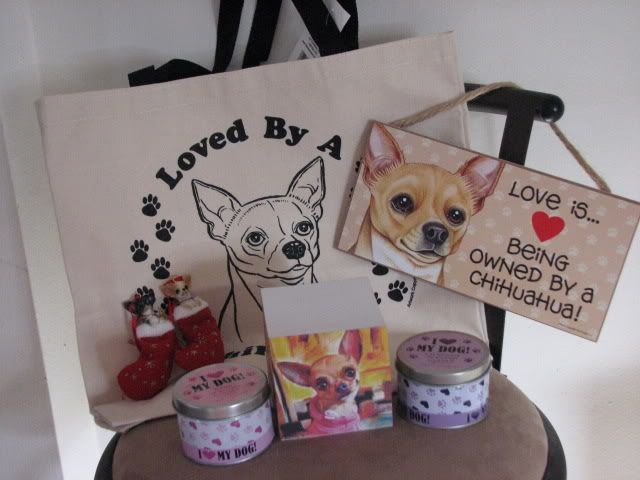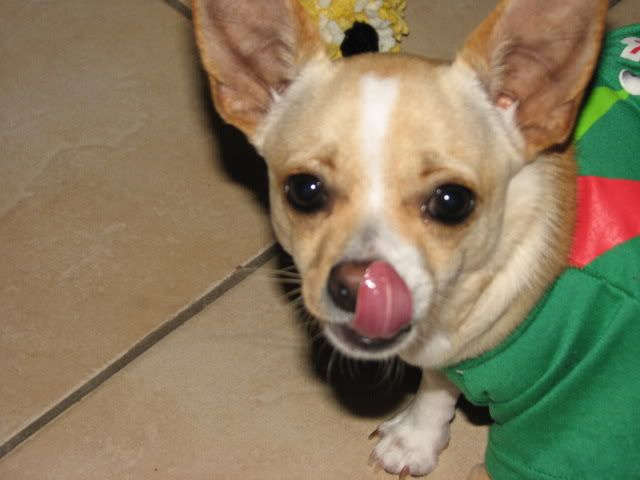 Thank you so much Crystal & girls for everything! Dese treats are dewishious!!!