Discussion Starter
•
#1
•
These are more pictures of my possible future sweetie! These are the males of the litter since I have almost fully decided that I am getting a male (unless I completely fall in love with one of the females between now and then or I learn something that may change my mind about males and females... etc.)
I have already named them... ha. I get attached very easily. I know I am going to go and want to take them all home with me!
Ok, this is Oso...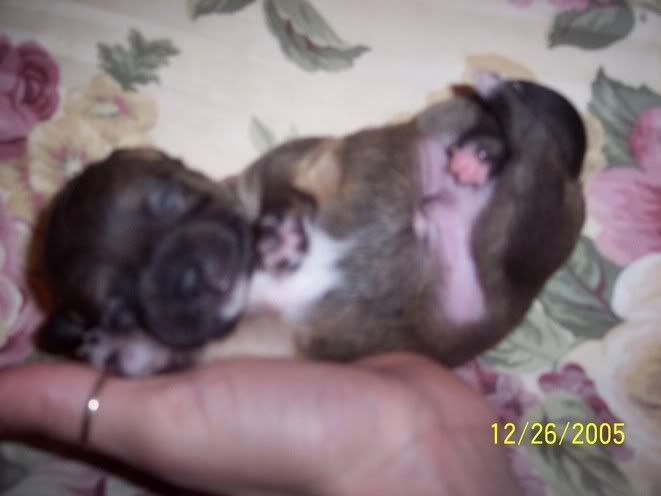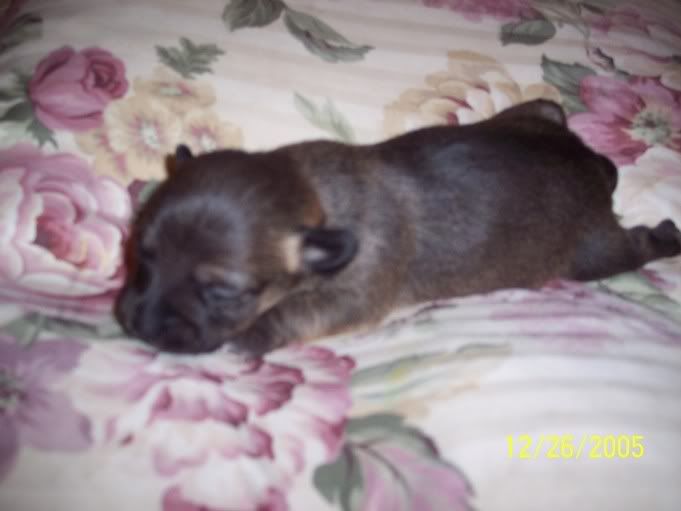 And this is Jetset...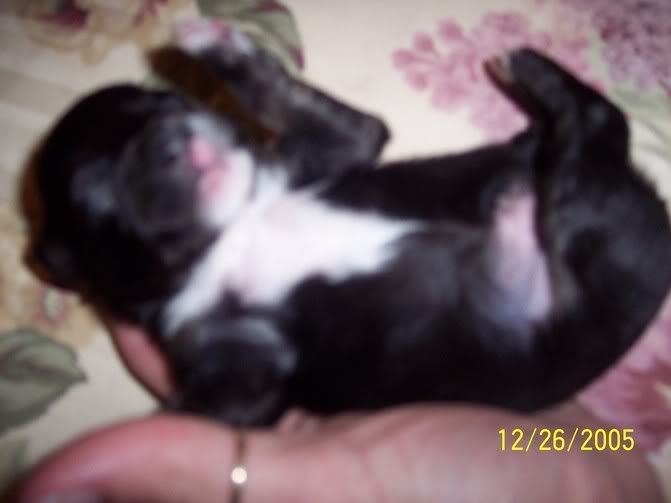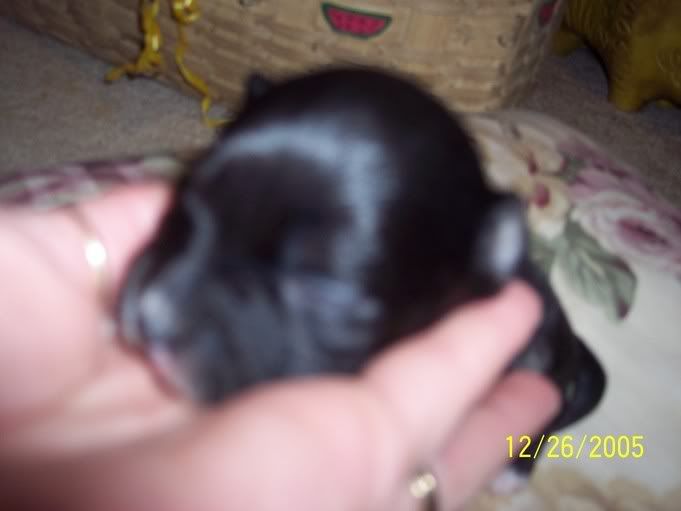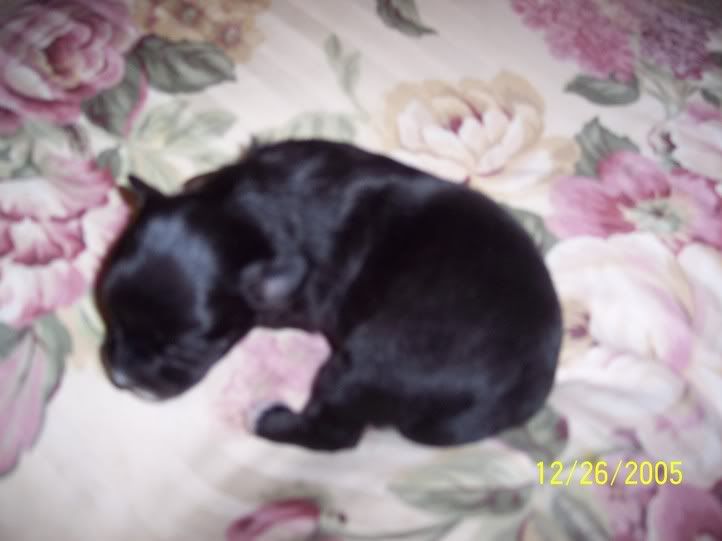 They were just over 2 weeks old in these pictures. They are now 2 and a half (3 on Sunday). I just got word that their eyes opened today
Hope everyone has a great new year!