HEY GUYS! I know it has been like FOREVER since I posted pics, so here we go. I took a few of the boys this morning. They were playing with this squeaky snowman that Tito got in his stocking for Christmas. Well, I found out that if you start off by giving the toy to Tito, a wild chase will follow! So I managed to get a video of them doing circles around the house!! LOL!
And there are a few pics here too. Lots of Tito, for those of you who need your Tito cravings fulfilled.
Turn up your volume. The only one of them that is making ANY noise is Tito....and me laughing a little in the background. Doesn't he have the cutest bark!? LOL!
PICS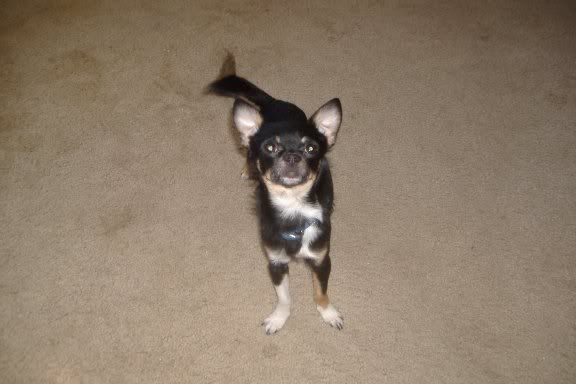 Marley was trying to make me hand him the toy, so he was being extra cute.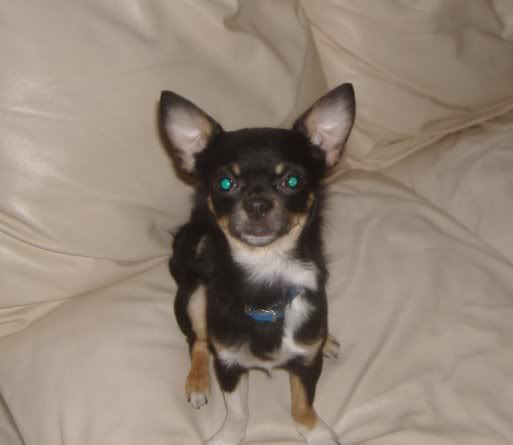 Caught him with his tongue out again....and this time he's actually awake!!