Discussion Starter
•
#1
•
Uh ohh... Chihuahua addiction alert!
Today I went to pick up pixie she is absolutely amazing... She has a sister (black and tan) who still hadnt been sold and I just couldn't refuse her.
She is just adorable so I decided to get both sisters. Millie and Gucci are loving the new additions! I decided to call the Black and Tan girl darcy and as you all know the solid black is called pixie.
Me and millie just went on a nice walk whilst the puppies were all snuggled up together having a nap Curtis watched them whilst I was out.
Pixie and darcy are just so cute there so small there tummies look huge after they have ate haha!
Gucci gets her injection on Wednesday to she will be able to join me and millie on walks soon!
I've taken loads of photos
Mine and Millie's walk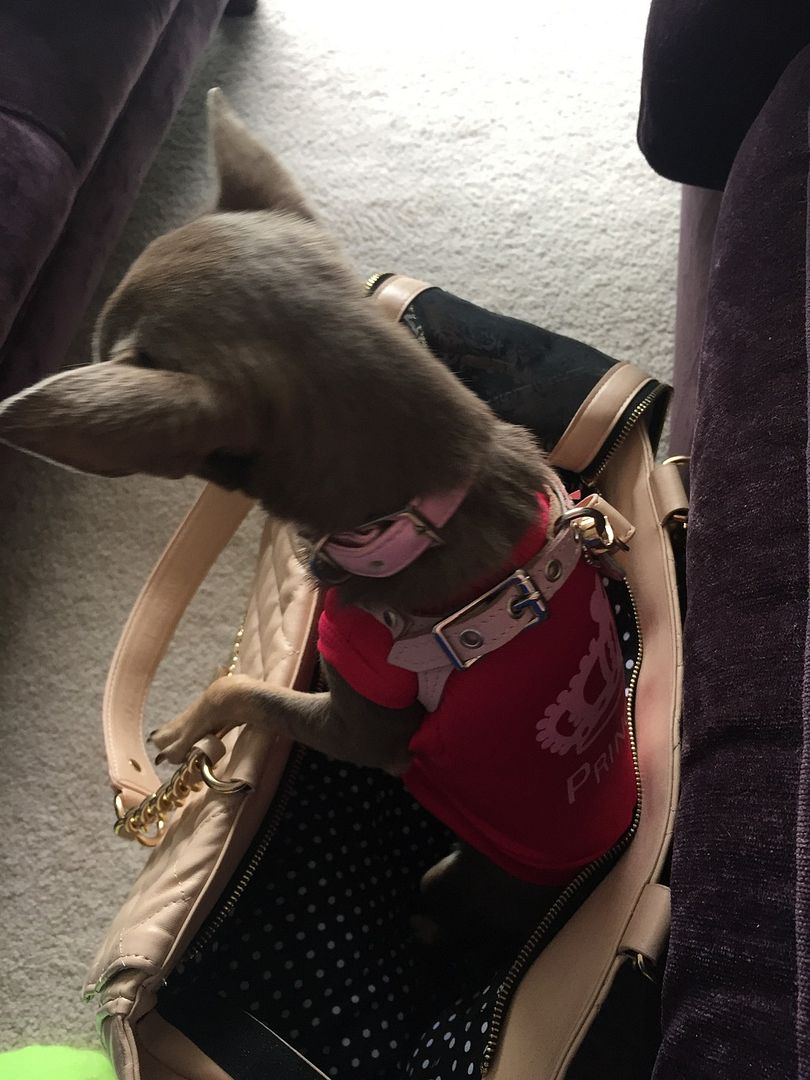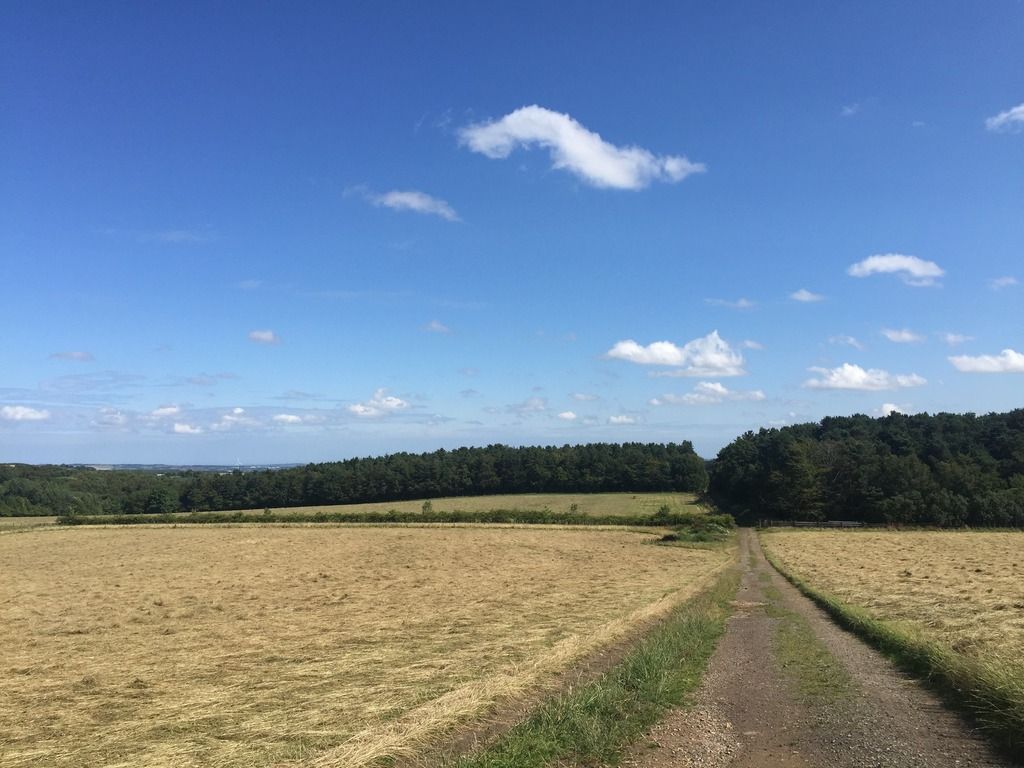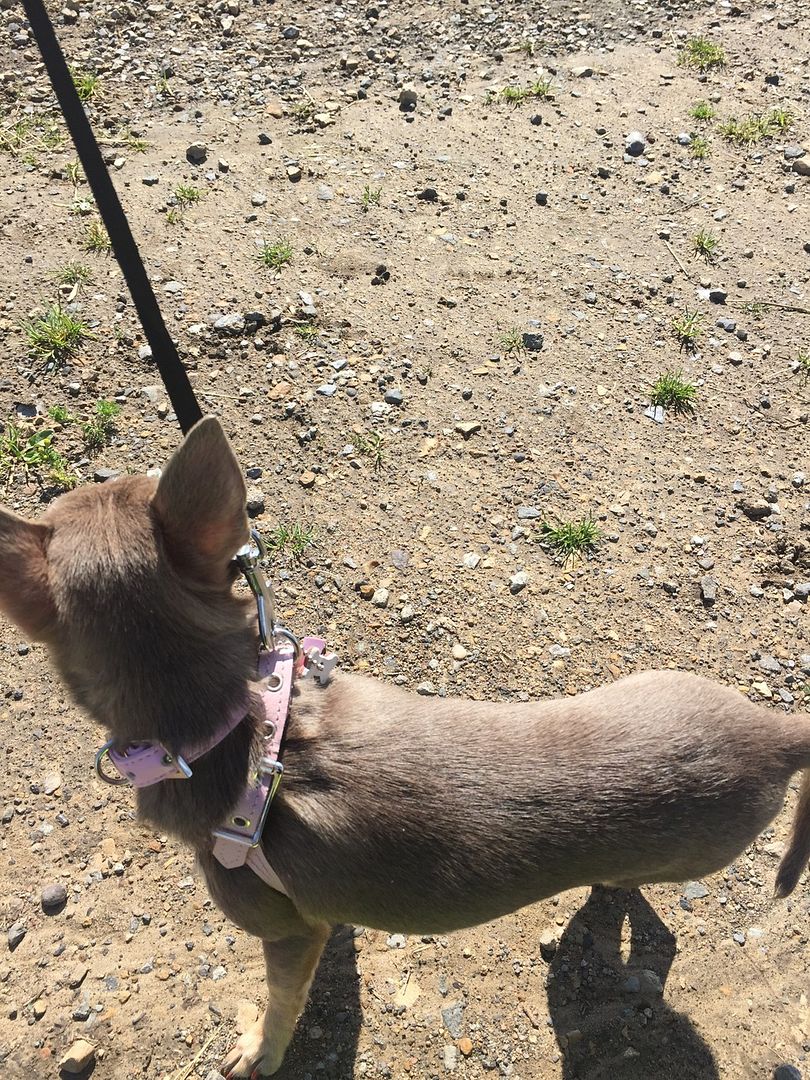 Meet Darcy! ....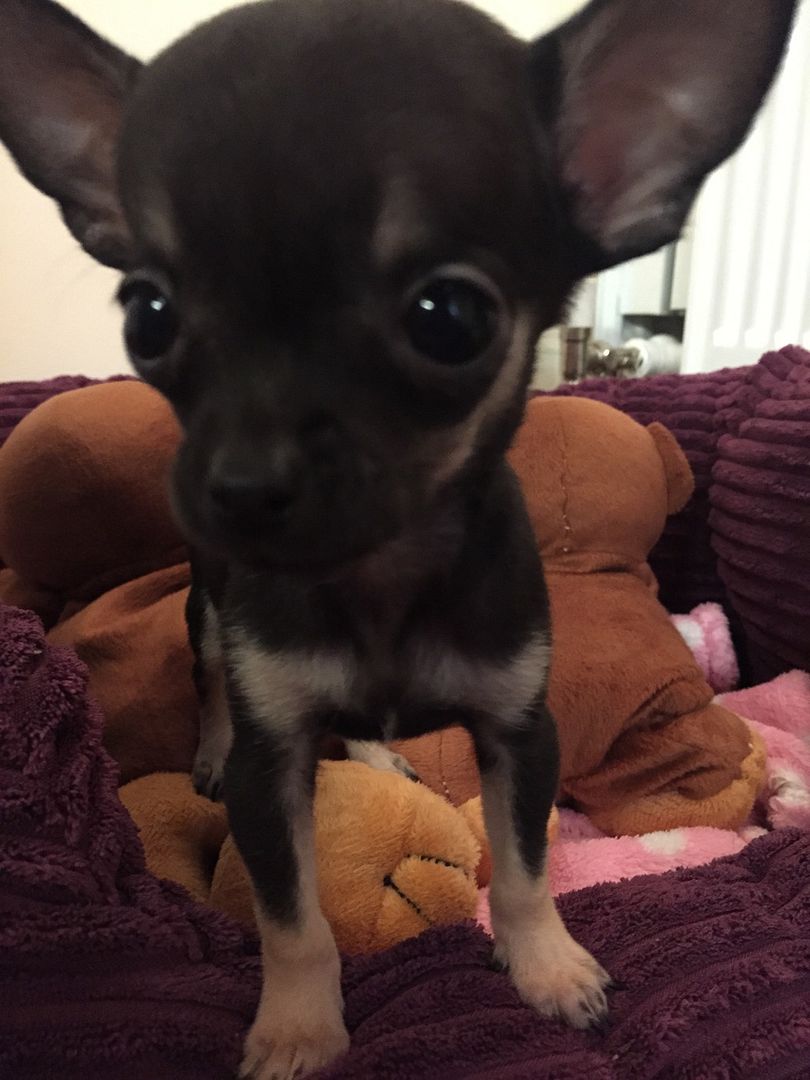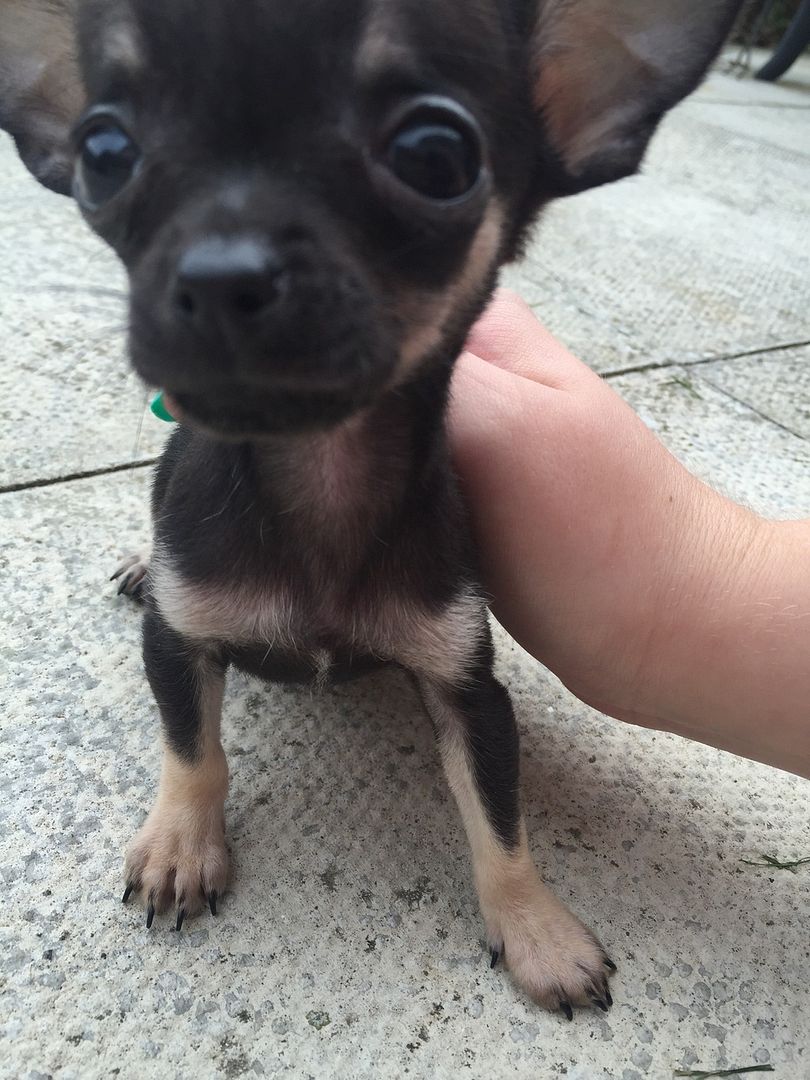 The car journey home...