Discussion Starter
•
#1
•
Lately Jaxx has just been so cuddly and cute that I just can't resist snapping shots a lot lately.
I hope you guys aren't tired of seeing pictures of Jaxx lately
Mommy..think I could get some lovings?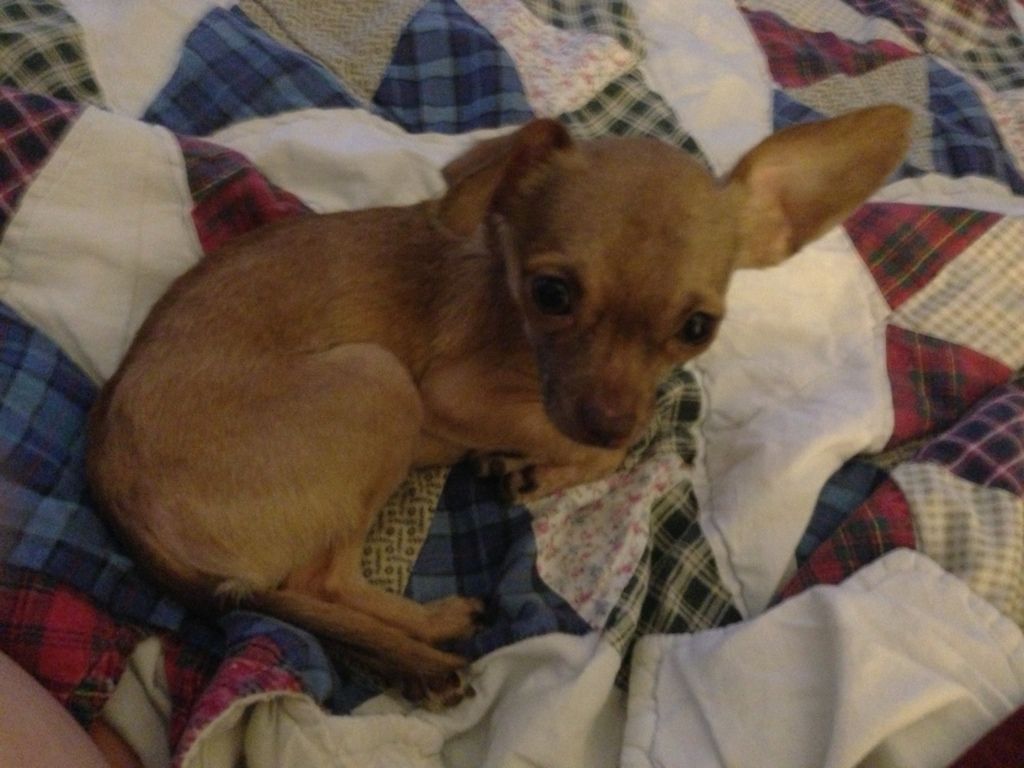 Pretty please?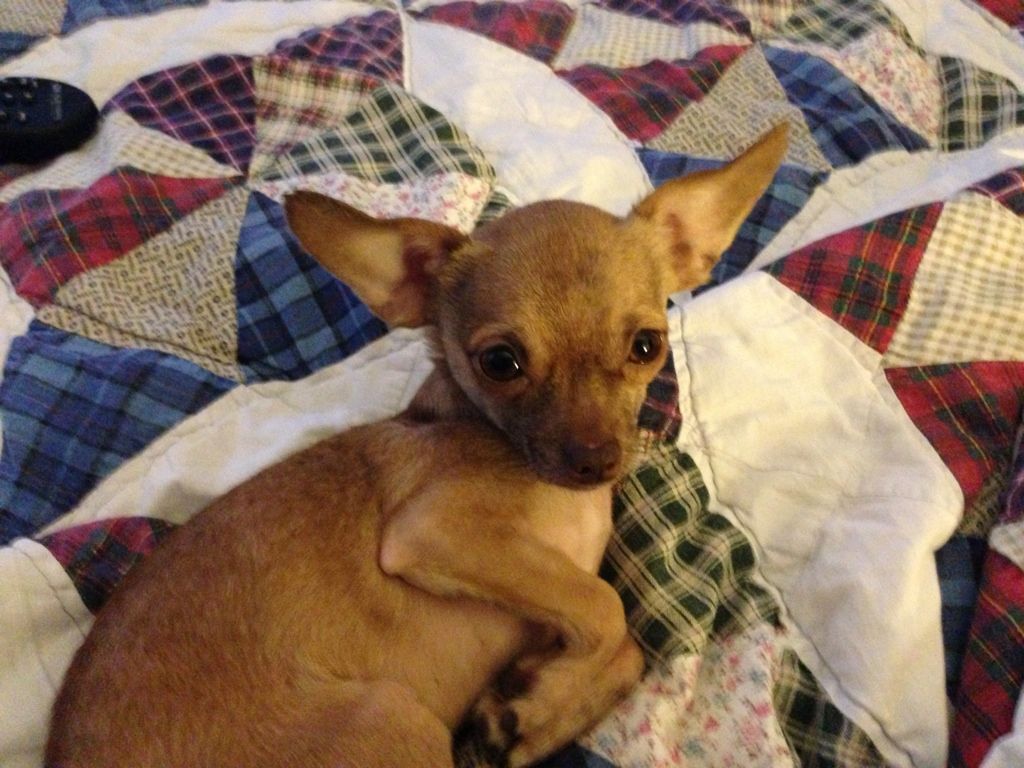 I would really like a belly rub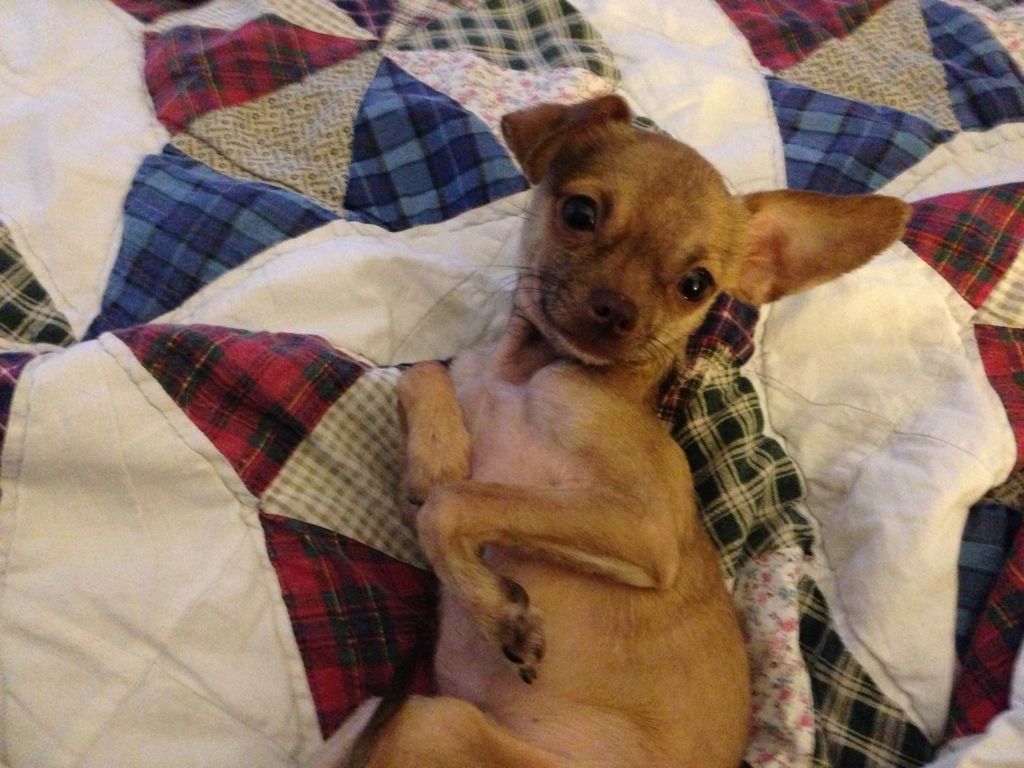 Ohhh yahhh that is the spot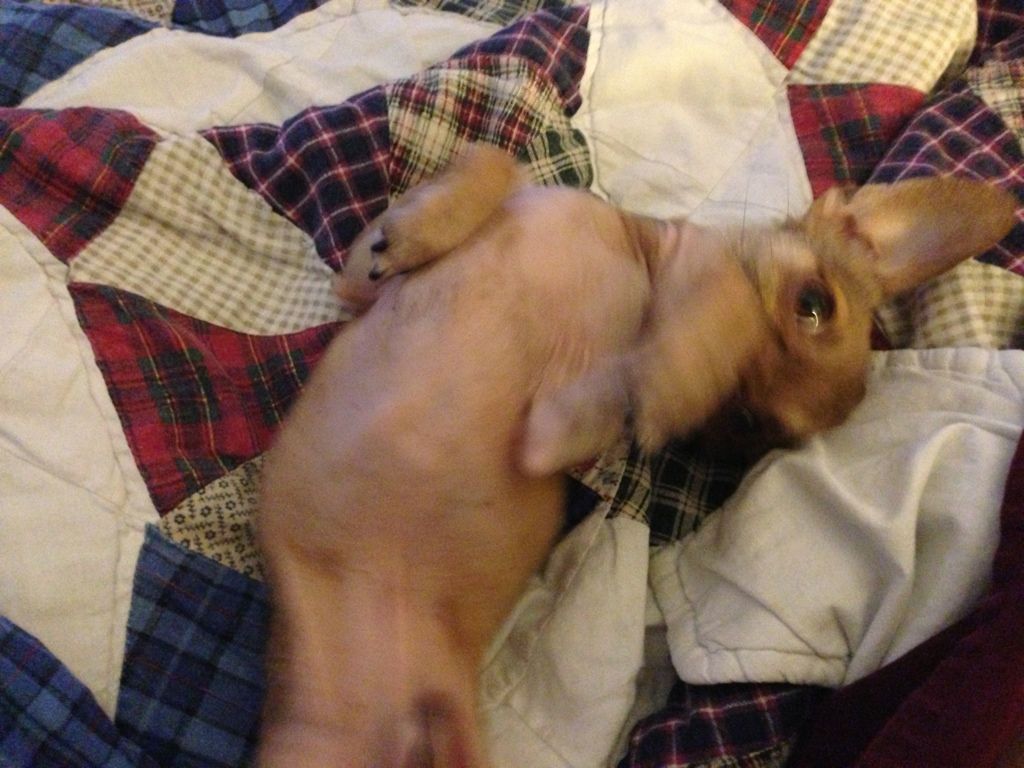 I wish Mommy would let me buy my own clothes
This hoody isn't too bad but shhh don't tell Mommy
Daddy took off my clothes and didn't put anything new on me....he is going to be in troubleeeee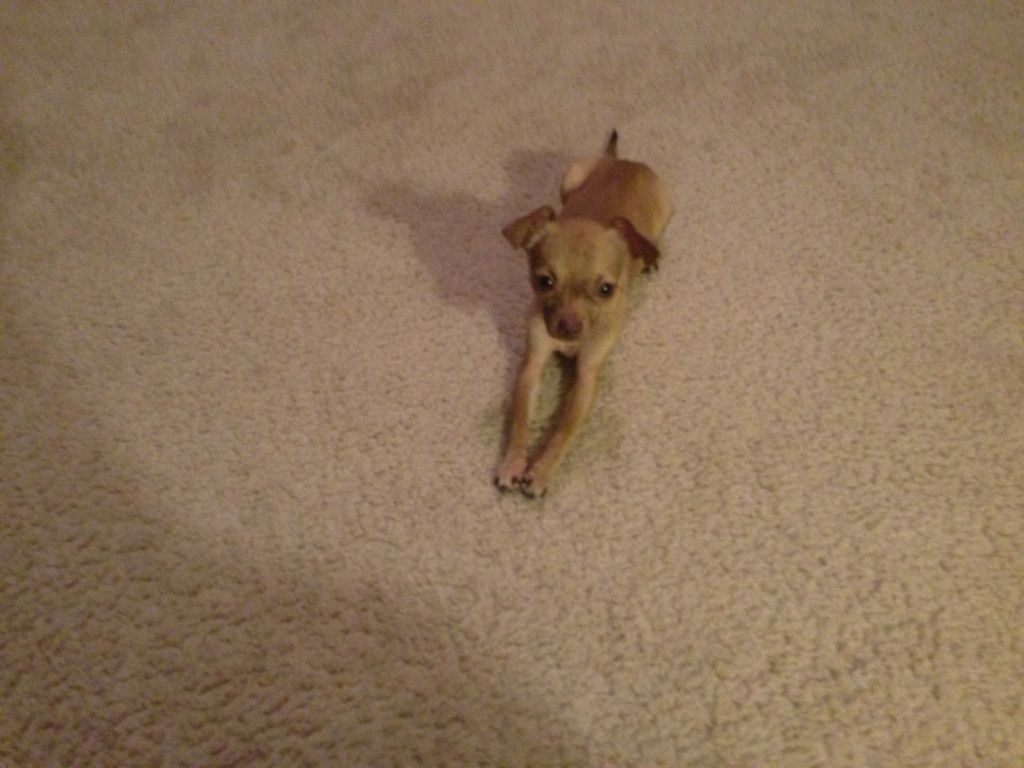 If I hold real still maybe Mommy won't see that I am on top of her clean towels....