Discussion Starter
•
#1
•
And he had so much fun! Not to mention he hit it off with Fenway, the lab puppy!! (permission from Fenway's owners to post his pictures)
"I WILL get you out of your sit/stay! Mwuah Ha Ha!"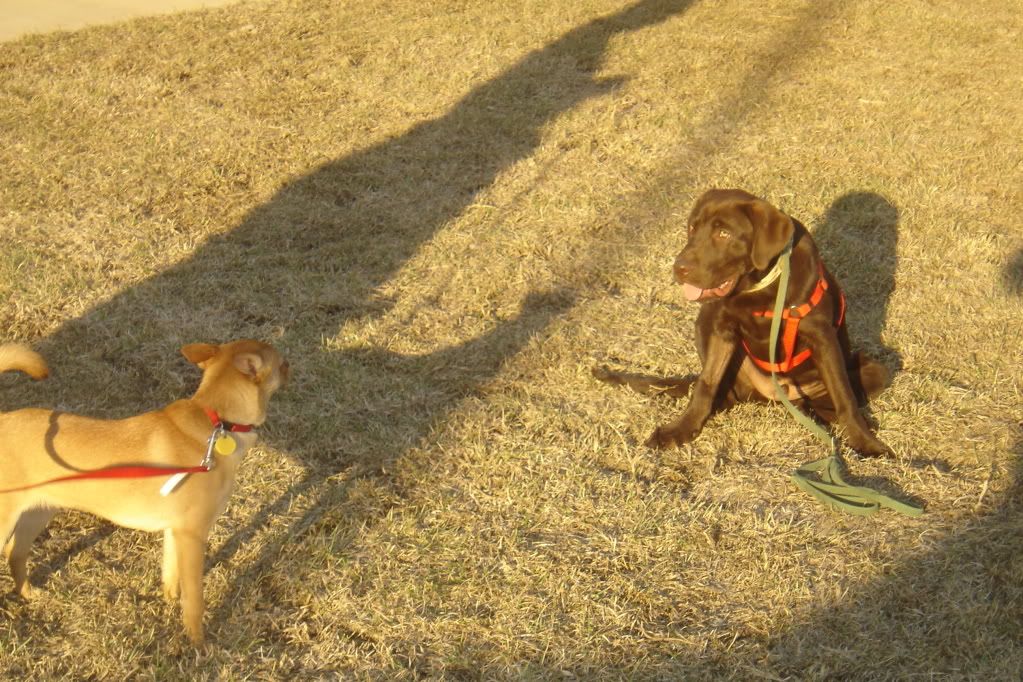 "Your down/stay is no match for Papito!"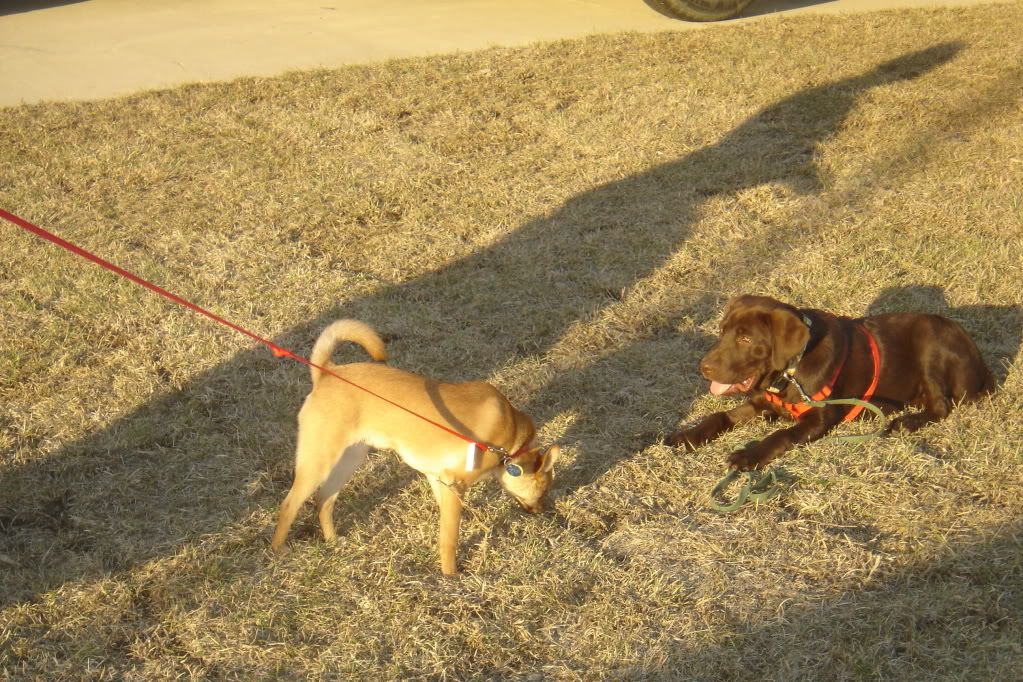 "Ha! If walking by you will not make you move, then I shall bump you!"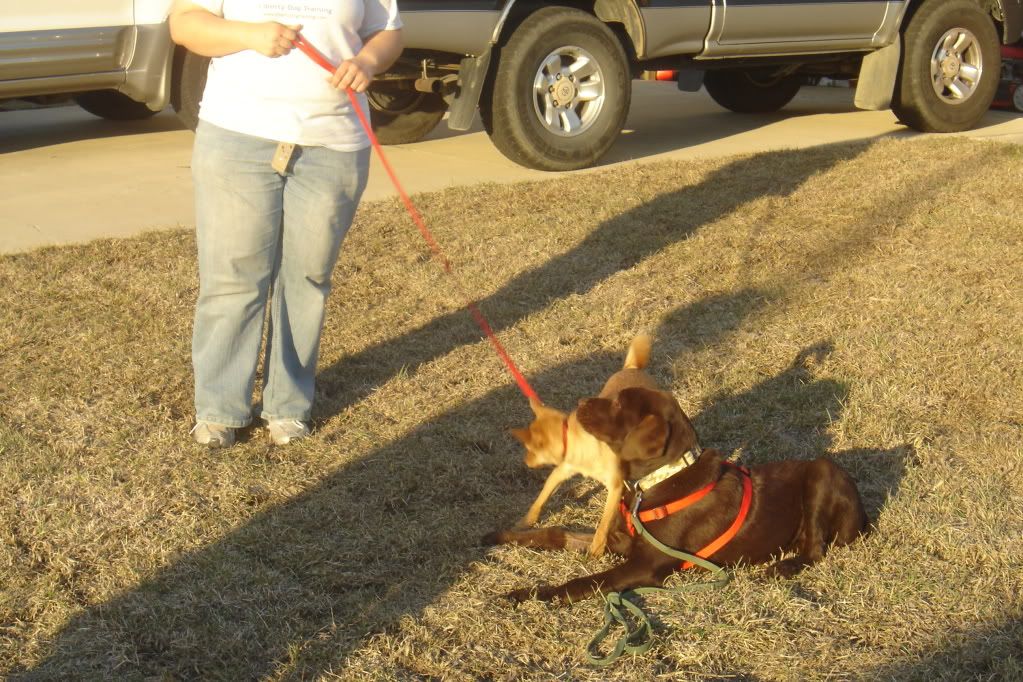 The training session waas so much fun!!!! They had play sessions and just had a blast! I have to look through those pics and see if there are any good ones to post!