And here they are!!!
Mommy Loves my "tooth lip" in this pic!
Ooooh! I can sit/stay so well, mama! Look at me!!
I know down/stay! Aren't I a smart boy???
Mmmmm...enjoying my treat for doing a great down/stay!
Time to relax after practicing my commands and playing with the kids!
Yeah, Yeah...I know this looks funny. But it's comfortable...really!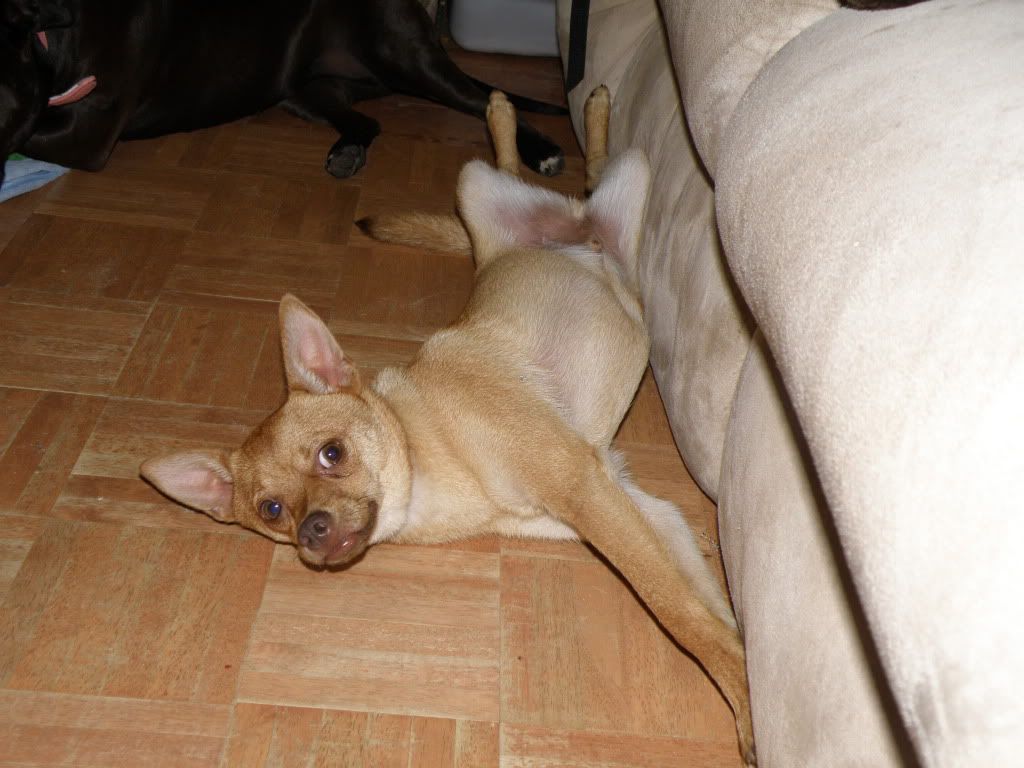 Ack! That dang camera again!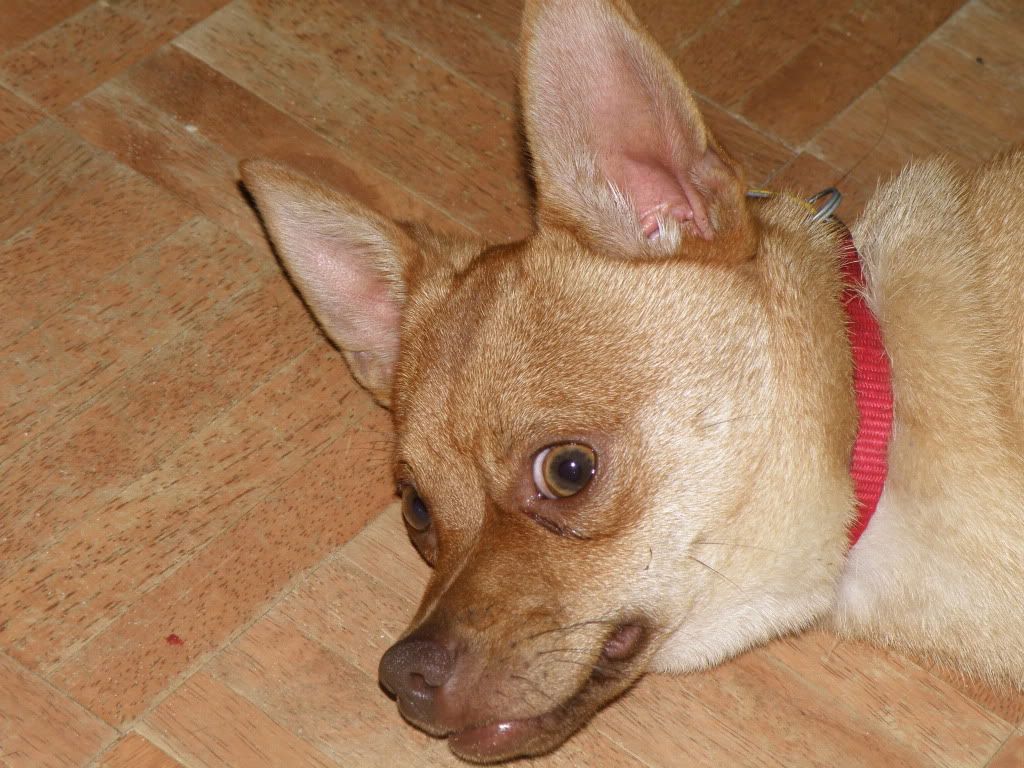 If I can't see it...it isn't there! (camera!)
It was a great day yesterday!