Discussion Starter
•
#1
•
Well, he's almost 7 months old now (as of August 5th).
I've been MIA lately... we're in the process of buying our first house and close on Monday! Life has just gotten really busy so I've had to neglect my forum time. I'll try to come on here more often.
I haz tail plume!
Iz mai stick, not urz!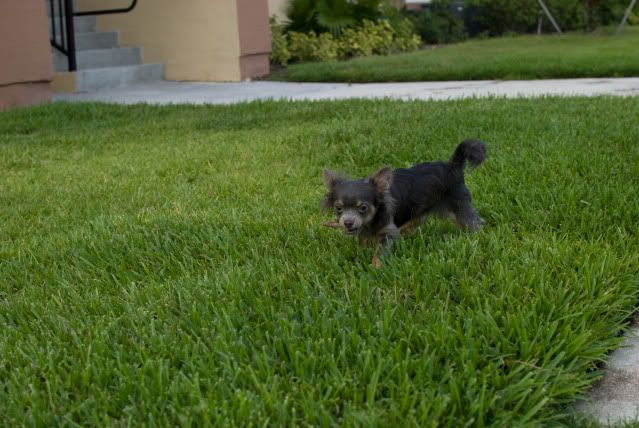 Iz happy boi:
Iz goofy, 2!
Iz mai grass!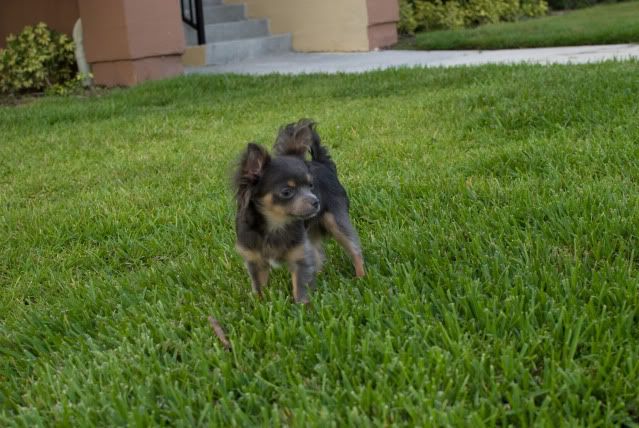 De endz, sry! K thnx BAI!!!
<3 Tucker man