My Babies. New To Chi-People
well, i have two chi's and i just love them. My Little Boy Is Tuffy, He is A Red 3 year old Chihuahua AKC. Possible Breeder i hope so.
And My Girl Bella, She Is A Fawn 6 Year Old AKC also. we wont breed her cause of her size and age. tell me what you think of my little ones. Thank you guys.! .
TUFFY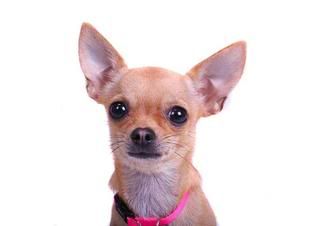 BELLA