Discussion Starter
·
#1
·
I know I don't post a lot, but I am always lurking! My girls are now 15 months, at their 1 year check up a month ago they were 3.8 lbs and 8 lbs even. I take TONS of pics of them all the time, so it's hard to choose.. so you are going to see a lot!
At Petsmart with her 2 cousins (my little sisters dogs) Sadie and Jasper. Jasper is a 3 year old Chihuahua, and Sadie is a 5 month old Pit/Lab.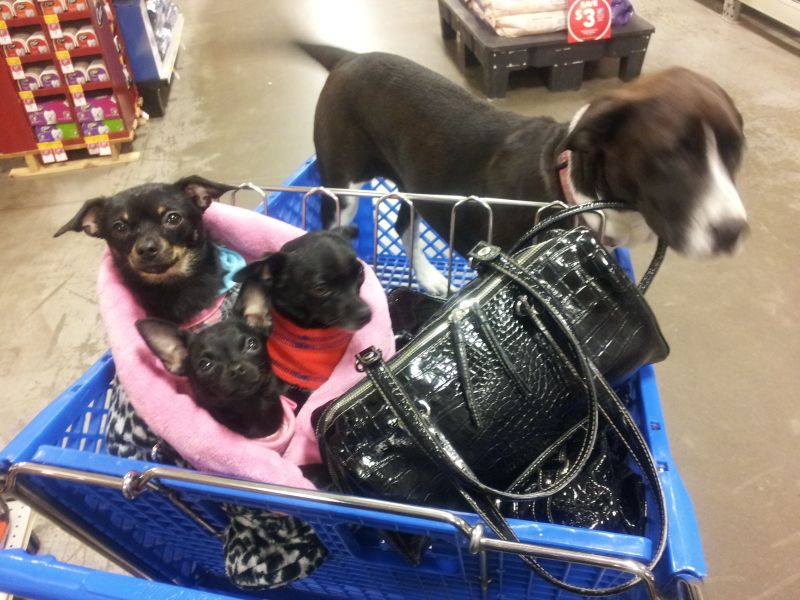 Love this pic of Izzie.. barking at a poor woman that didn't do anything. In the background is Roman, my mom's German Shepard, who Izzie is in LOVE with!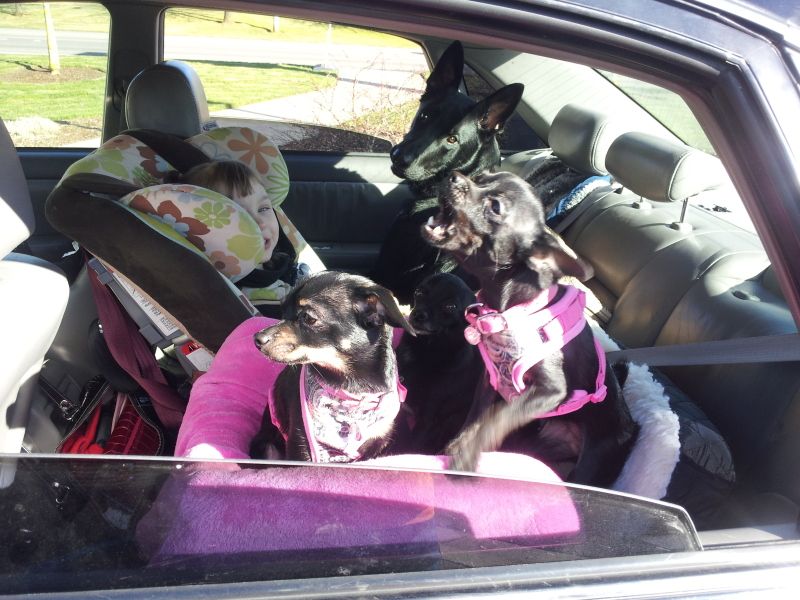 Izzie does not like Sadie- her barking at her.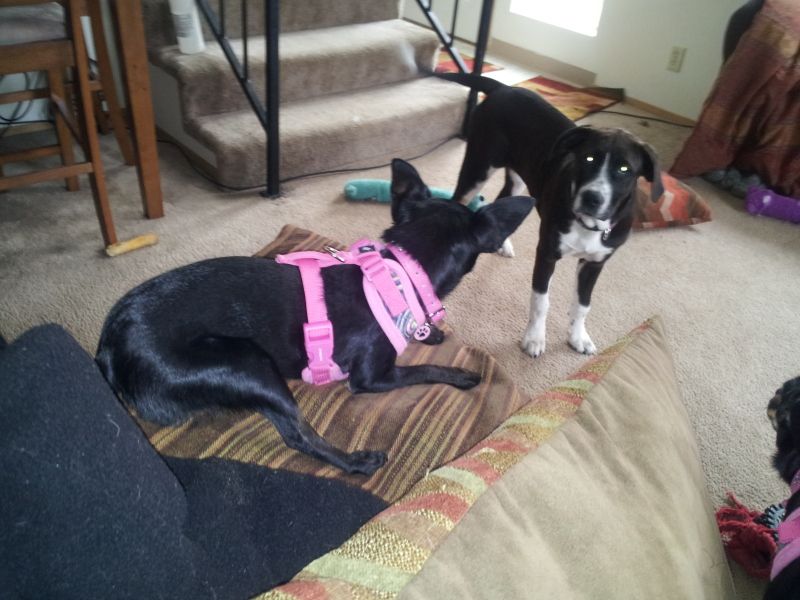 Izzie and her best friend (besides Bella) Roman.
At the park-
With Daddy-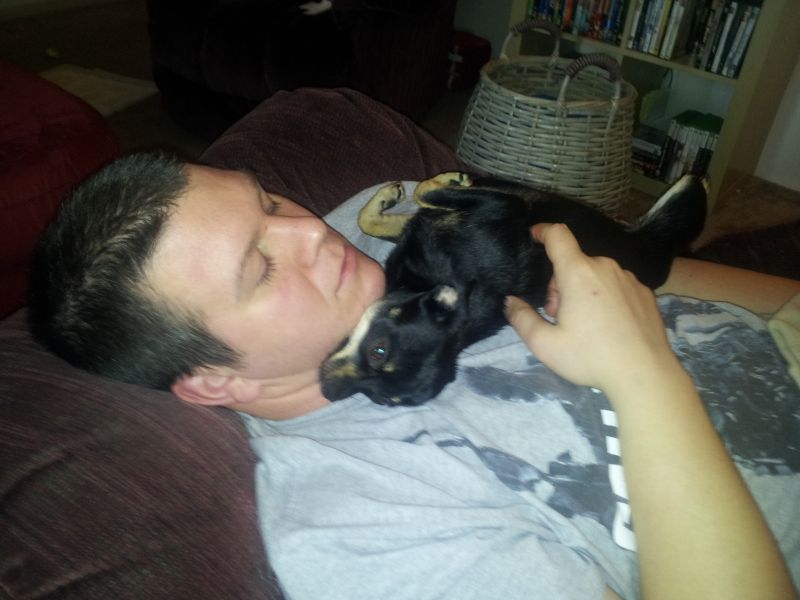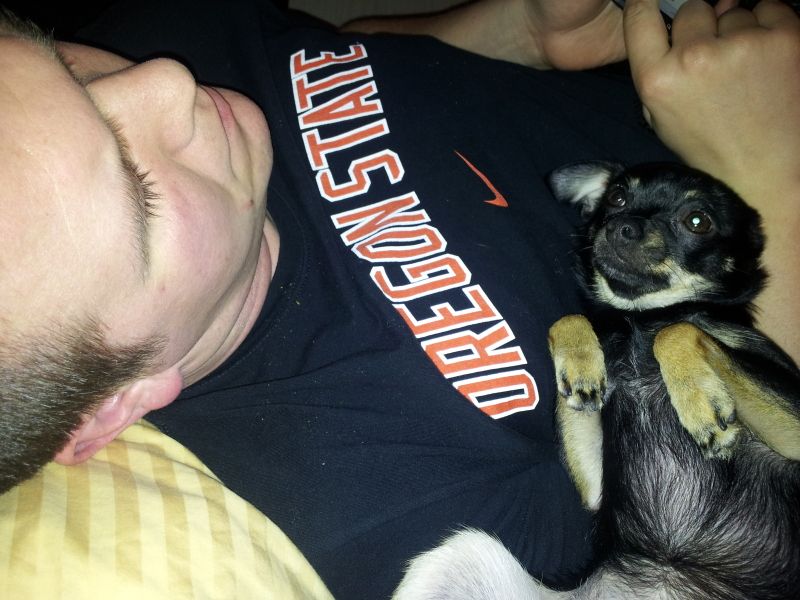 Me and the girls the other day-