Discussion Starter
•
#1
•
Sorry for a late update but this past week has been really hectic due to 2 deaths in the family. I went to visit the pups today and got some pictures, there aren't many because my camera died on me.So there are not pictures of the 1 boy and the little girl. I will try to get some more pictures later this week. They'll be 2 weeks old tuesday and their eyes are starting to open.
There are 3 girls and 2 boys, not 1 boy as i posted before. 1 Boy is LC and the rest are SC.
LC Boy and SC Girl
SC Girls
Sensitive content, not recommended for those under 18
Show Content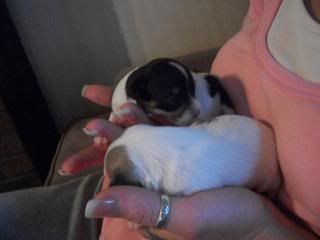 Close up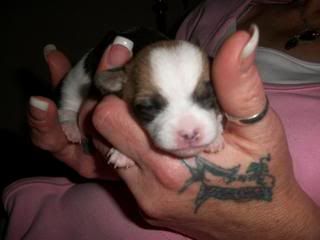 SC Girls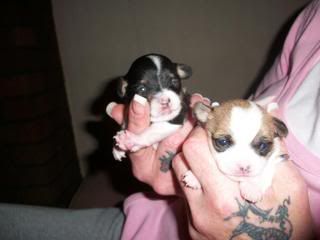 Ok 1 of those little girls are coming home with me the end of may. The thing is i just can't choose! I would love your opinion and some name suggestions.