Venus the Trucker (truck pics on page 3)
I haven't even thought of posting pics of Venus lately, until Kim said something lol. I have a few new ones of Venus in the truck on our first trip with hubby's new job!
Daddy, I can drive, just let me try... You have to let me in this chair first.
Fine, I'll just play with my own toys I guess..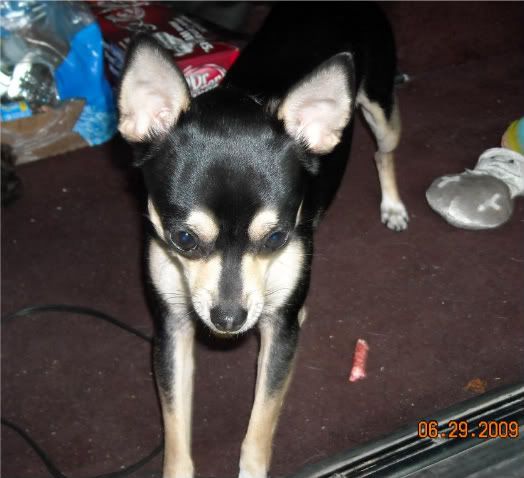 Hey mom! Will you play with me?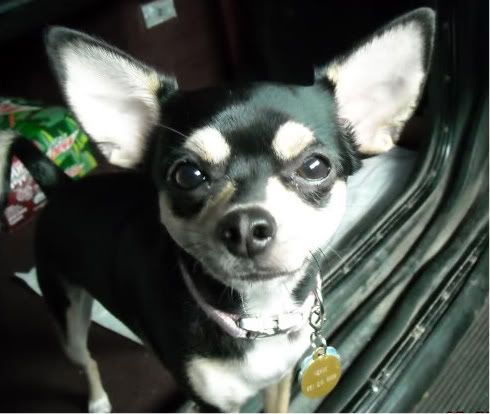 *****I added pictures of the truck on page 3*****