Discussion Starter
•
#1
•
If you have a second please could you vote for my little Darcy. I entered her into a photo competition and would love for her to win! Here is the link to vote.
I'd be so grateful if you could vote for my baby!
http://l.facebook.com/l.php?u=http://www.famouschihuahua.com/worlds-cutest-famous-chihuahua/&h=OAQHPkcgNAQEfX_eBj9nhm3eMEG1nESDoZcvzM9DOGFbFMQ&enc=AZNfORJ71isvsq-kxi3NN7YoAkezDJVhon4brsSy0A_Yo_JM1d6OxnaC-CFAO1GbRfjFM7FIX01HEMARL4_w0Zden1xL5F4YgQMI77vsm8y8zM4Z1Cbs4OeyeCnJCzumQQnGI24QC5dYpZZ773Ic918KBatHKAKJmgSRh3UMheHcTpDhgWe-Z4DXKERp6dZXS4Oom4OvDbYPcAbOAx5jpAha&s=1
Millie's daffodil buddy belt came, I was using a size 2 baby pink although she was on the last hole so decided to get a size 2.5 and it fits perfectly I'm really happy with it she looks lovely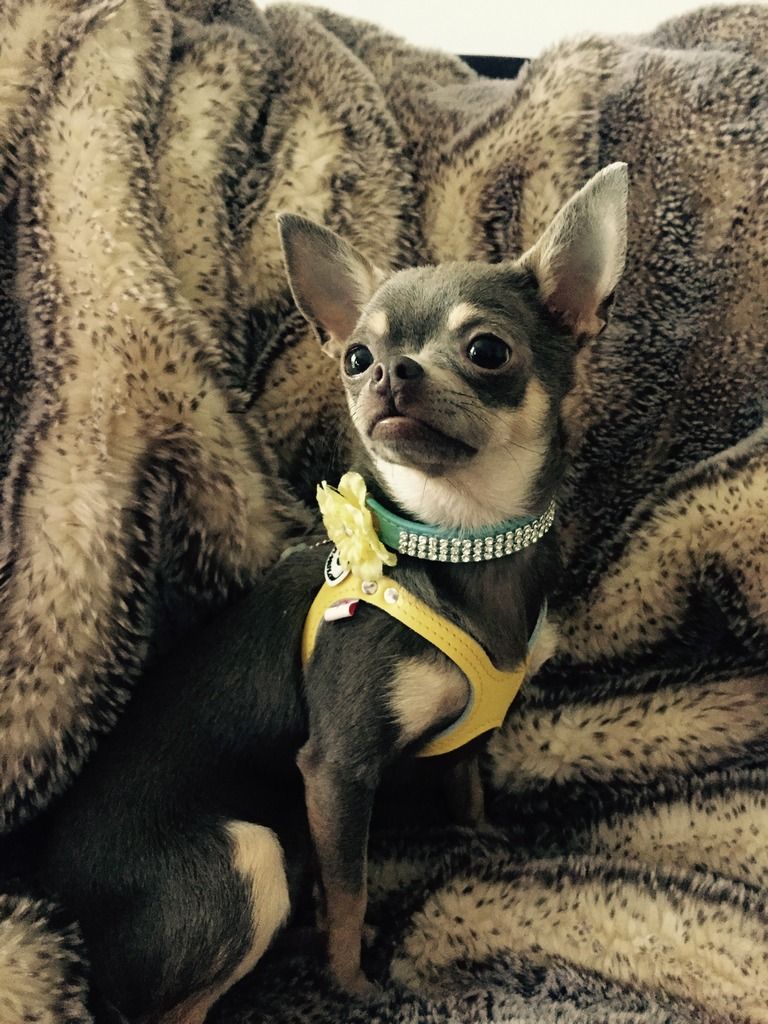 Millie in her new sweater
I needed some more storage for their things so got some more mini cases I think they're cute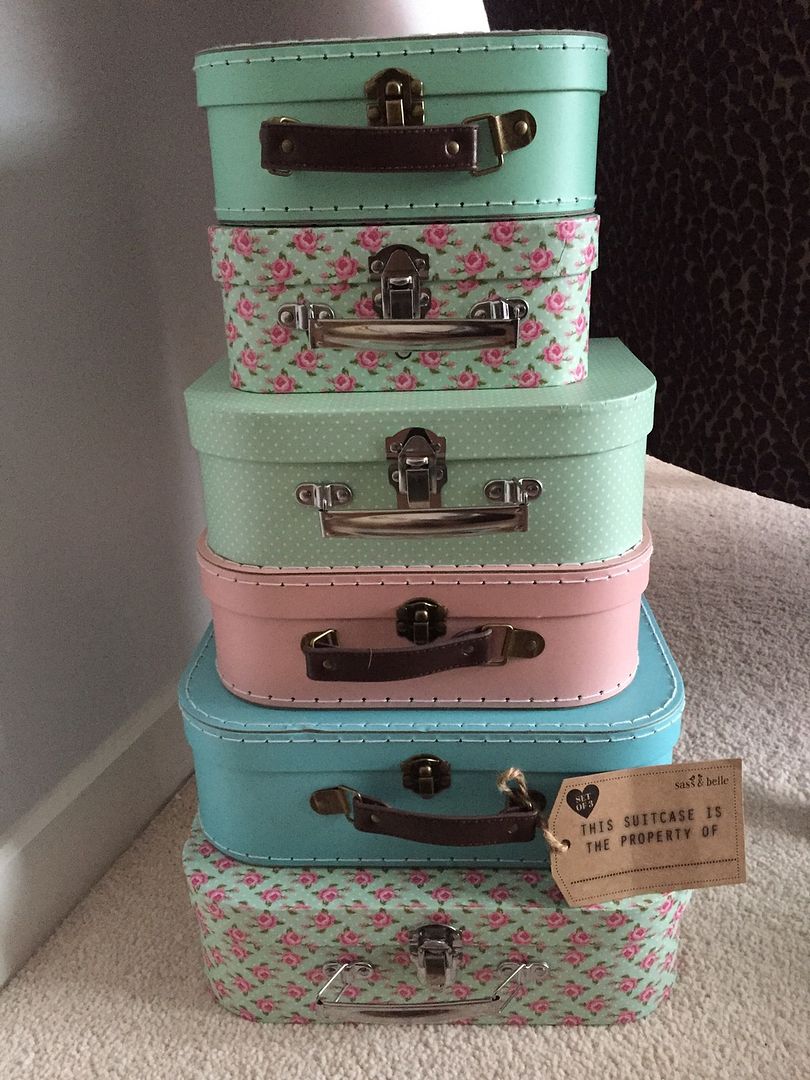 And I found this funny sign, I thought it couldn't be more true so I've put it up on my wall haha!