Discussion Starter
•
#1
•
Its official after 5 weeks of slogging and determination Daisy now enjoys going for a walk and walks fabulously on a loose lead.. Go on Doo doo!! Her recall is also quite good as i've recently been letting her off the lead (although i'm very particular about what dogs are around when she comes off!!!) and yesterday she was chasing this yorkie full speed so i thought i'd test her out and called her and BOOM she came straight back to mummy and sat waiting for her treat!! ANGEL!!
Yesterday whilst we had a bit of sunshine i took some pictures to show you all!!
This is literally behind my house.. and in amongst the trees is a dog trail which leads to another park and we have a little river running through it.. Daisy wasn't best impressed putting her paws in it ha ha!!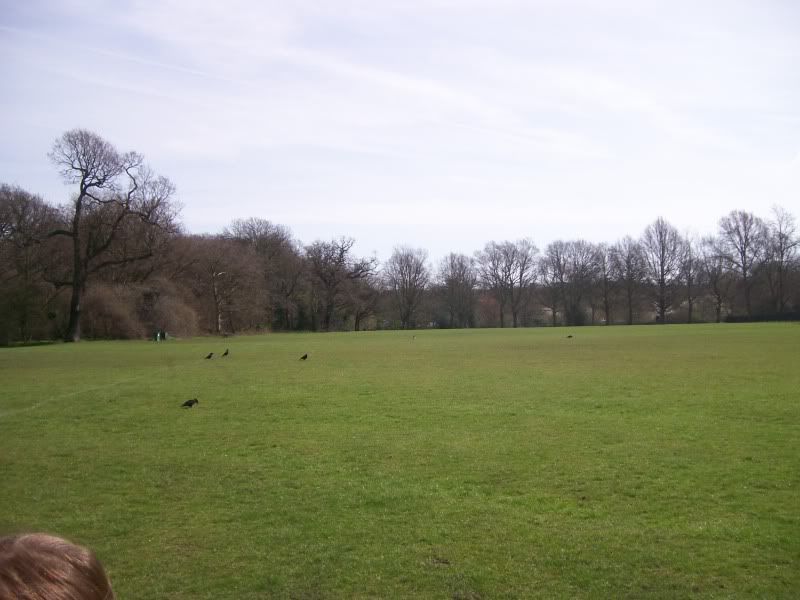 Mummy are you going to let me run free today please?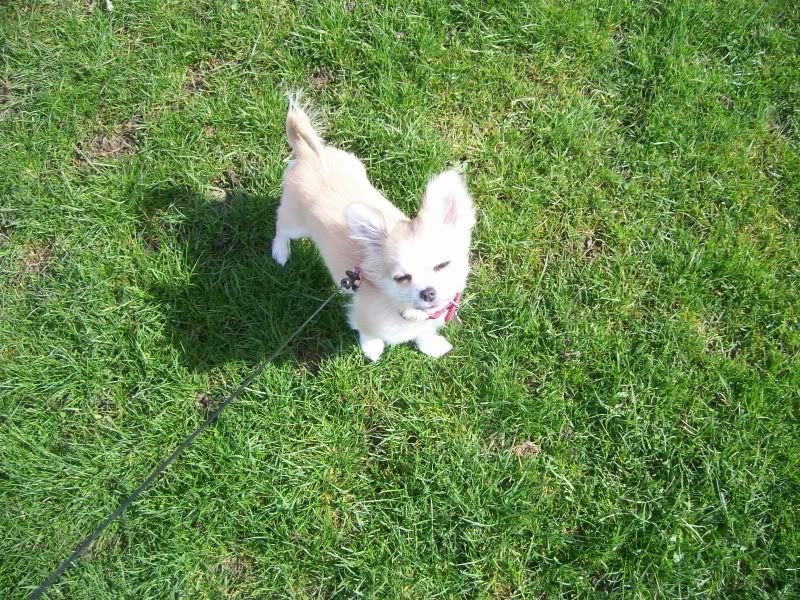 Stupid lead.. i feel so restricted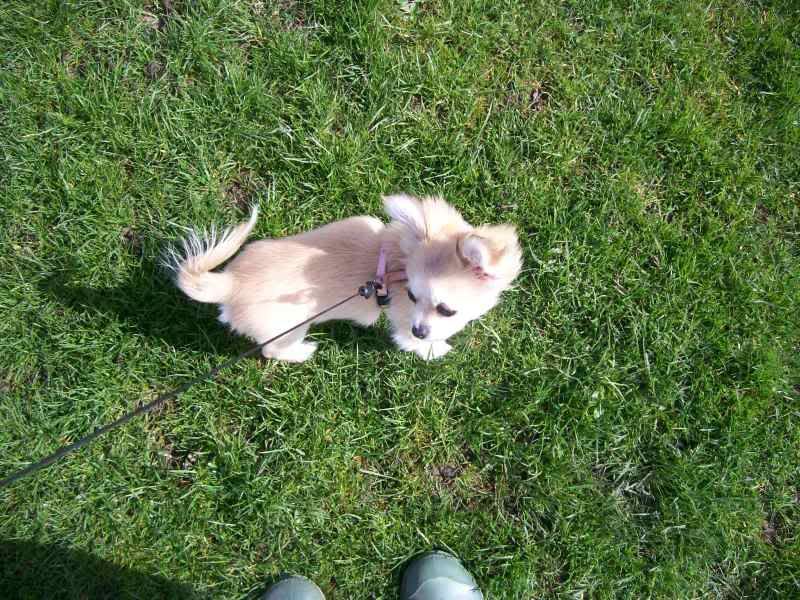 Hellloooo can you hear me up there??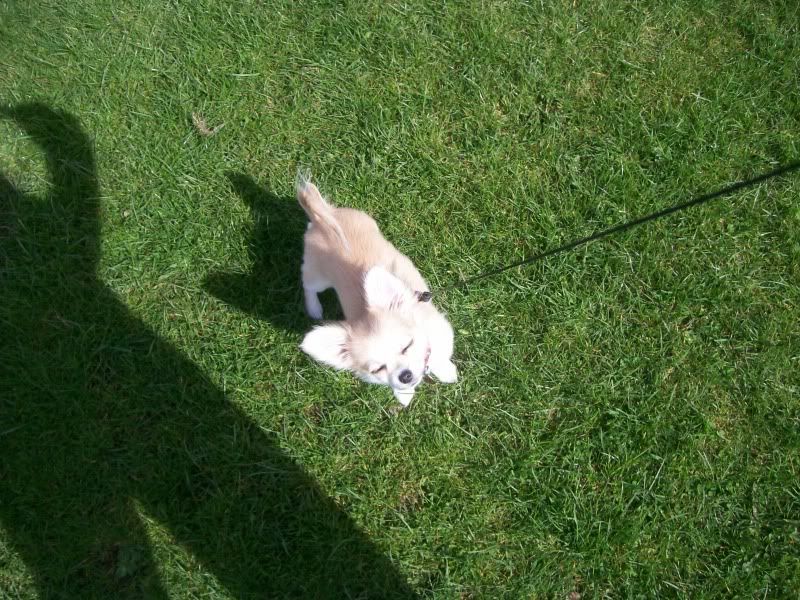 YESSSSSS freedom to chill in the sun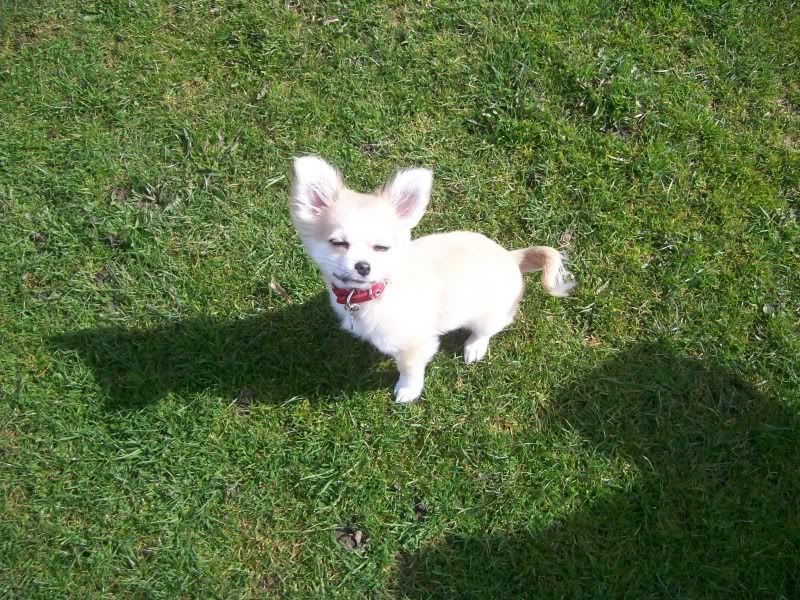 I go sniffing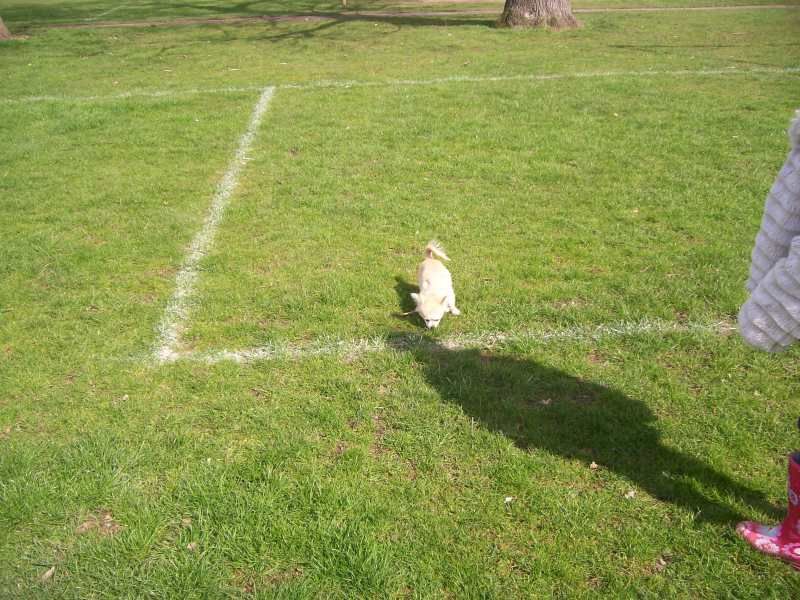 I sit for a treat when i come back.. mummy always has good treats with her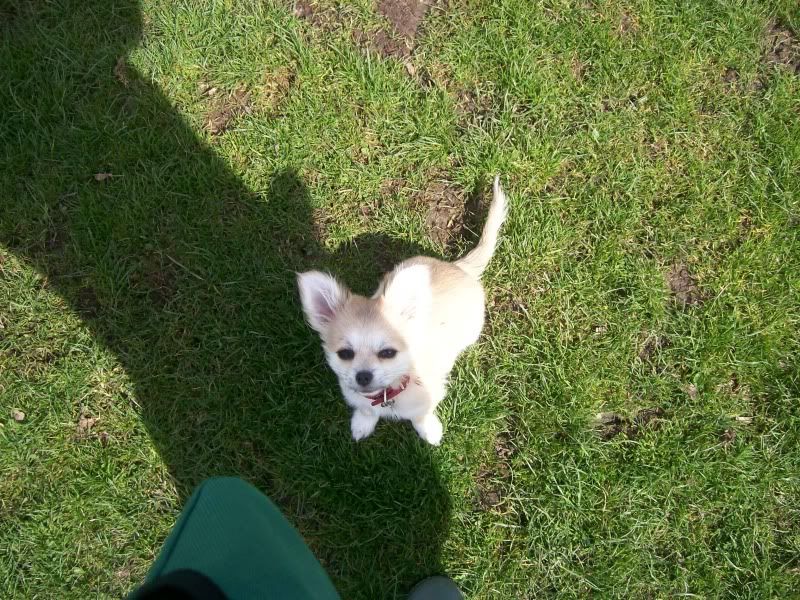 I chase Abi ha ha ha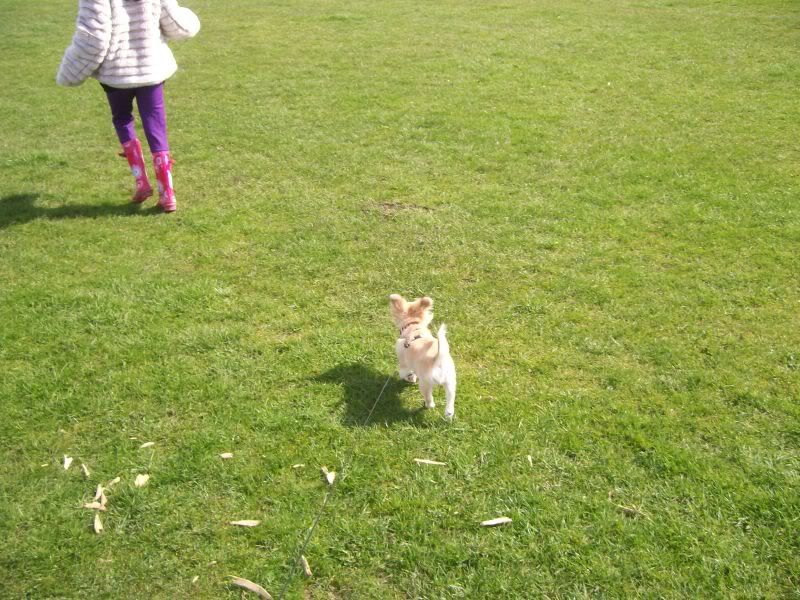 Are you coming mummy??