New pics of the 2 litters of puppies were posted on leila's breeders site. I posted these babies when they were small. Now they're really looking more like dogs rather than hamsters. lol They blue girl from leila's mom was the one i was interested in out of that litter but they are holding her for themselves *hate it when breeders do that* here she is now: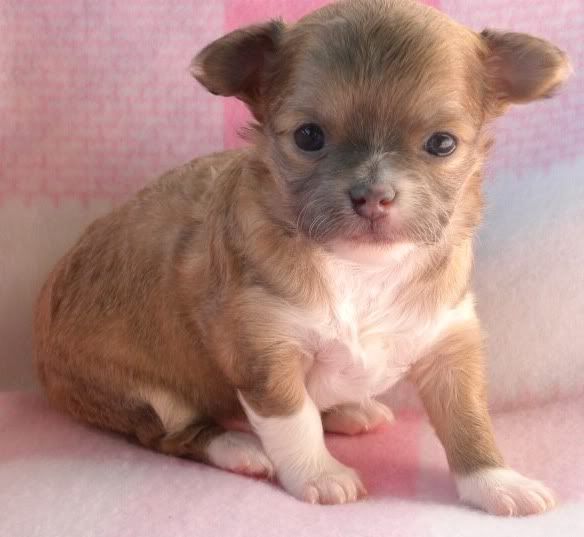 she is LC
And these are her litter mates
bruno: (i wanna eat him up)SC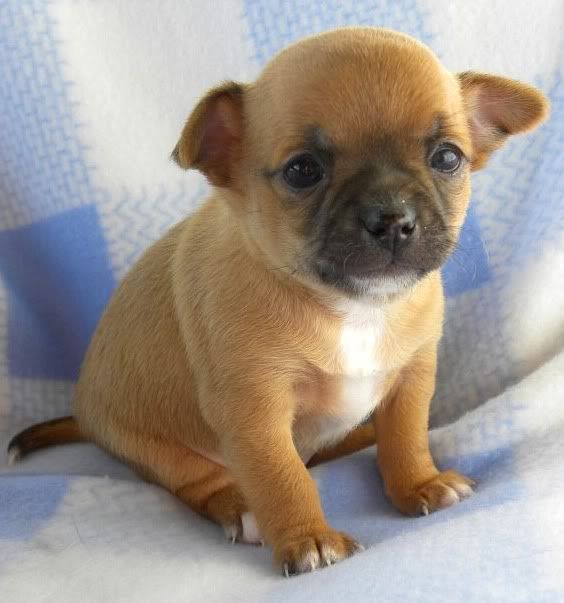 and phoebe:LC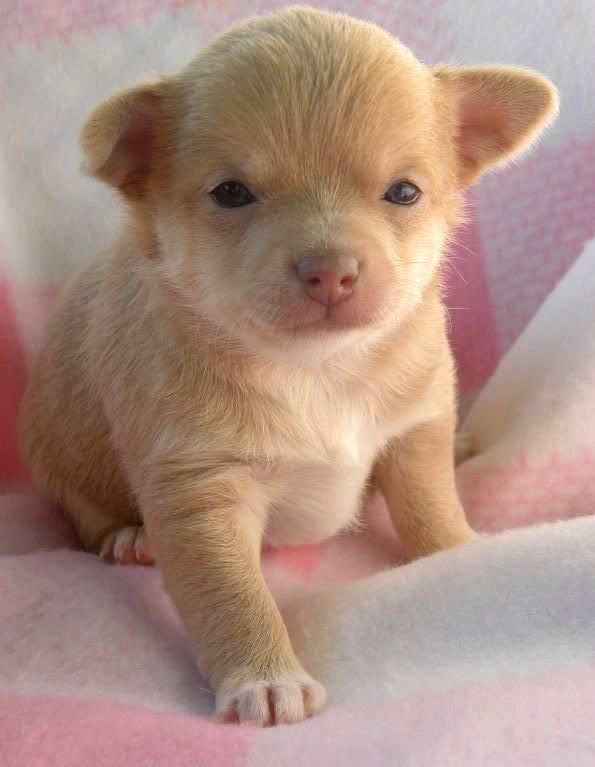 Here is leila's mom and she will be available for adoption when the pups are weaned: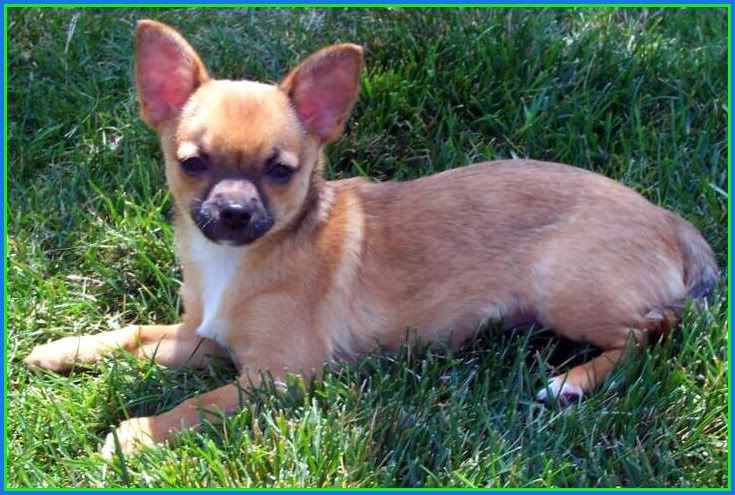 I think this may be an older pic, he said he needed to get a new one up.
Now for the ch.sired litter
Harper: (my pic from this litter right after birth)LC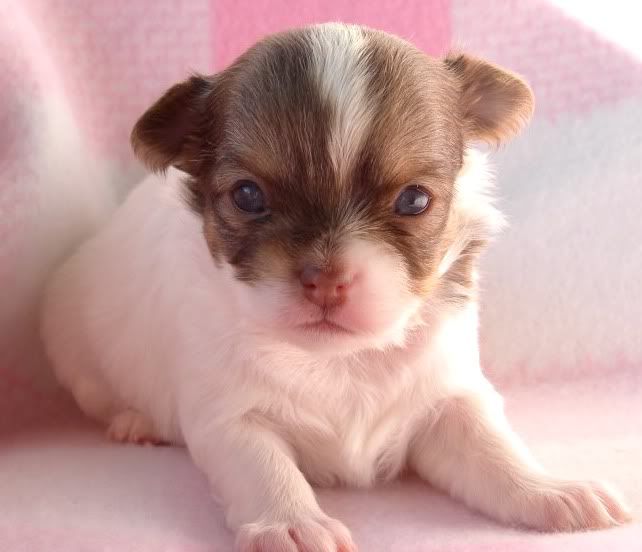 Jasmine: (i think she is my current fave now)LC
Pearl:LC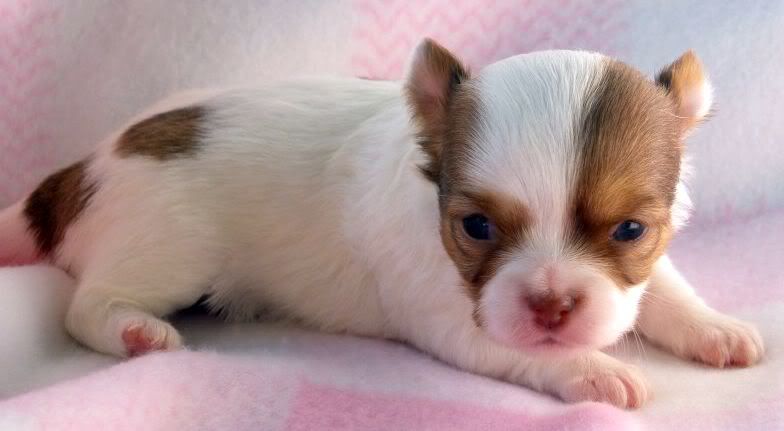 Patches: (also my fave)LC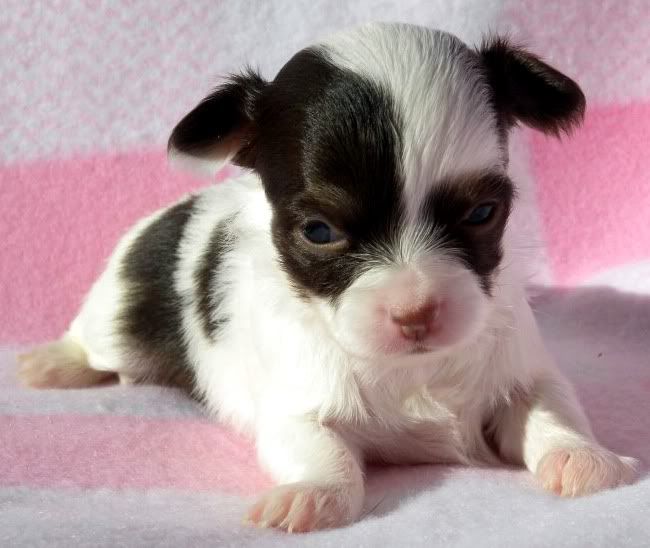 I could EASILY get 4 of these guys. :O Thought you may enjoy looking. I may have to run out and get a pt time job :laughing8: and grab one of these up!!
Tell me your favorite!!