Discussion Starter
•
#1
•
A lot of these from from this morning, and the rest are from over the past few days
I took the pups for our regular morning walk this morning. It's such a nice day out so I knew the pups would enjoy it. Walking with 3 leashes can sometimes be a bit crazy hah but luckily Thai is SO well behaved. This is through a park so no big streets around, but I can walk here anywhere without a leash and she wont leave me side! If only the other 2 could take some pointers aha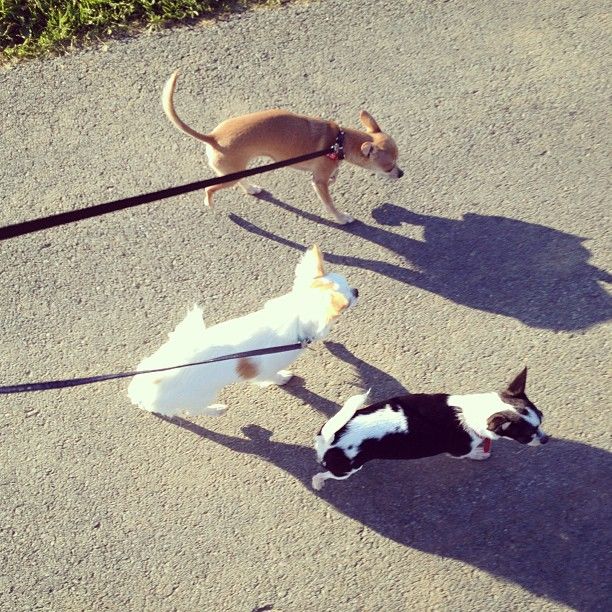 Of course we also did a little photo shoot this morning ha!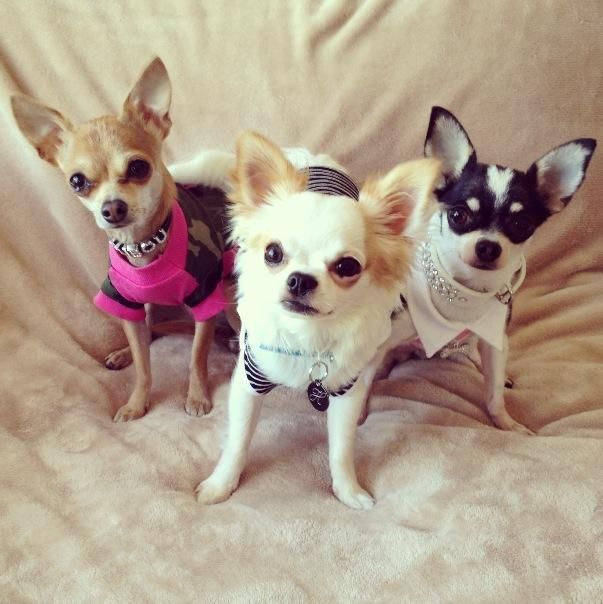 Thai, the Queen of Versailles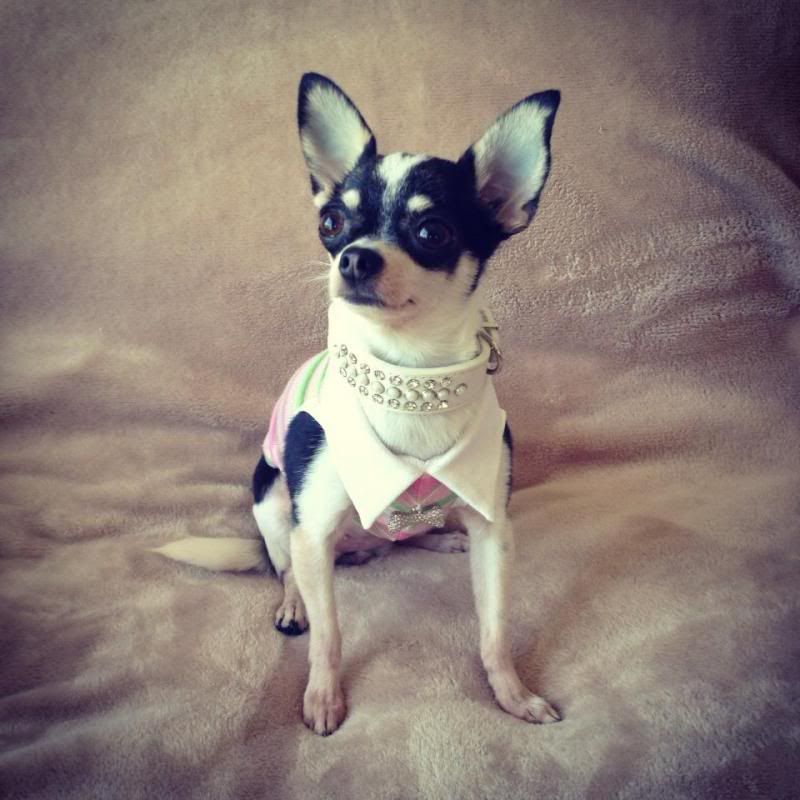 Nico, my little Sailor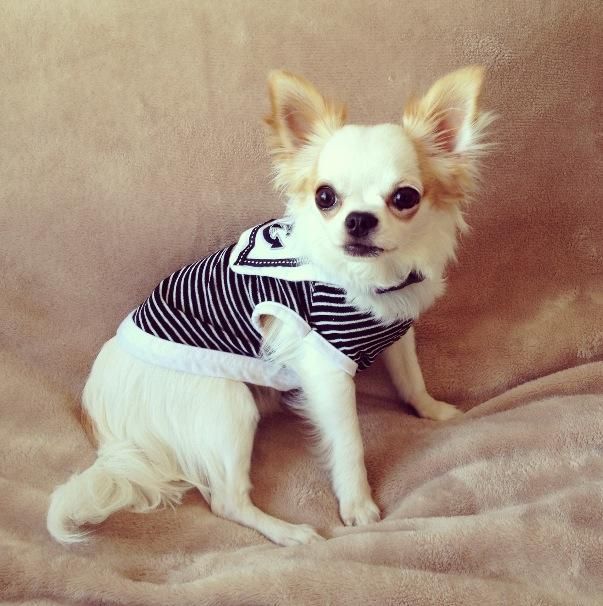 Hibou my little tomboy! Camo & pink are the perfect 'medium' for her haha
The rest of these are from the past few days
Hanging out on the patio with my 3 munchkins
They make for pretty good guard dogs
These 2 LOVE to play together! This is a rare quiet moment hah
Thai in her little strawberry house! She's lucky the other 2 can't fit quite as comfortably inside so it's ALL her!