***we are BACK and married !!!👰🐶👑💖💐💒💍***
Hi CP friends!! It feels like it's been ages since I've been on here! I just wanted to drop in and say hi!
I'm officially married and just got back from our honeymoon in Mexico!
The week before the wedding was super stressful, everyone kept telling me to enjoy it but there was no time for that! So much to squeeze in 1 little week. I am really relieved the wedding is over and couldn't have had a better day! To my surprise, I have never seen Bryan so happy. Most people will tell you weddings are mostly for the bride but I think he enjoyed it just as much as I did if not more! My sister gave the best speech ever, it was the usual I love you, welcome bry to the family but then all of a sudden she says "now I need some help from the dj," puts on sunglasses, and says "hit it!!" She made up her own rap to fresh prince of Belair! The entire room went crazy, it was sooooooo amazing! Will post it to youtube as soon as the videographer let's me know it's ready!
I don't have many photographer pictures yet but I do have a few I've gathered and wanted to share them with you!
Enjoy!!
The dj put together this little summary of our wedding and I thought it was so cute!
Zorana and Bryan's Magical Evening | Centennial Park | Munster, Indiana | Photo Booth
Rehearsal dinner with B and my sister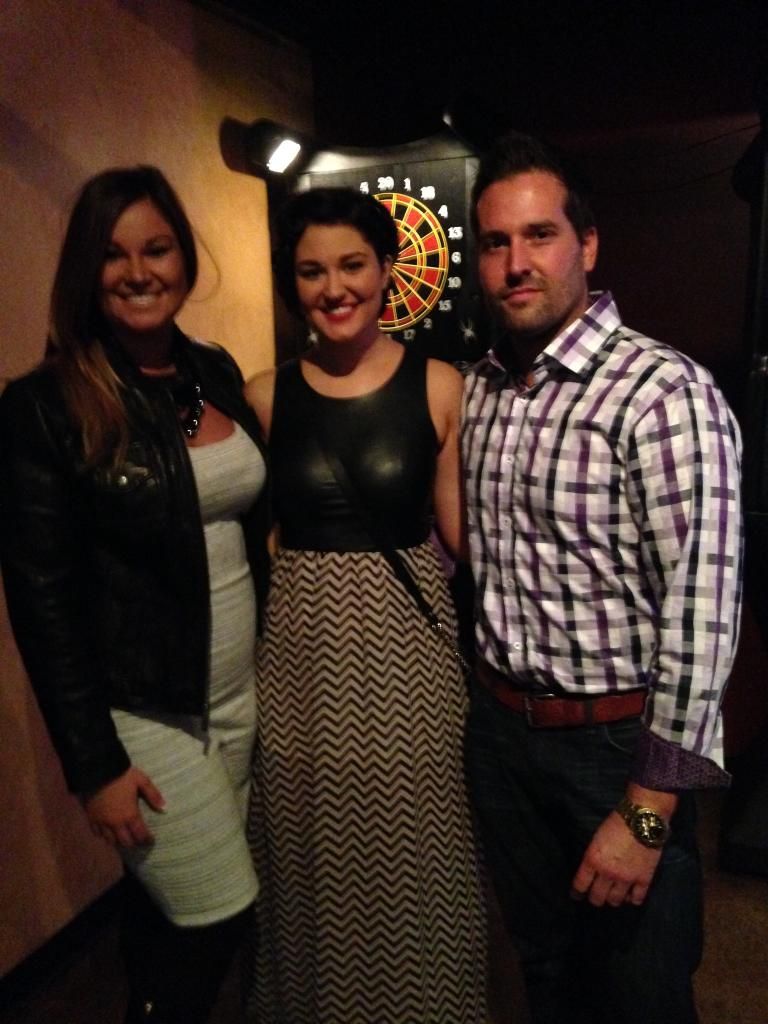 Quick selfie before I walk down!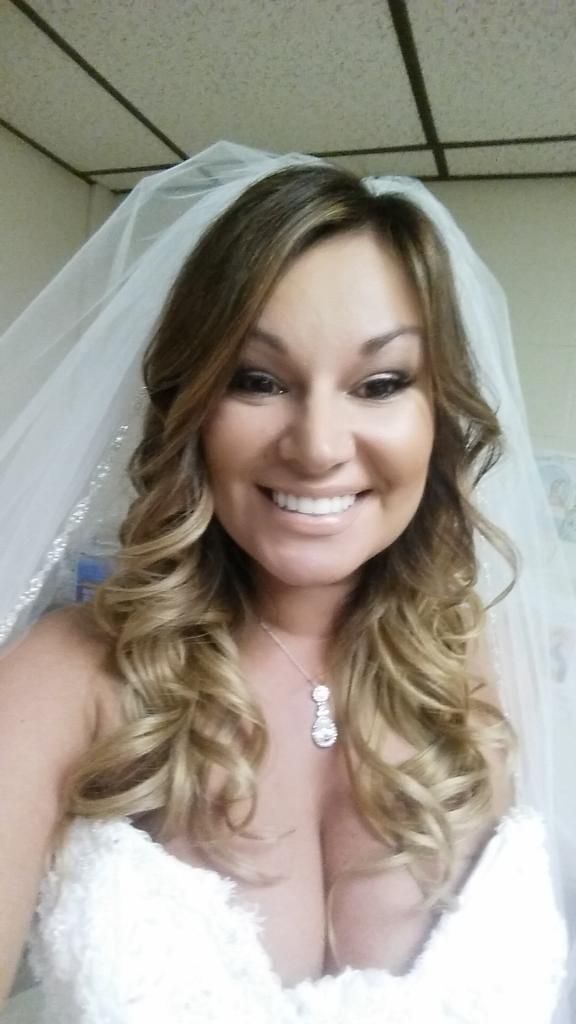 Here we go!!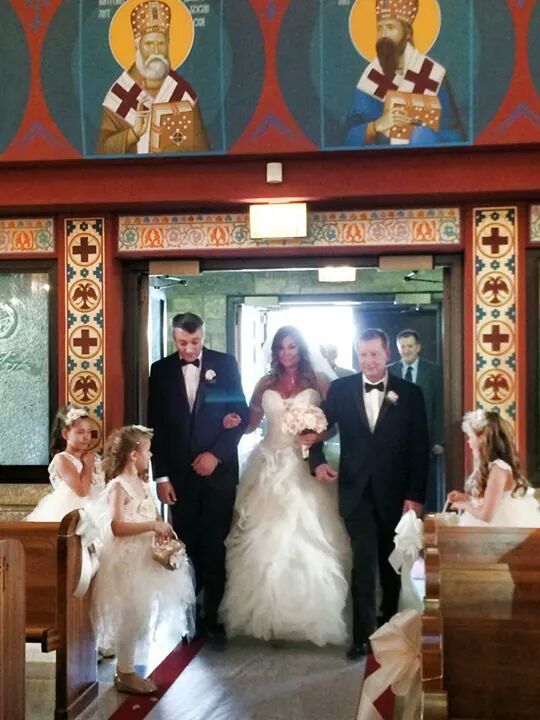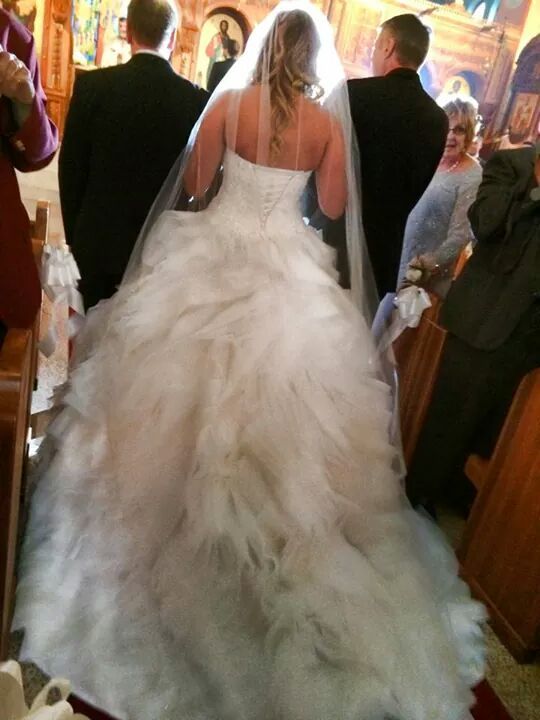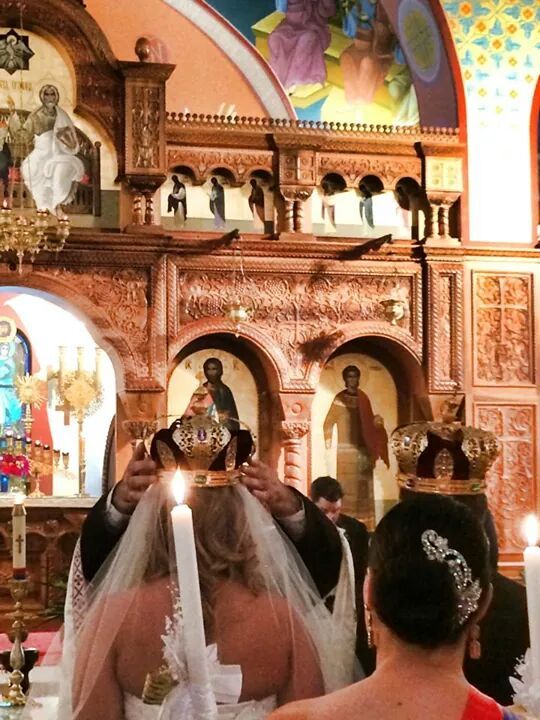 My sister and I
We're MARRIED!!!! CHEERS!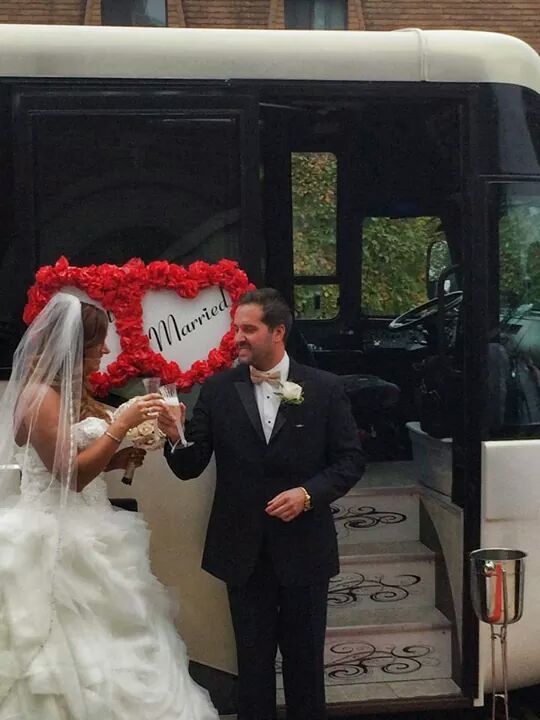 My handsome groom!