Discussion Starter
•
#1
•
Hi everyone!!
We went to visit both sets of chihuahua grandpawrents today! It was so sunny out when we were at Bry's mom's, I had to get some pics in!!
I was happy to find something green for everyone, except Mimi. But she did have some green on her hoodie!
Happy St. Patty's Day!!
Leo: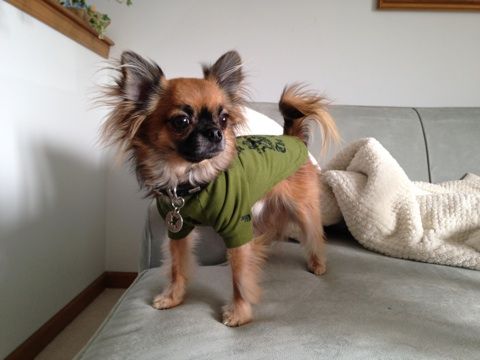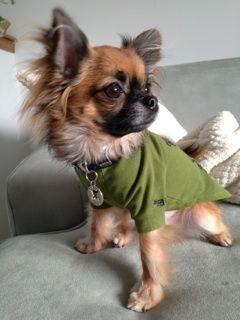 Lola Bear:
The 5 year olds! (Poor lola looks like she's drowning in her Pariero hoodie, lol)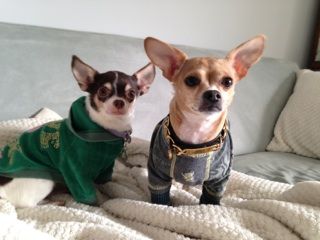 Meemers: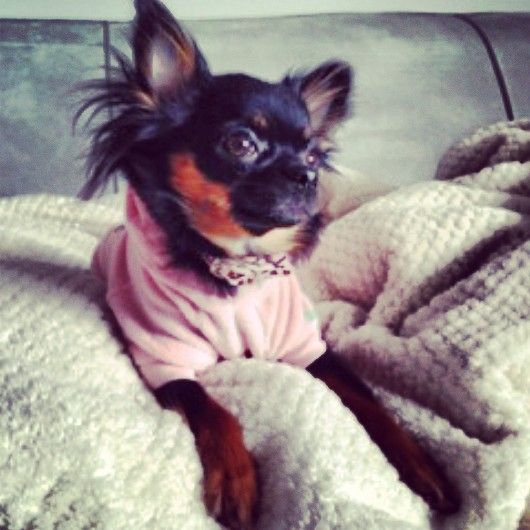 Seeeeee I am weawing gween!!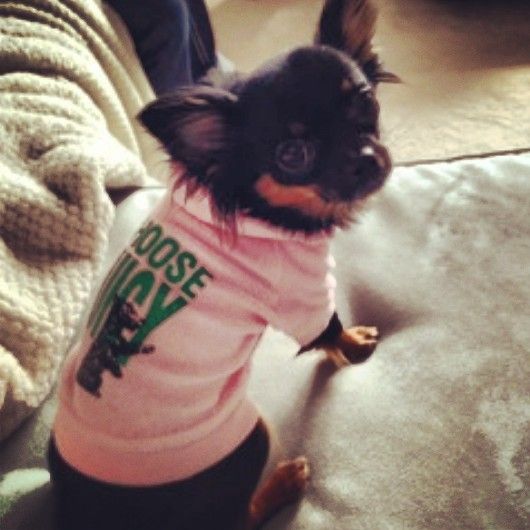 Me and Mimi in the car (she had to ride in my lap or she throws up!)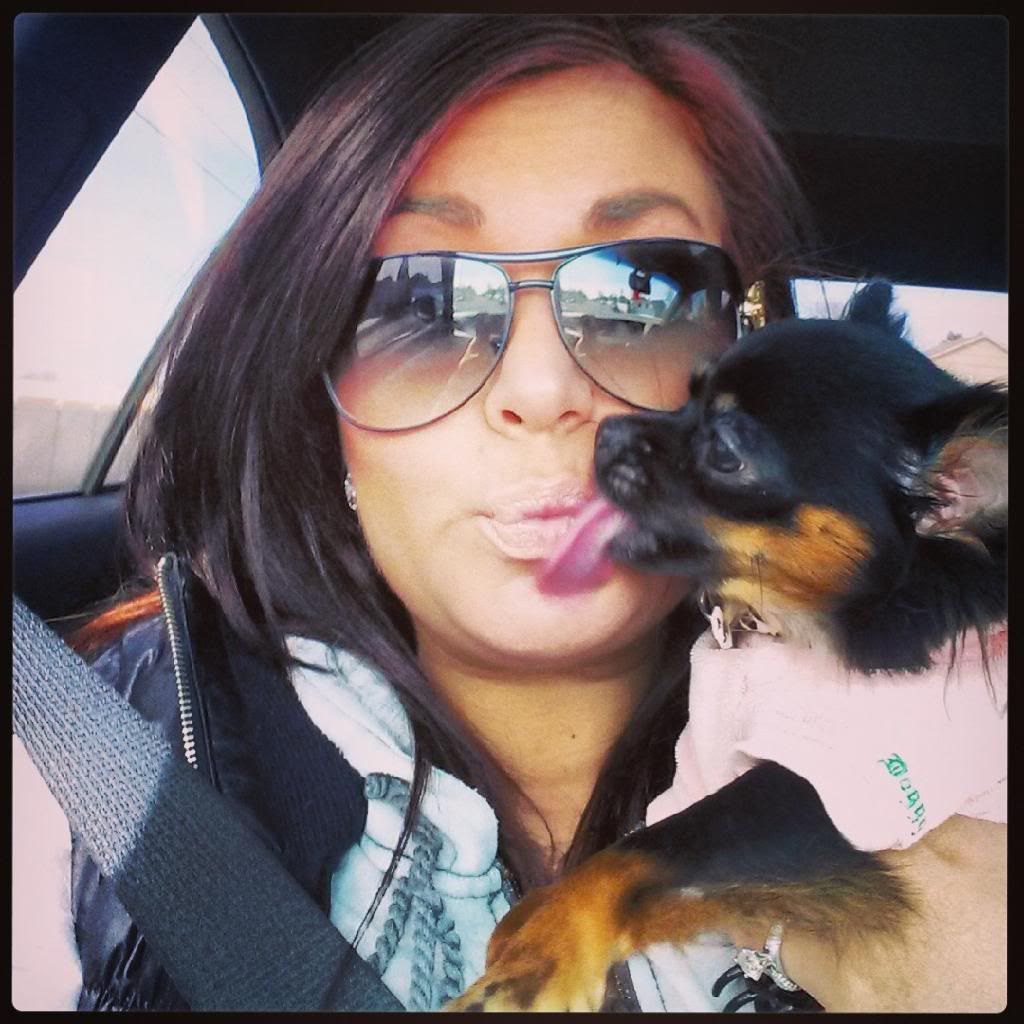 Sent from Petguide.com Free App