Discussion Starter
•
#1
•
Thank you so much kristi you guys are so sweet sorry for the poo pictures daisy is not well ATM so wasn't feeling too model-esque and Lotus well no comment :roll:
I feeling sad but wook at my puppia it fit fabulously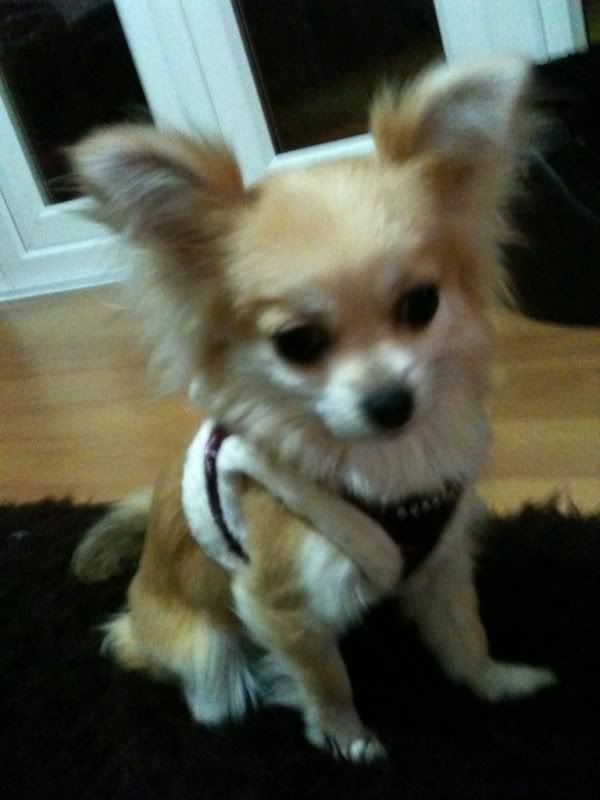 Is too big but mummy says it'll fit soon when my coat grows and I still got a wittle growing to do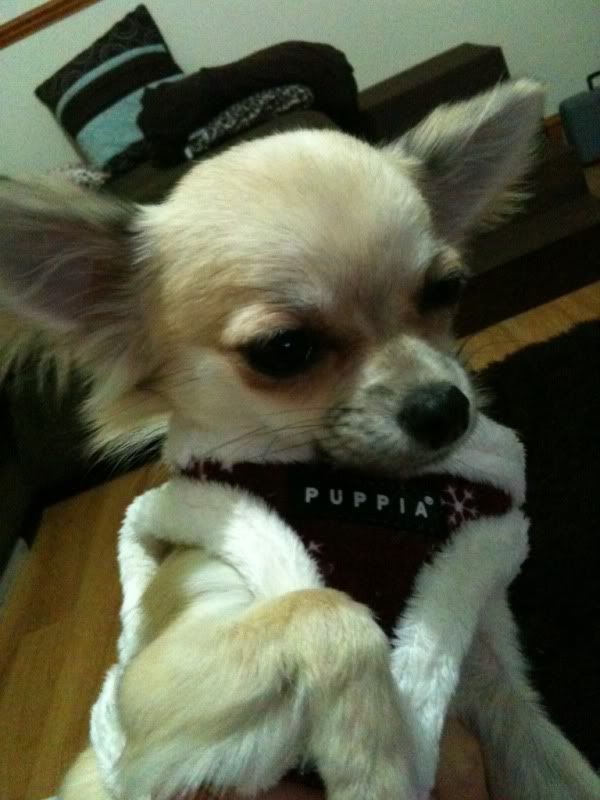 WTAF I don't wike you kwisti you yucky you not in da uk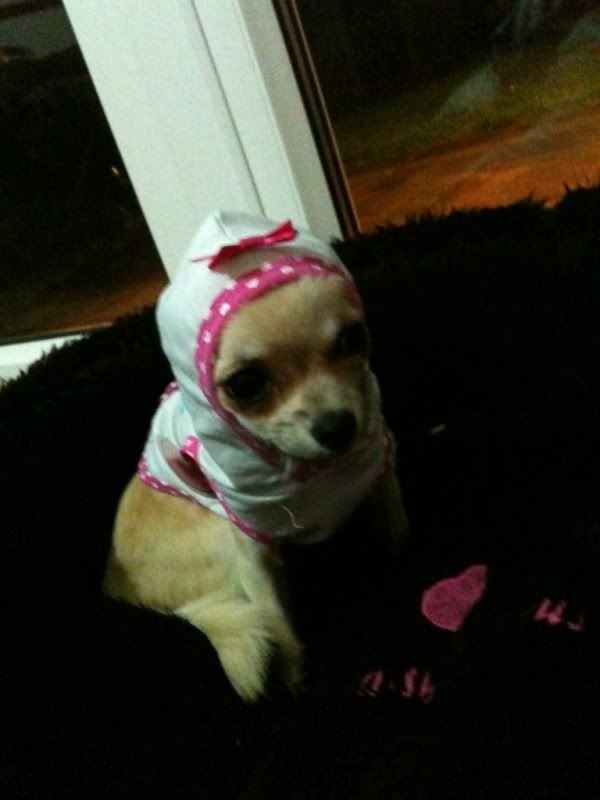 Oh man... Daisy always models she putting dis tummy ache on!!! Wook I sick I yost my ears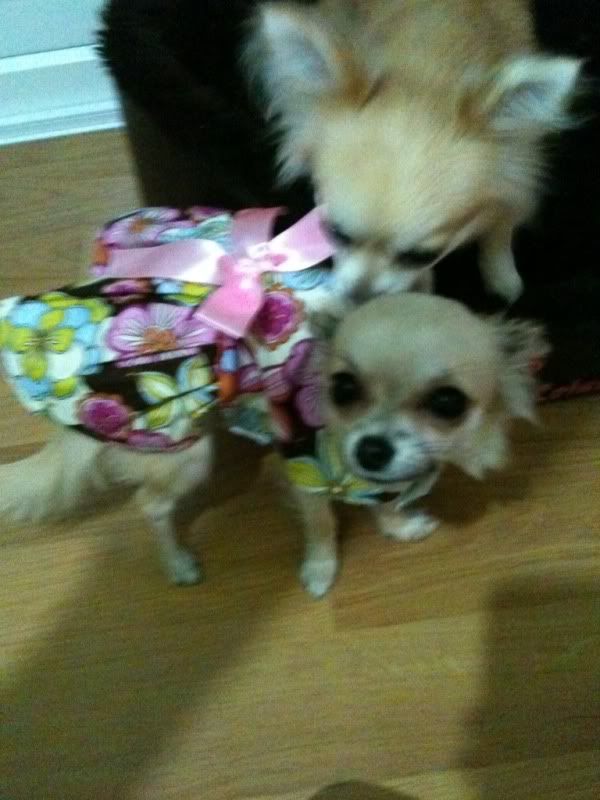 A snow baby hoodie both mine ad yotus fit lully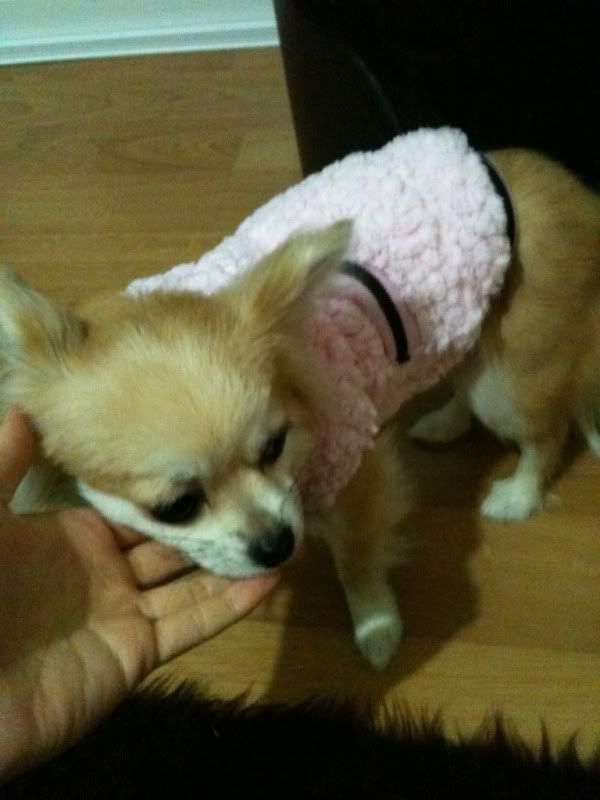 A sock monkey (we fits two!!) we lub socks and monteys so is wonderball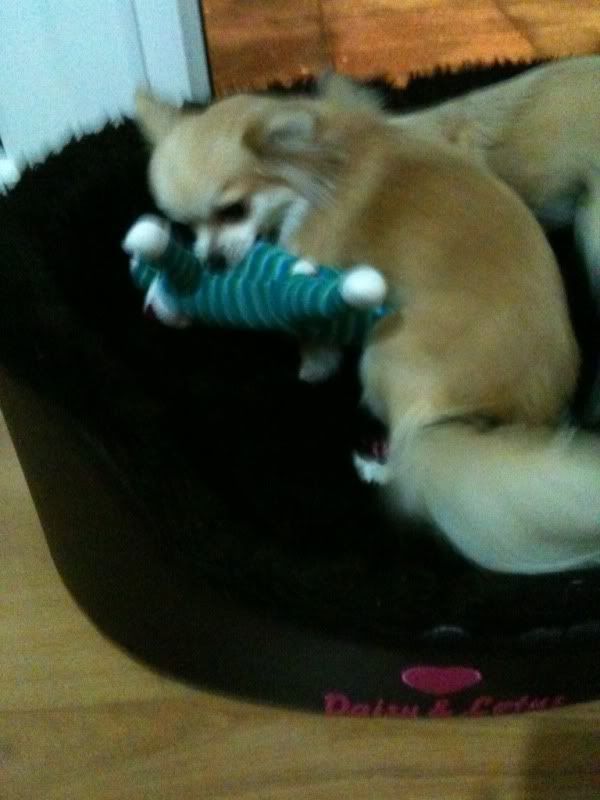 Abi got some bits too that she is going bazerk over and says thank you very much she's bouncing
Some pics from earlier
Sleepy doo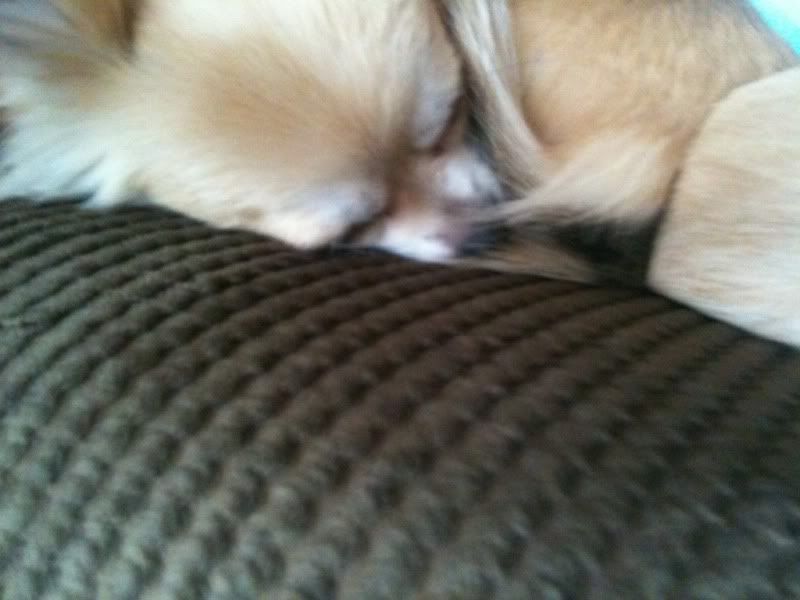 Lotus watching tv
Sleeping!!
Oh I've hidden the buffalo treats until daisys stomachs sorted I knowtheu will love themtho I had a fight grabbing hold of them hahaha
I gotta gorgeous scarf too
Thank you so much xxxx