We got Izzie's SS presents!!
We got Izzie's SS presents today, and I love them!! Especially all of the clothes! A few of them are ones I've looked at online and thought about getting! Our SS was
Baylee and LittleHead
. Thank you sooo much!! I love everything!
I took lots of pics of course, and my hubby had to hold Bella for a couple minutes so Izzie could check it all out first, ha ha. Sooo.. onto the pics!!
Everything-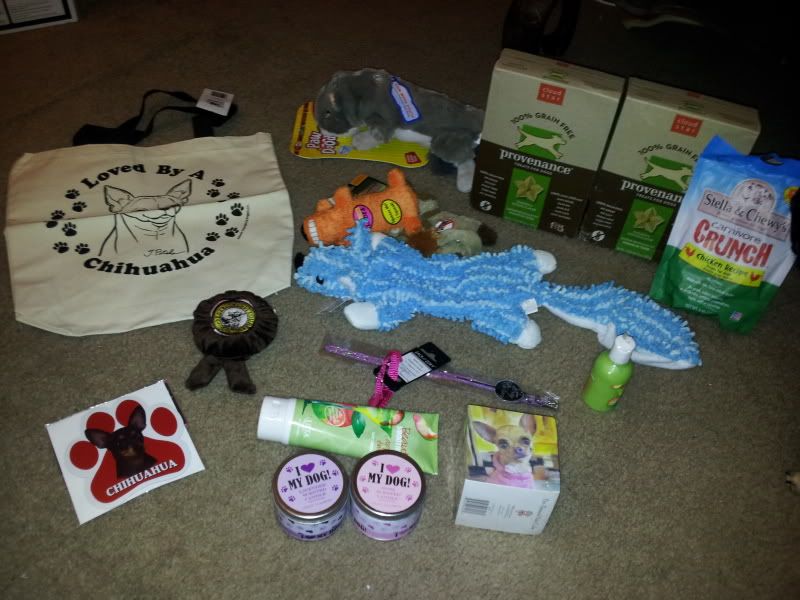 Izzie checkin everything out-
Bella helpin-