Discussion Starter
•
#1
•
Jamie went and got the suits Sarah said to get.
So here are some pics taken this morning.
Also a couple of other randoms taken a couple of days ago.
By the way they are on my duvet as i was changing the sheets, it looks like snow without a cover on it.
Daisy wasnt in the mood for pics today, coulda been the suit too. lol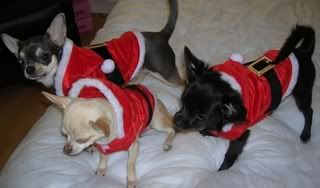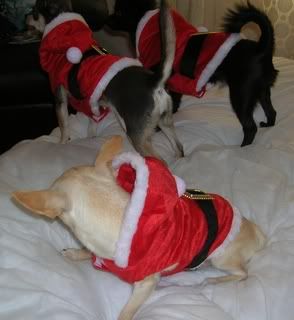 Oh this is annoyin ma!
I try biting the thing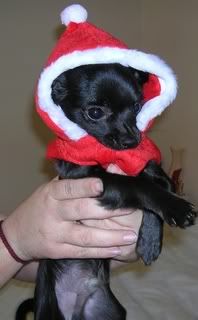 Oh you will so pay for this later!
Dillon wearing Darla's old coat, think it suits him, even if he didnt agree.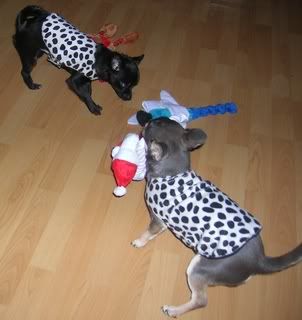 That yer lot for now. haha!! xxx