Discussion Starter
•
#1
•
We're sad to leave tomorrow but it was a beautiful week and the pups loved the beach! I bet they will sleep well on the drive home. They played, walked, went out to eat with us, and went running with me. Only drawback, Prince got bit by something and we had to make a trip to the vet. On Thursday morning I notice a bump under his eye. The bump quickly turned to a lump by early afternoon. He got some antibiotics and an anti inflammatory. Today it is not worse, but still noticeable. He was more himself today which is good and he is eating normally. Also funny, I packed a ton of summer doggie clothes and it was way to hot by mid-week to wear them!
Here's momma loving on her fur kids!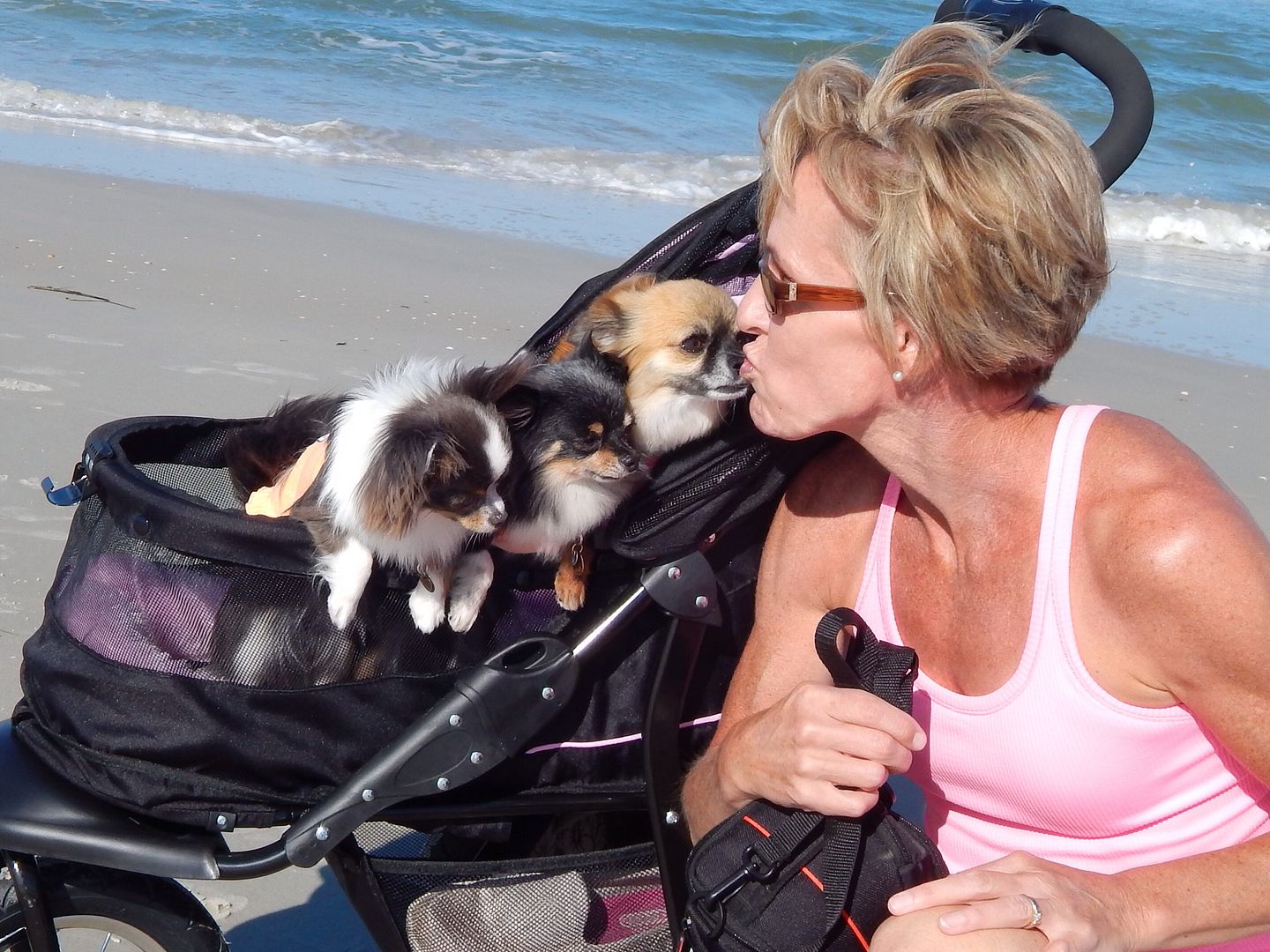 Sapphire checking out other pups on the beach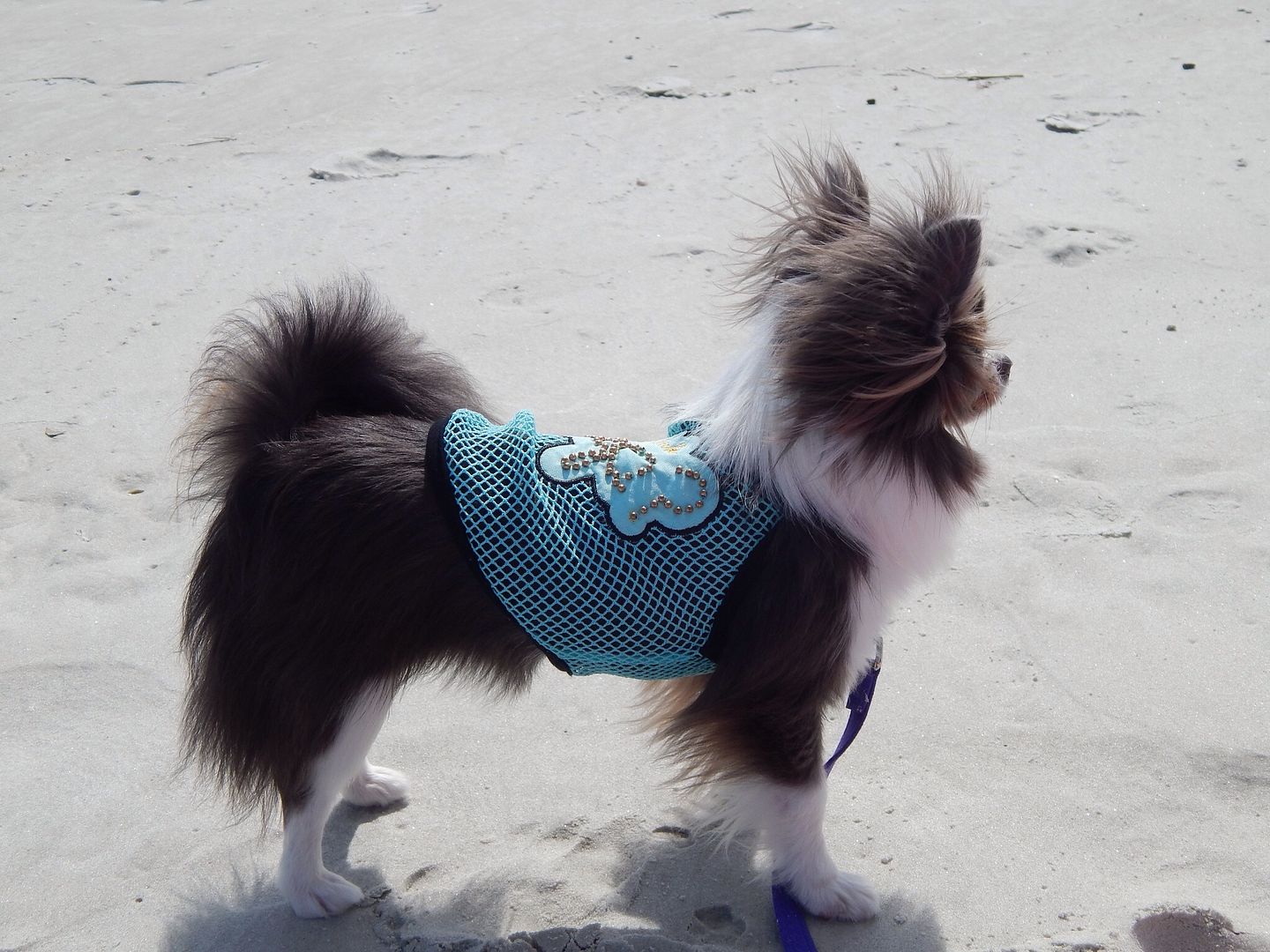 Lady digging the sun, salt and sea!