Discussion Starter
•
#1
•
I was off on Friday so my parents and I decided to go to Middleburg (nice town known for horse farms, hunting dogs etc) and we brought BG & Sonny with us as they have been going stir crazy with the heat and not being able to get out.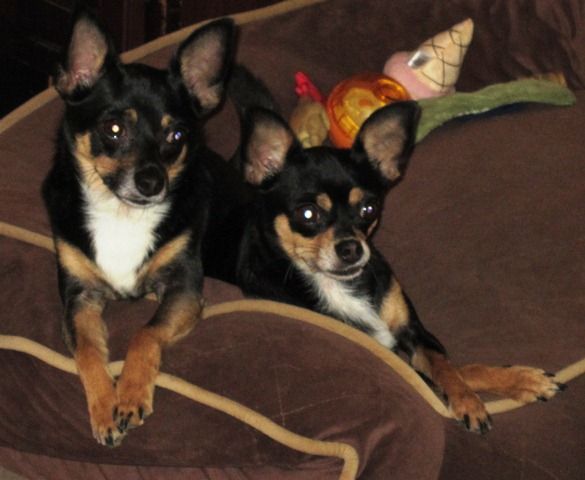 We saw a very cute dog shop so we decided to go check it out. (all hostic good stuff too WooHoo) The pups were greeted with aligator jerky as soon as they walked in the door and the owners were super excited as they have not seen dogs in a day or two with this heat wave. They were also checking out the Buddy Belts as they have not seen them and they loved them! BG kept looking for the nice lady to give out more treats! LOL
Sonny now this is my size bone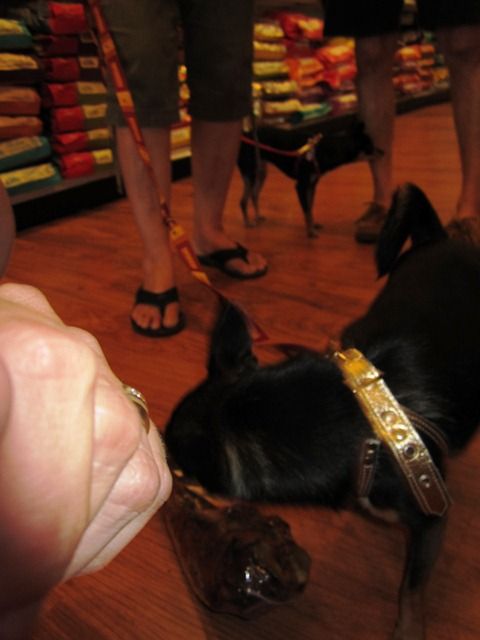 Mom can I pick out my birthday cake please!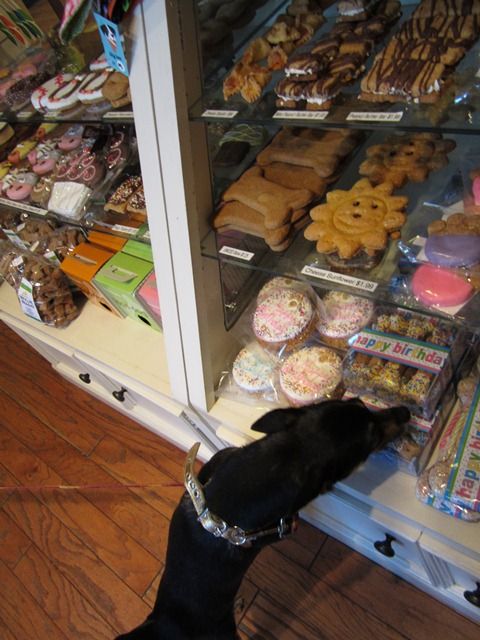 I want dis one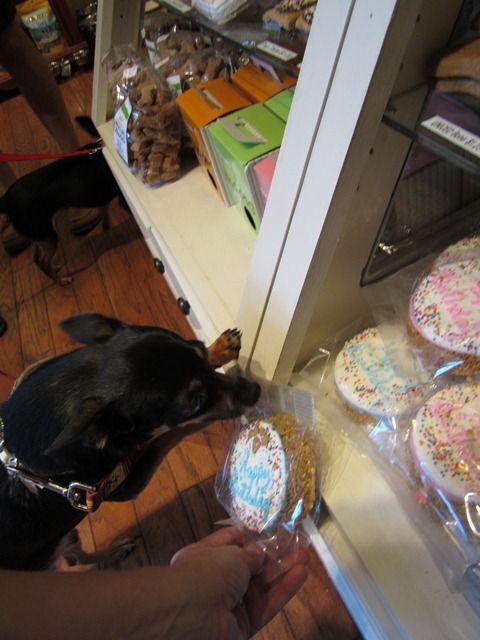 Resting in the shade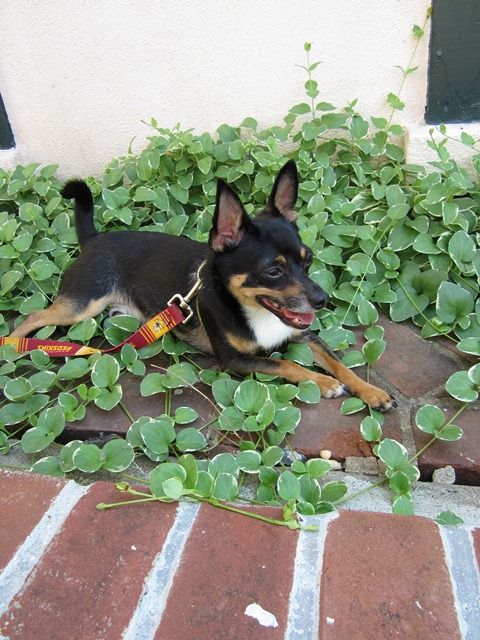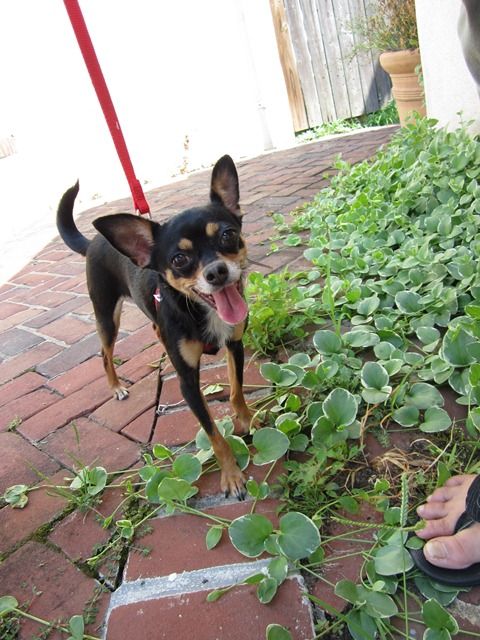 FOR BRODY'S MOM
One of each please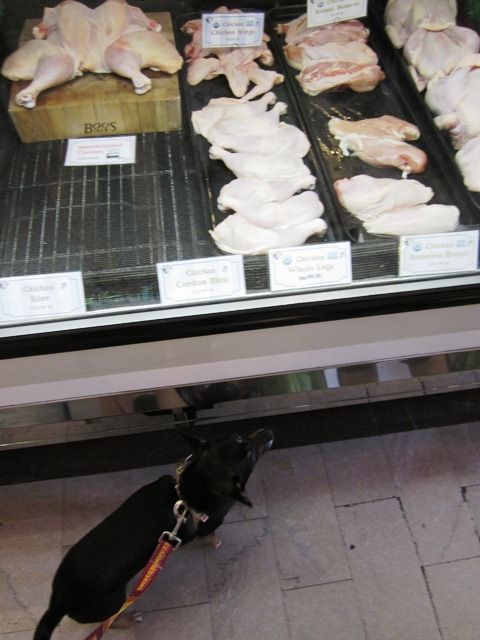 I could not believe dogs were allowed in the butcher. I missed the shot of Sonny on his back feet staring at the sausage as I was laughing too hard