Discussion Starter
·
#1
·
Have you ever cought one of those moments where you dog was all twisted up while sleeping, totally looking like road kill?? haha!! They are so comfy but you want to move them because they so uncomfortable?? I was looking thru my pics and found a few. Feel free to share yours too!!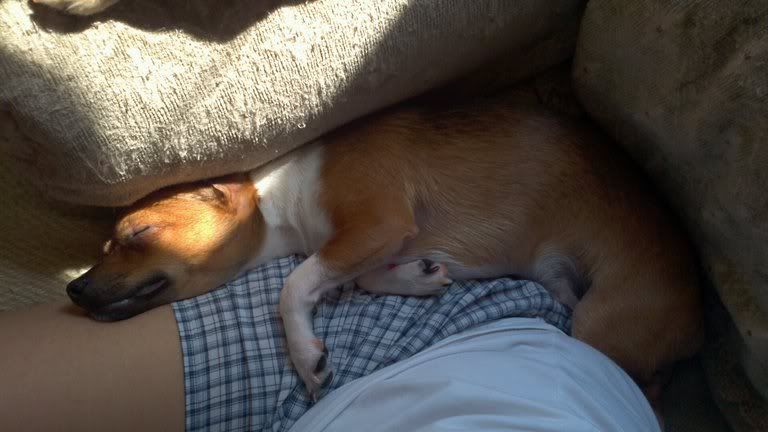 This isnt wierd but i think i freaked him out a little lol when oupened his eyes he jumped then looked at me as if to be saying a few choice words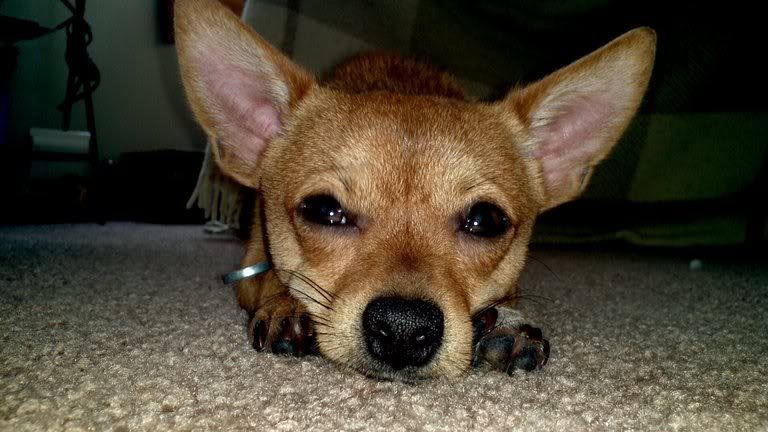 Post up some yours!!! ....please??