Discussion Starter
•
#1
•
Carlee has finally made it home!!
We are starting to settle in a little now. It was amazing, she immediately took to me wagging her tail and I got kisses too. She follows me everywhere. She ate about an hour after we got home, which is great. I was a little worried that might be a problem after the weekend she has had, poor thing.
Carolina is not real thrilled about this yet. She seems to be a little afraid of her and will run away if Carlee gets to close. Hopefully she'll come around in a couple days. Indy has been wonderful and welcomed Carlee home almost immediately.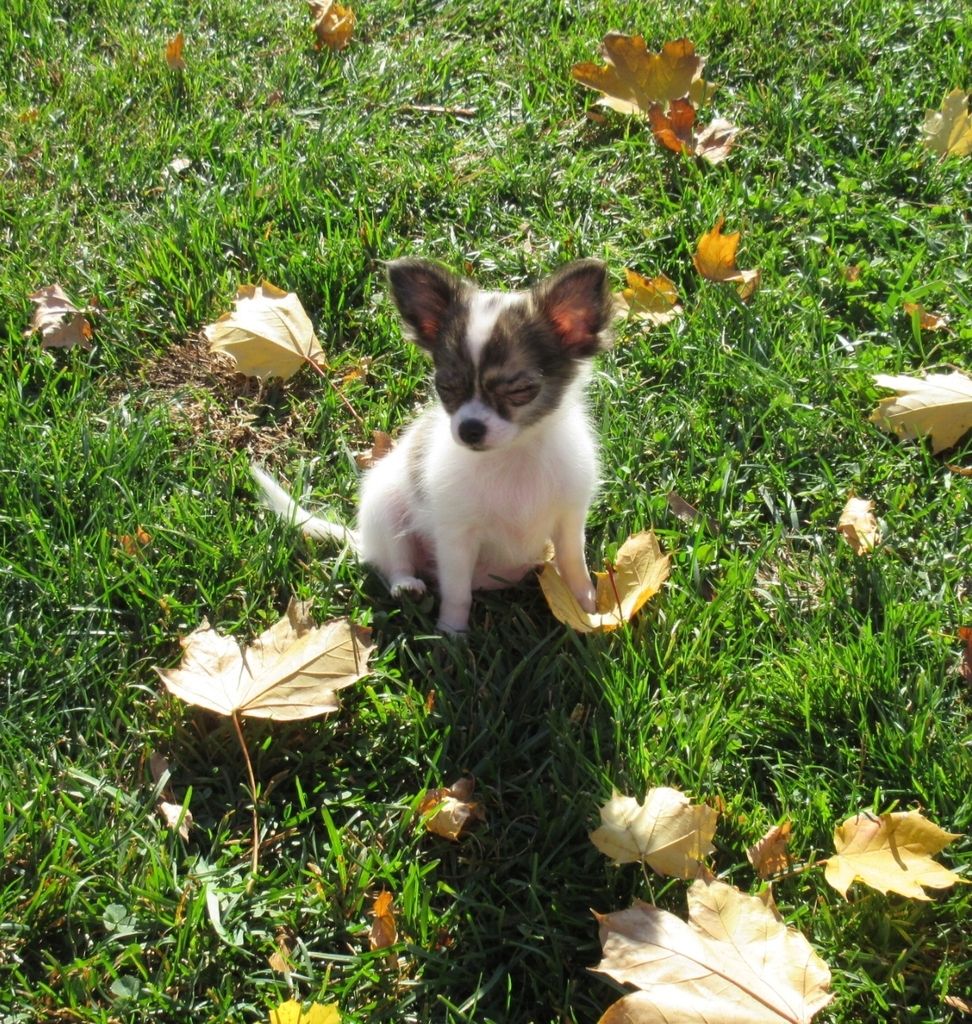 I'll just look from over here.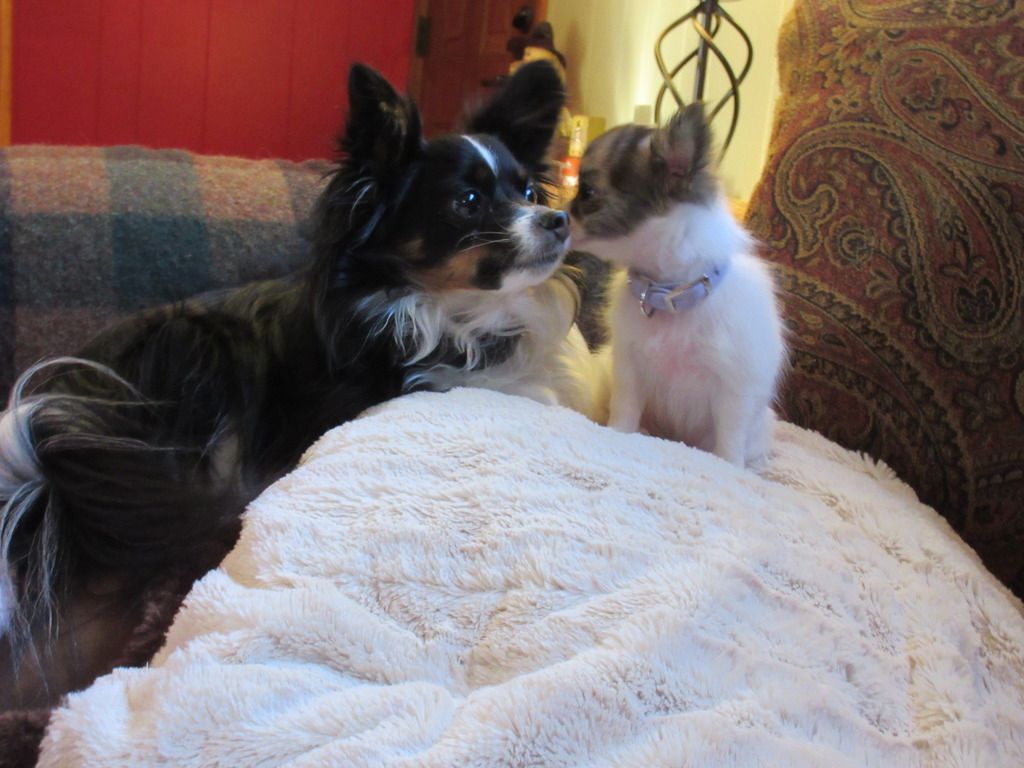 I'll pose with Carlee