Discussion Starter
•
#1
•
mommy n daddy bought me this...i wonder what it is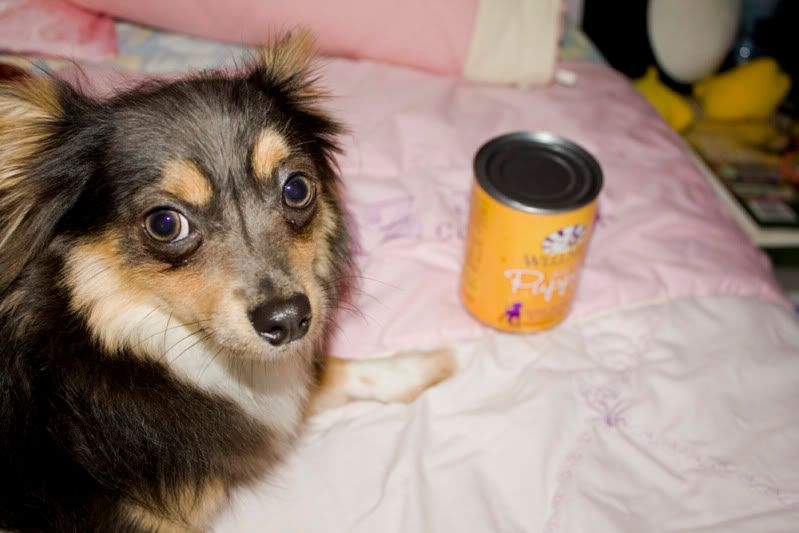 well?...isn't anyone going to tell me?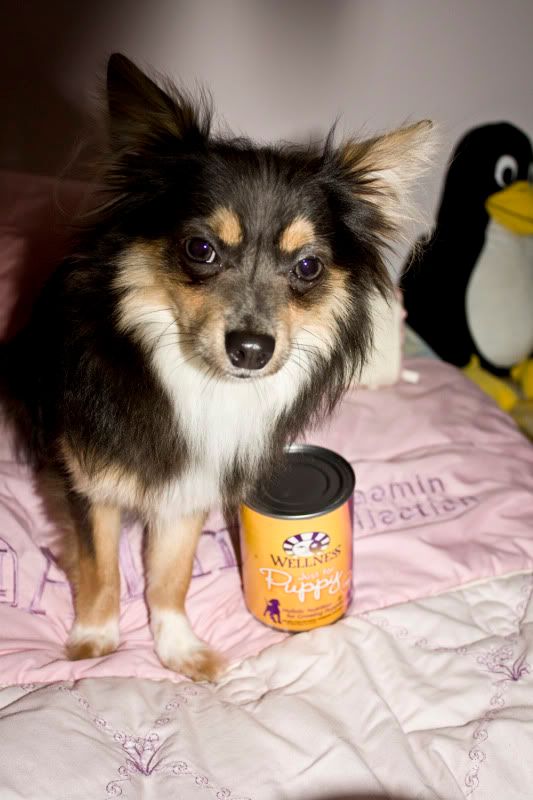 oh! so this is where it goes...mixed wif my chicken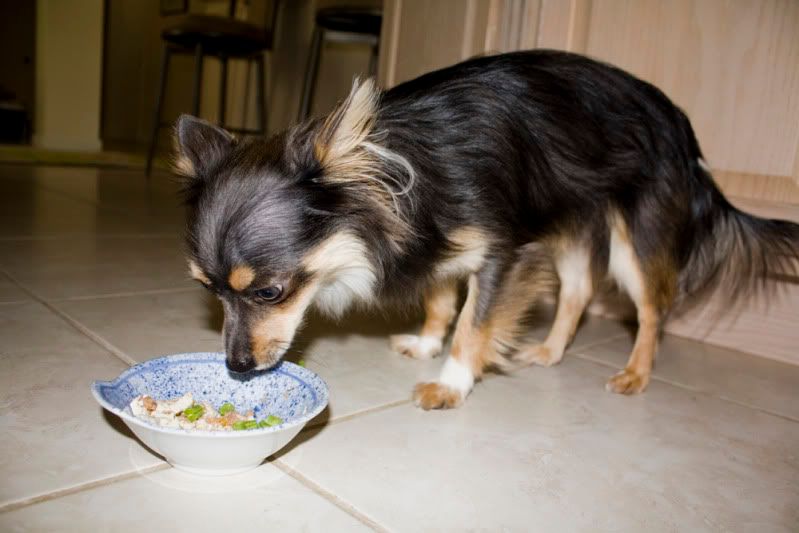 these flashing lites around my neck are making me dizzy~ (we got him a flashing LED light for when he goes outside) it's so bright in the dark :coolwink: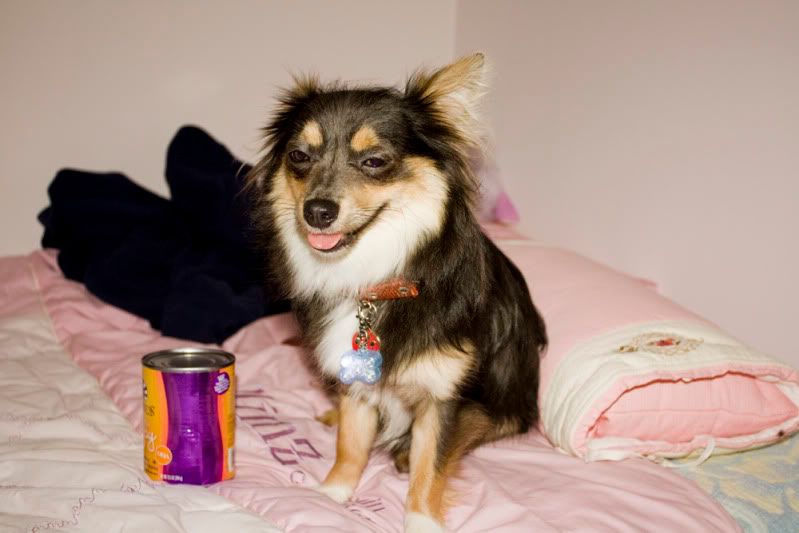 i'm bigger than the mailman!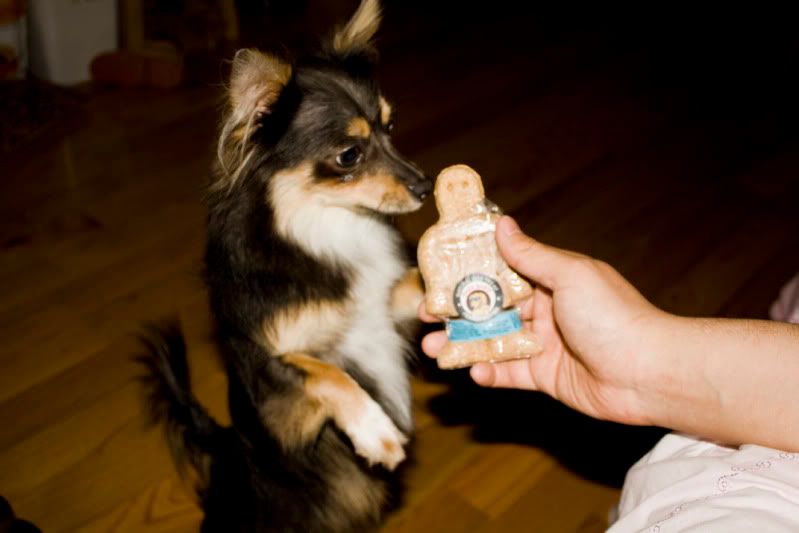 let's have a lick....ick! it's a cheap brand from petsmart! NO WAY!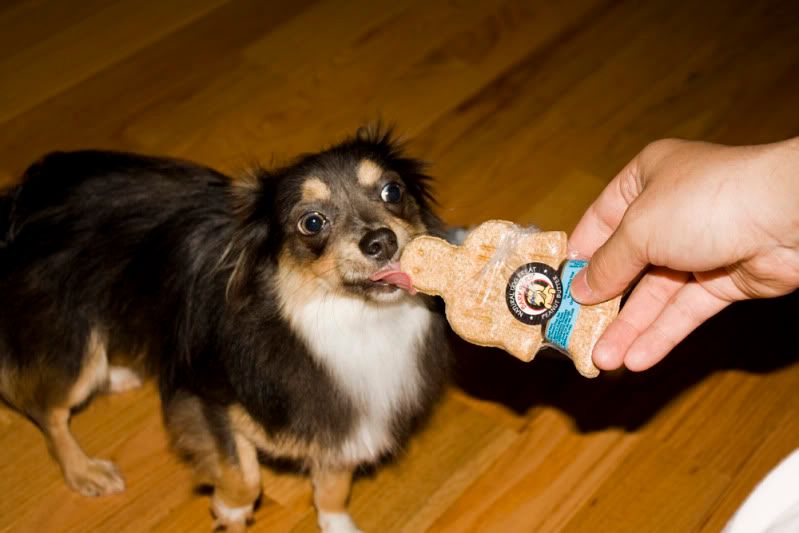 daddy says i smell so i take bath now...:foxes15: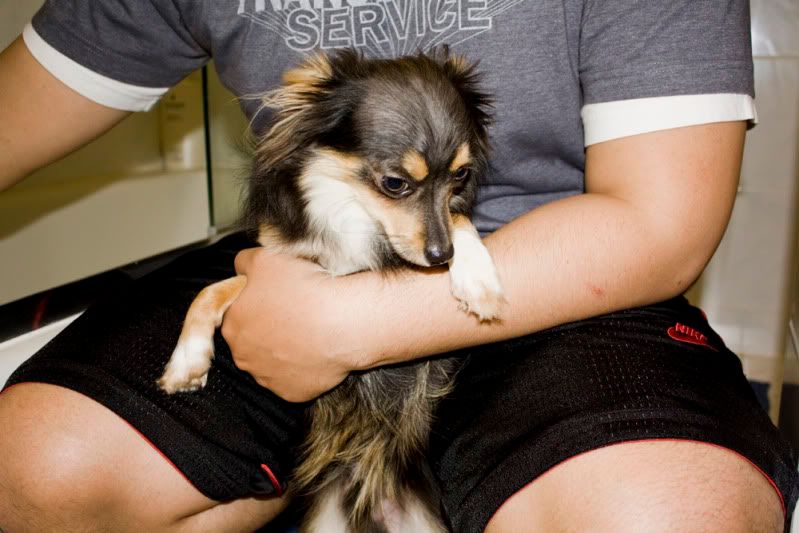 i hate this part...