Discussion Starter
•
#1
•
O Hai! I'z Tucker, and I'z show u mai new house!
Diz iz da laundry bazkit. It'z 4 Rylie:
Chloe, we'z sayz it'z Rylie's!
She toldz u! LOLOLOL!
Dis iz mai toy:
It haz good flavor.
I sayz it'z MAI toy, Chloe!
O'tay, and diz iz mai new yard:
We lurves to run!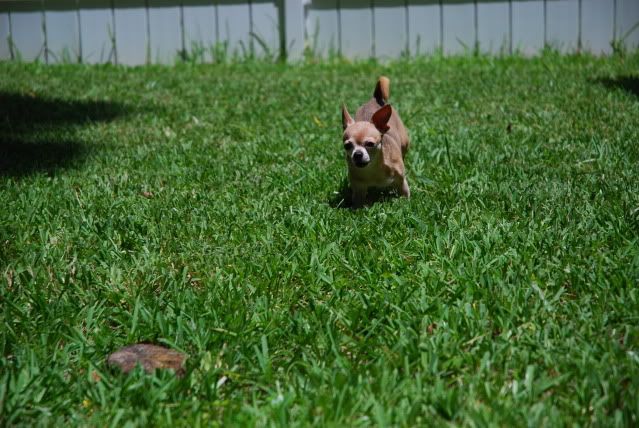 Iz dun now so uz can all go awayz! Kthx BAI!