Discussion Starter
·
#1
·
Yesterday I took the dogs to the park. It was beautiful weather in the high 70's it was perfect! Today on the other hand is frickin freezing! lol Missouri weather for ya!! Here are some pics from yesterday!!
The road heading to the river.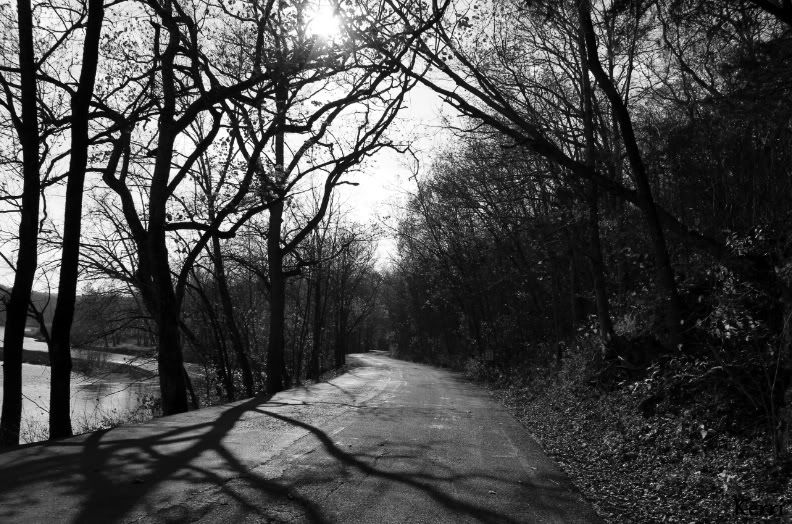 Kaige walking in the water.
Kizzie looking adorable.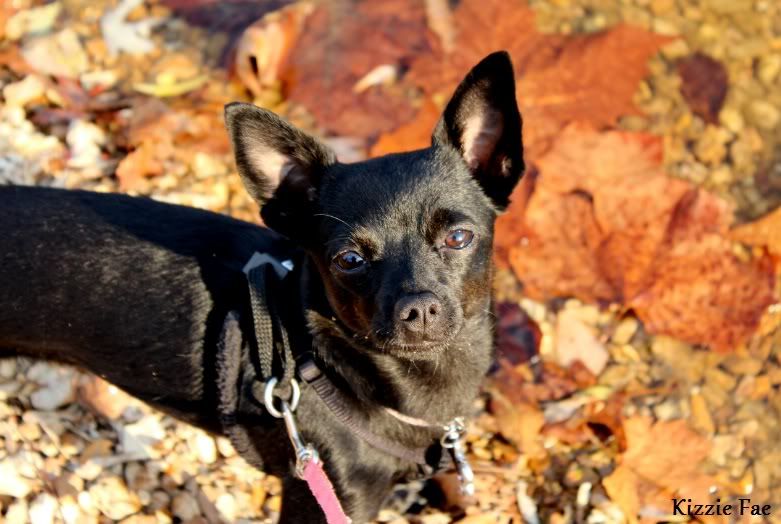 Kaige: Kizzie creepin in the background.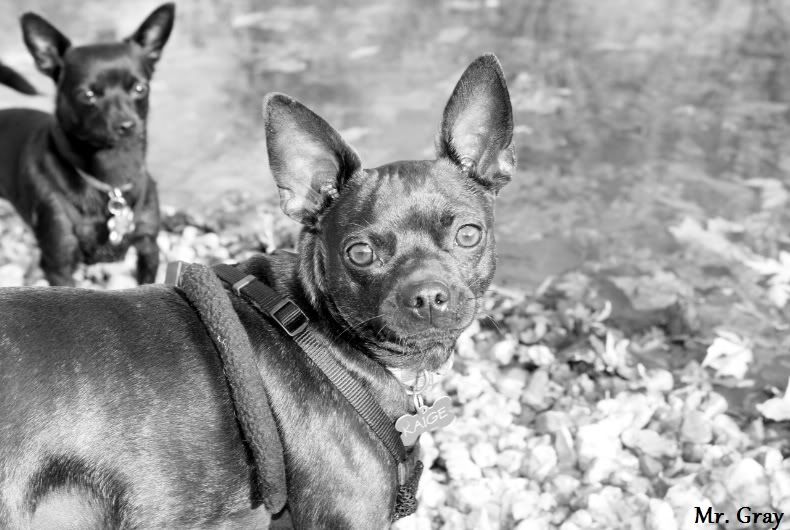 Kaige: Kizzie can't stand Kaige getting all the attention, sticking tongue out.
The water.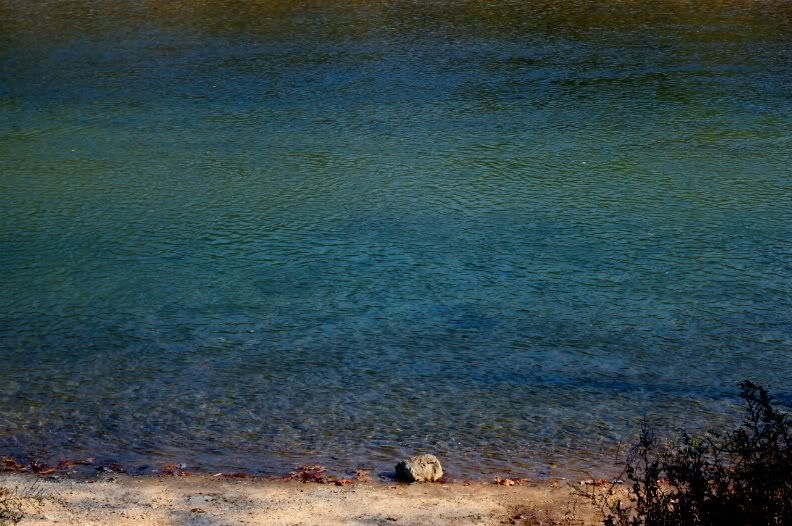 The water.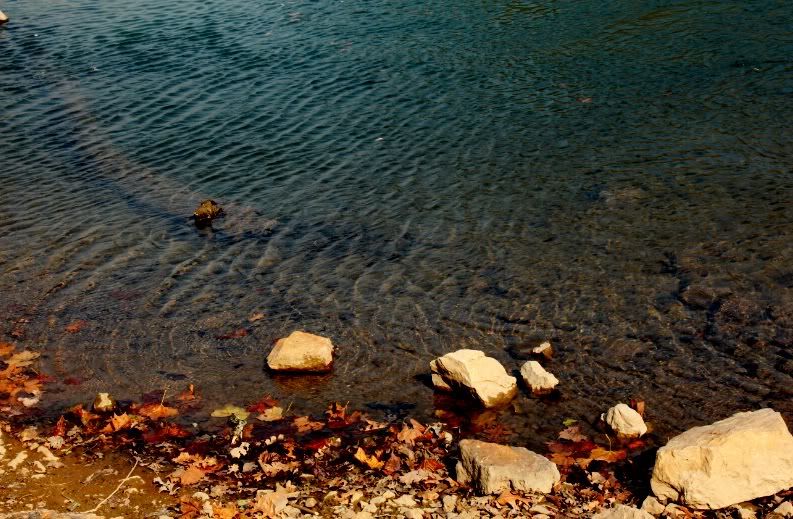 The water.
Kanyon in the river.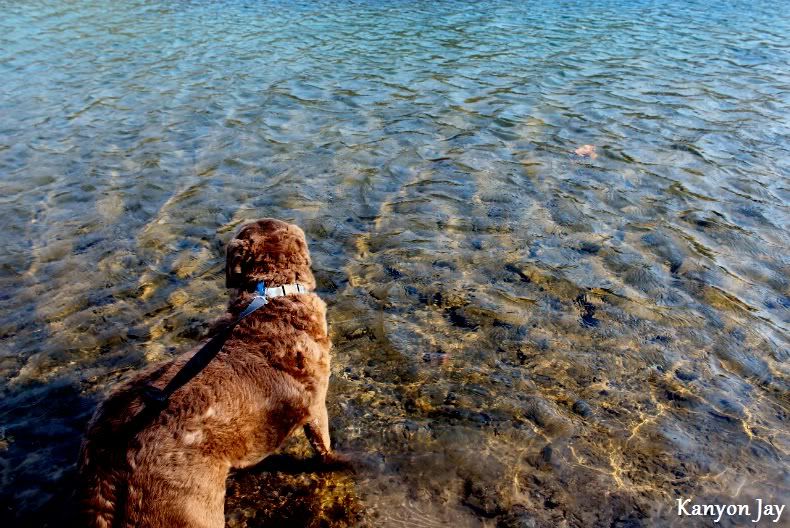 Well over 50 vultures flying over us. We never see this many, maybe 5-10 but never over 50! It was kinda creepy! lol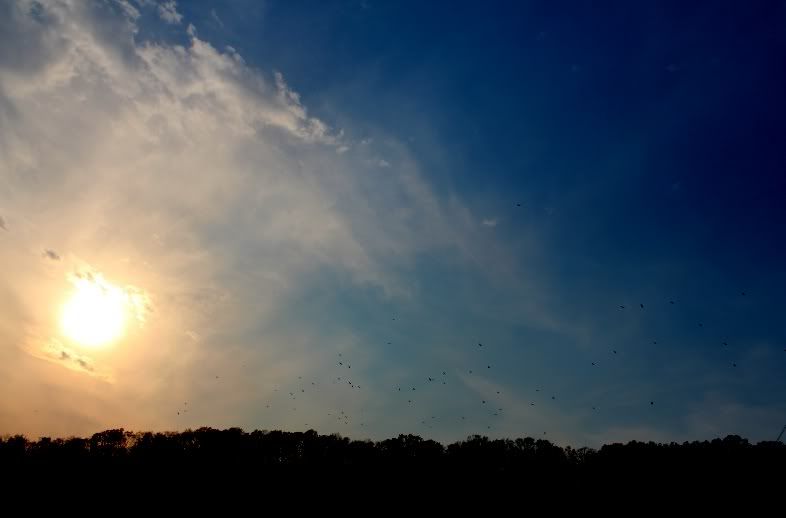 Dipping.
​